News
The latest group travel industry trends and topics are found in the News section of Groups Today. From travel safety to regulatory updates, we offer the latest news on everything group travel professionals need to be in the know.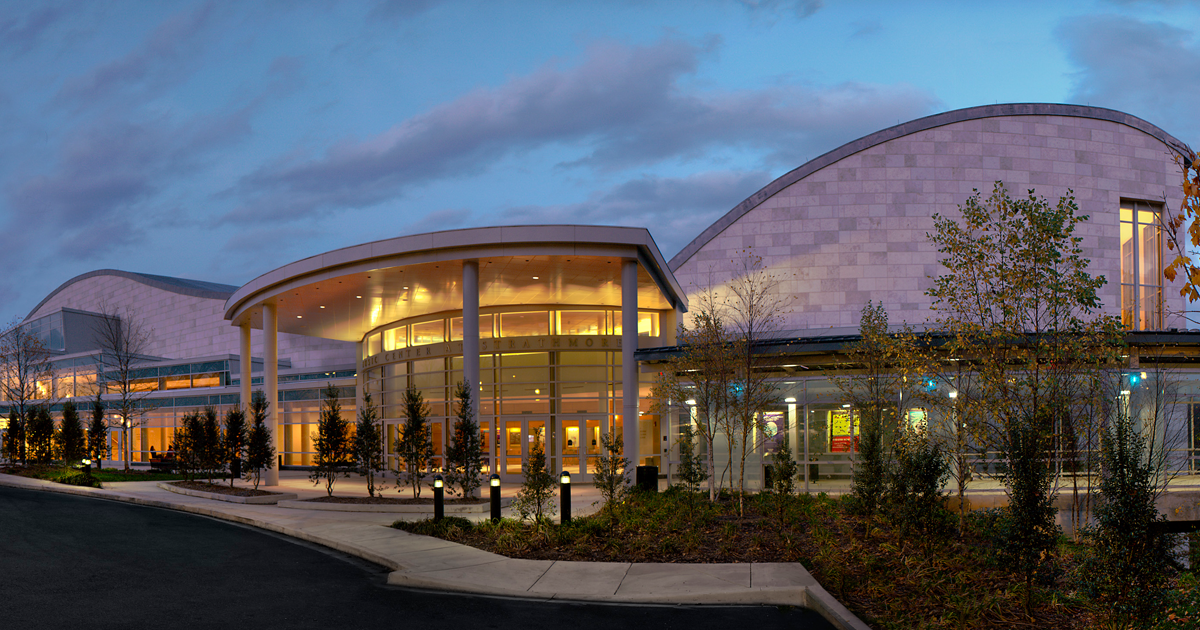 The Mormon Tabernacle Choir and Orchestra at Temple Square will visit five cities on the Atlantic Coast next summer—the choir's first visit to most of the region in more than a decade. The June 25 performance will be at the Music Center at Strathmore in North Bethesda, Maryland. The choir has visited Maryland only one time before, more than one hundred years ago. A special afternoon matinee performance has been added exclusively for groups.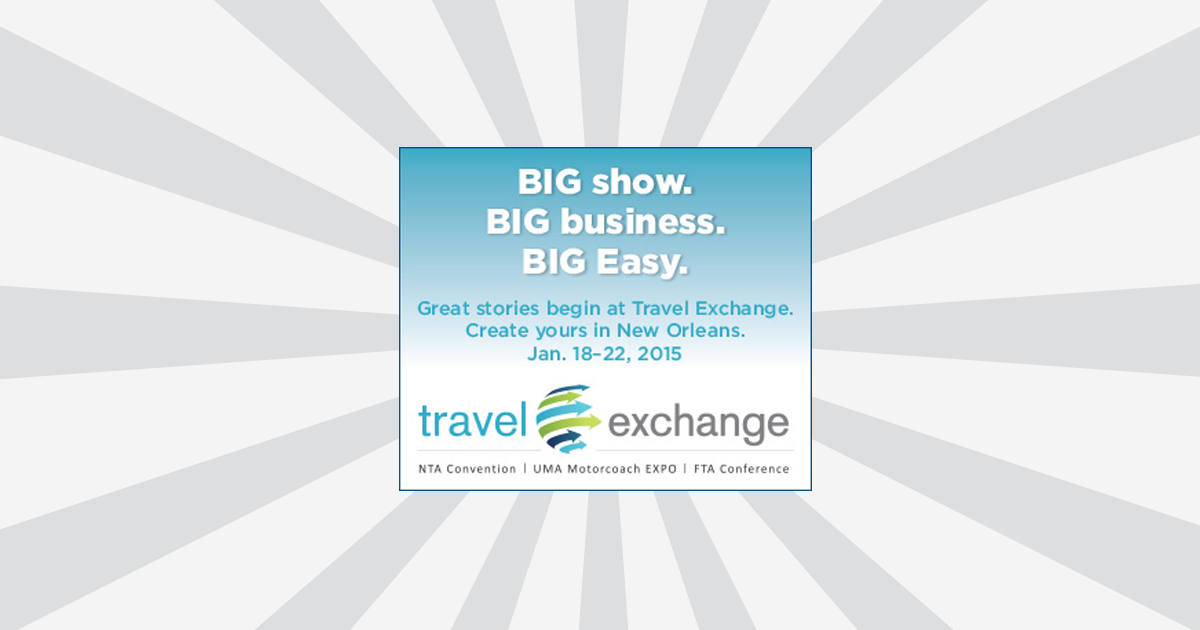 NTA Members Await Opening Bell for Appointment Scheduling
When NTA's Travel Exchange appointment scheduling system opens September 30, buyers and sellers will start making connections that will generate big-time business for them. One-on-one appointments are a key component of the convention in New Orleans, Jan. 18–22, 2015. At Travel Exchange '14, participants generated more than $150 million in total business.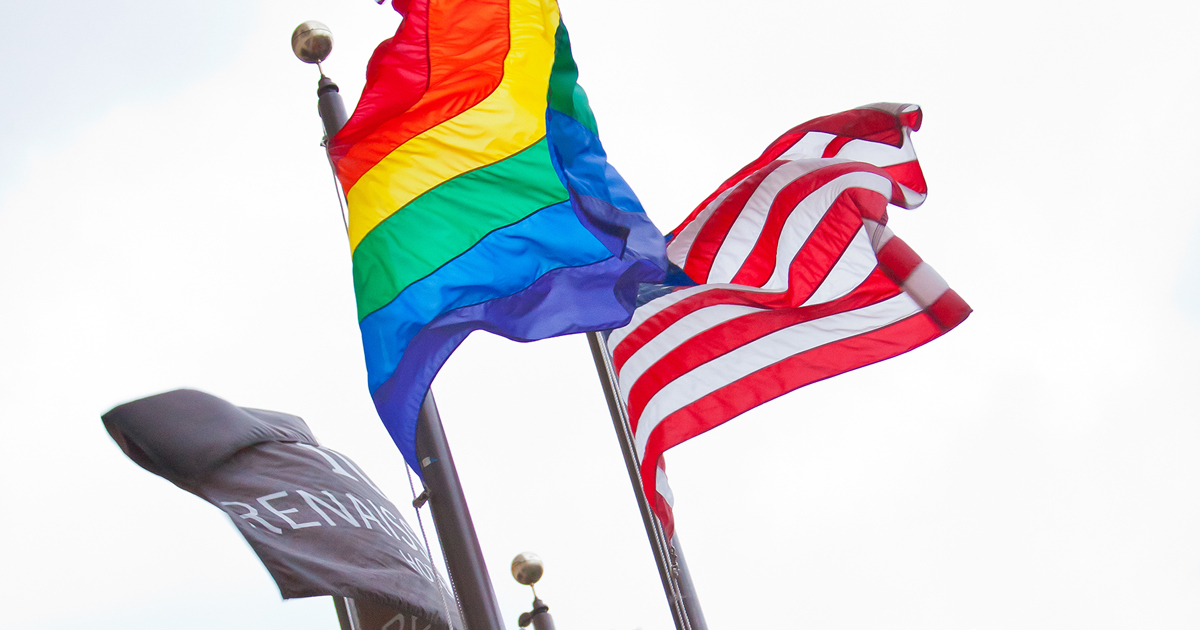 Seattle Mayor Ed Murray married Zachary Baker and Samuel Busch, of St. Paul, Minnesota, in early September. The couple was the first chosen in Visit Seattle's Marry Me in Seattle program to receive a hosted wedding trip to the Emerald City.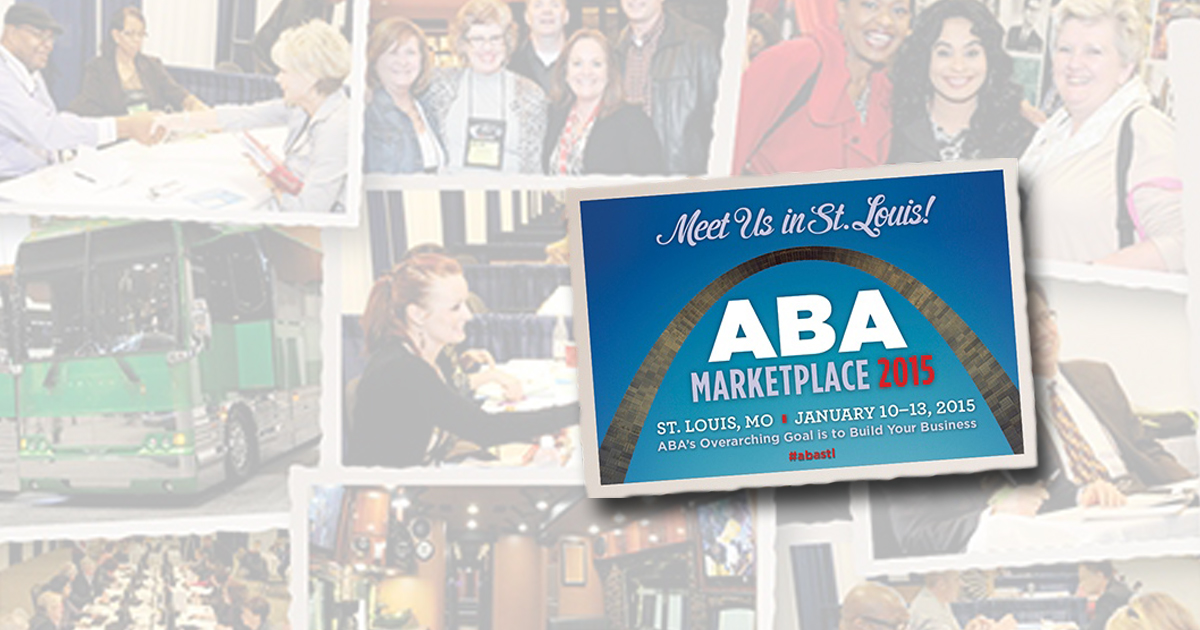 Make the most of your ABA Marketplace 2015 experience with pre-scheduled business appointments! Bus and tour operator buyers come interested in creating new tours, and travel industry sellers are there to offer buyers dynamic tour products from across North America. You have until December 2 to finalize your requests, but you should go back in often to update them as new buyers and sellers register. Click here to begin making appointments.
Wellness Tourism Worldwide released "Wellness Travel: Shaping America's Health & Economy" in early September.