News
The latest group travel industry trends and topics are found in the News section of Groups Today. From travel safety to regulatory updates, we offer the latest news on everything group travel professionals need to be in the know.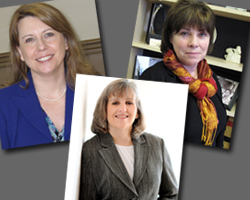 Just four months old, Faith Travel Association (FTA) is flourishing, and expanding its staff to accommodate the needs of its growing membership. The organization has named Justina Elsidodi as administrative assistant, Julie Hoover-Ernst as director of marketing and communications, and Theresa Krieg as FTA ambassador.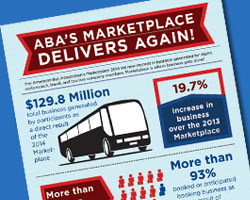 The American Bus Association's 2014 Marketplace in Nashville, Tennessee, set new records in business generated for its participants, according to a study conducted by John Dunham and Associates. More than thirty-five hundred participated in the event, which generated $129.8 million dollars' worth of booked and future business. This represents a nineteen percent increase from last year's Marketplace, with increases noted in all categories of business. The average amount of booked business per company this year was $88,890.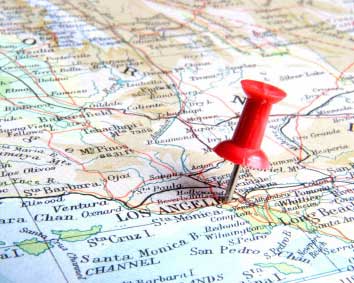 Student & Youth Travel Association (SYTA) tour operators reported New Orleans, Memphis, Cleveland, Branson, and Cincinnati as the Top 5 Emerging Student Travel Destinations. Here's a bit about why your student and youth travelers should visit.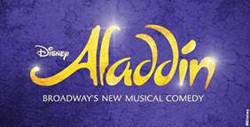 "Extravagant… fabulous, Aladdin defies expectations. Sly Disney alchemy with an infectious spirit and relentless razzle dazzle." —The New York Times
Disney's Aladdin, a new musical comedy based on the Academy Award®-winning animated film, opened to critical acclaim on March 20th, 2014 at Broadway's New Amsterdam Theatre, and critics have good things to say:

Z. Allen Abbott, Ph.D., has been named executive director of the Faith Travel Association. He leaves his post as executive director of the American Red Cross in Columbus, Georgia, to begin his FTA duties on March 24, 2014.