News
The latest group travel industry trends and topics are found in the News section of Groups Today. From travel safety to regulatory updates, we offer the latest news on everything group travel professionals need to be in the know.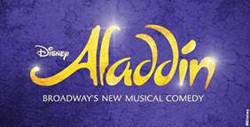 "Extravagant… fabulous, Aladdin defies expectations. Sly Disney alchemy with an infectious spirit and relentless razzle dazzle." —The New York Times
Disney's Aladdin, a new musical comedy based on the Academy Award®-winning animated film, opened to critical acclaim on March 20th, 2014 at Broadway's New Amsterdam Theatre, and critics have good things to say:

Z. Allen Abbott, Ph.D., has been named executive director of the Faith Travel Association. He leaves his post as executive director of the American Red Cross in Columbus, Georgia, to begin his FTA duties on March 24, 2014.
In response to the faith-based travel industry's explosive growth, NTA Services Inc. created the Faith Travel Association—a membership trade organization serving as a business-building resource for travel professionals, sites, and organizations focused on faith-based travel, and providing connections, education, and support for those planning trips for individuals or groups brought together by their faith or religious community.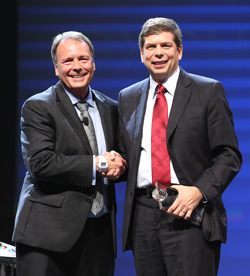 In late February, at the NTA awards dinner in Los Angeles, the association paid tribute to Sen. Mark Begich, honoring the senator from Alaska with the NTA Pioneer Award. The award recognizes Begich's unwavering support for the travel industry.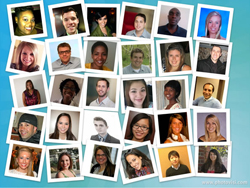 Tourism Cares announced the opening of its 2014 Academic Scholarship Application. This year, up to fifty merit-based academic scholarships are being offered, with awards ranging from $1,000 to $4,000 each, and totaling up to $70,000.