News
The latest group travel industry trends and topics are found in the News section of Groups Today. From travel safety to regulatory updates, we offer the latest news on everything group travel professionals need to be in the know.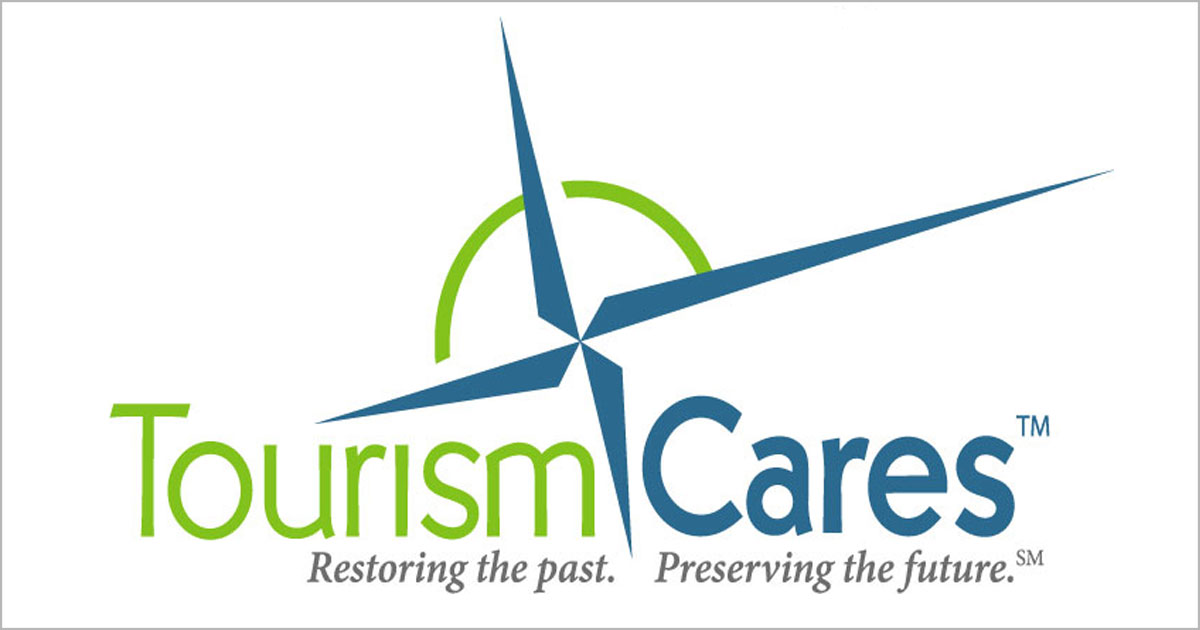 Looking for a meaningful way to give back? Tourism Cares offers a variety of opportunities for those involved in the travel industry to help communities that are vital to the industry, and to our national and global culture.
Is licensing necessary to provide quality control amongst tour guides? Does requiring licensing violate would-be tour-guides' right to freedom of speech?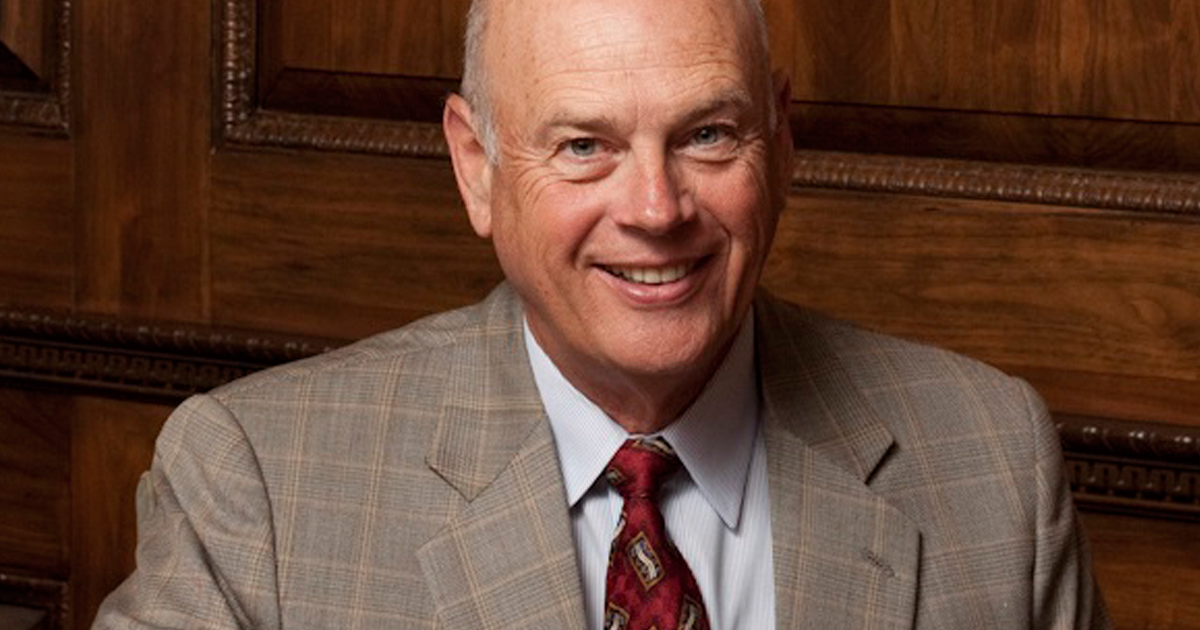 Participants at the Travel Exchange '15 opening ceremony can spice up their breakfast with Tabasco® and hear the tale of the tangy sauce from Anthony "Tony" Avery Simmons, president and CEO of McIlhenny Company, maker of Tabasco brand products.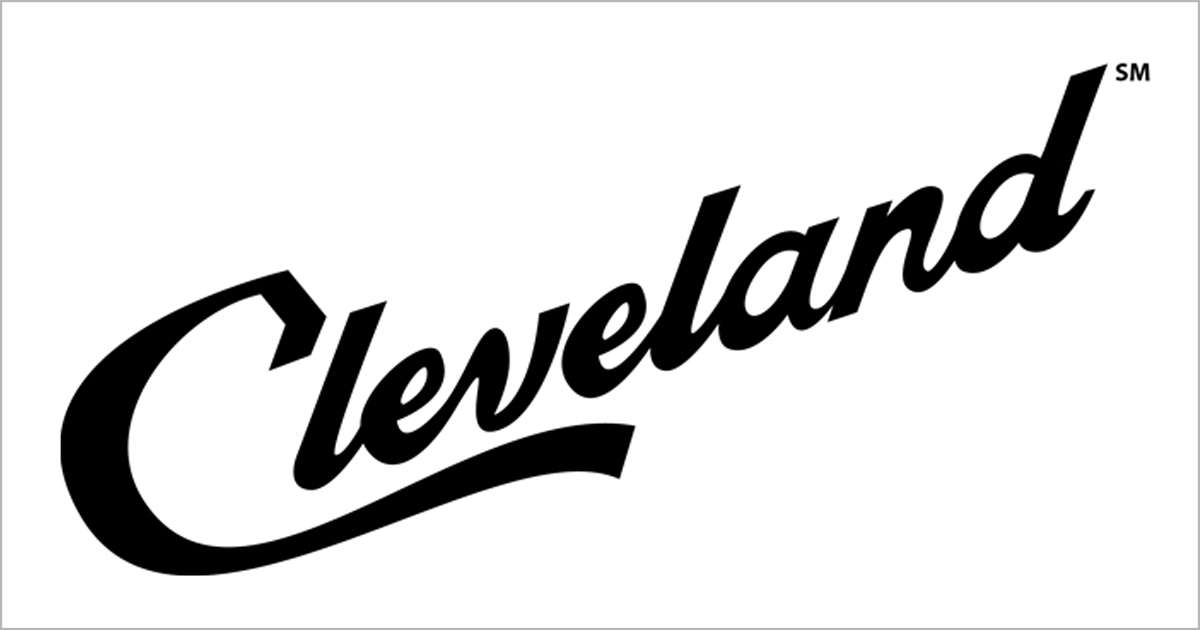 Positively Cleveland, the Convention and Visitors Bureau (CVB) of Greater Cleveland, recently announced that it is changing its name to Destination Cleveland, effective immediately.
Disclaimer: There are some broad sweeping generalizations at play here. Keep in mind we compiled this list to help, not humiliate. Millennials are supposed to be driven by feedback, right? Don't worry, we also poke at our old, technologically inept selves, too.