News
The latest group travel industry trends and topics are found in the News section of Groups Today. From travel safety to regulatory updates, we offer the latest news on everything group travel professionals need to be in the know.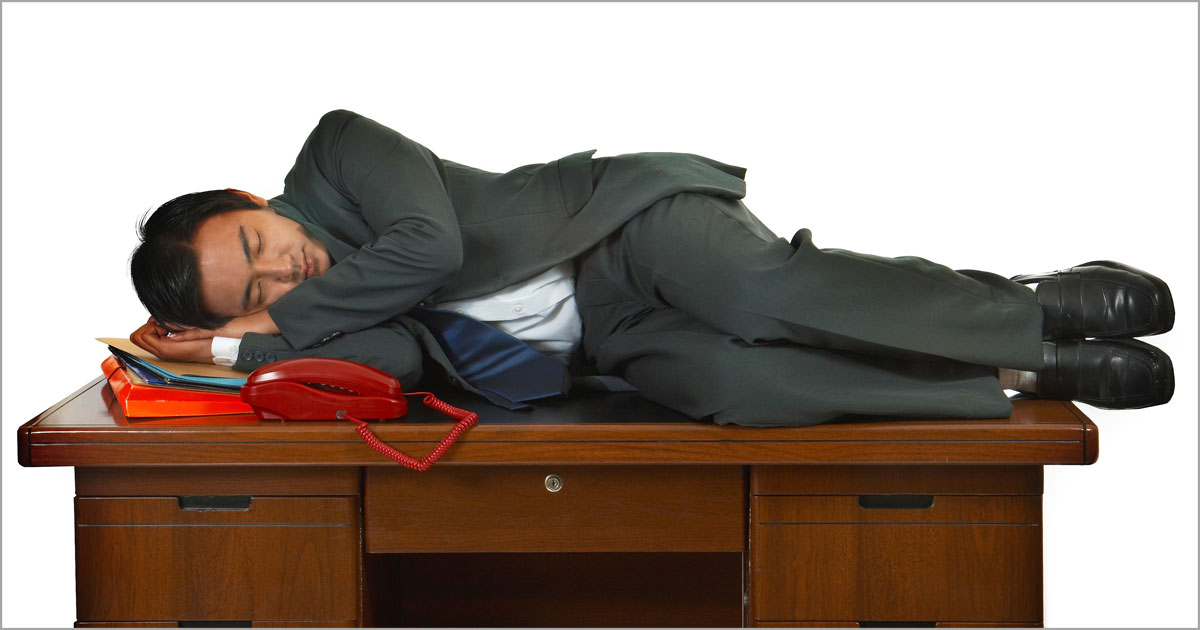 The U.S. Travel Association recently announced Project: Time Off, the association's initiative to prove the personal, business, social, and economic benefits that taking earned time off can deliver.
The U.S. Department of Transportation recently released a new rule that will take effect March 6, 2015, regarding United States airlines' obligation to accept musical instruments as carry-on or checked baggage.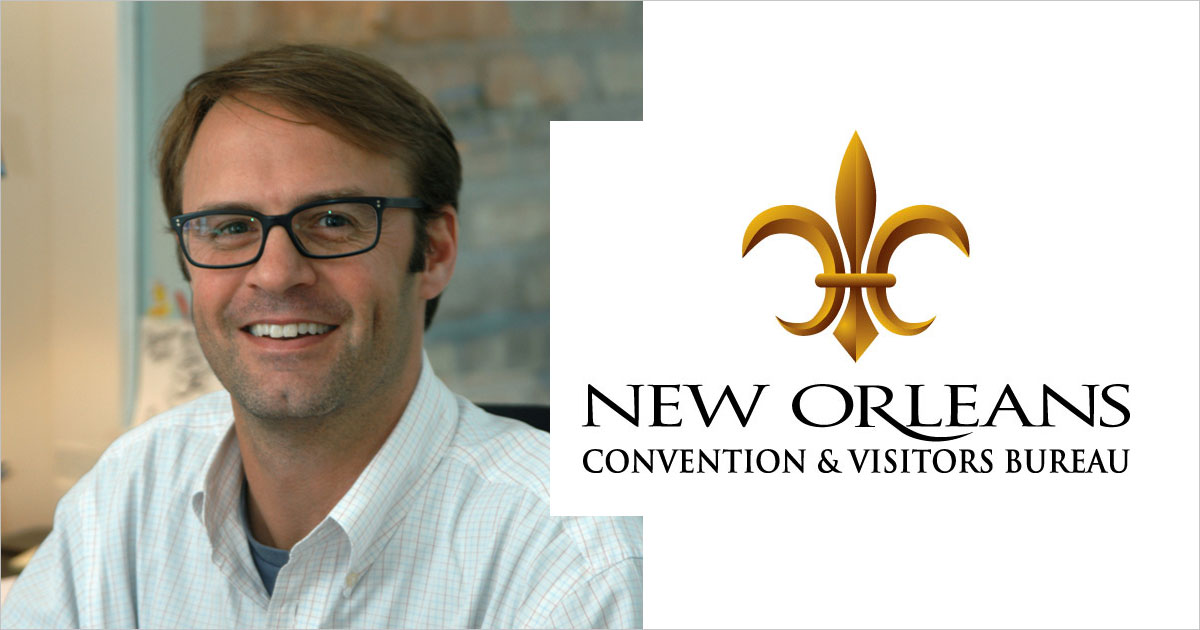 Stephen Perry, president and CEO of the New Orleans Convention and Visitors Bureau, has announced that Kristian Sonnier, a twenty-year public relations and communications veteran, will become the vice president of communications and public relations of the NOCVB, effective February 23, 2015.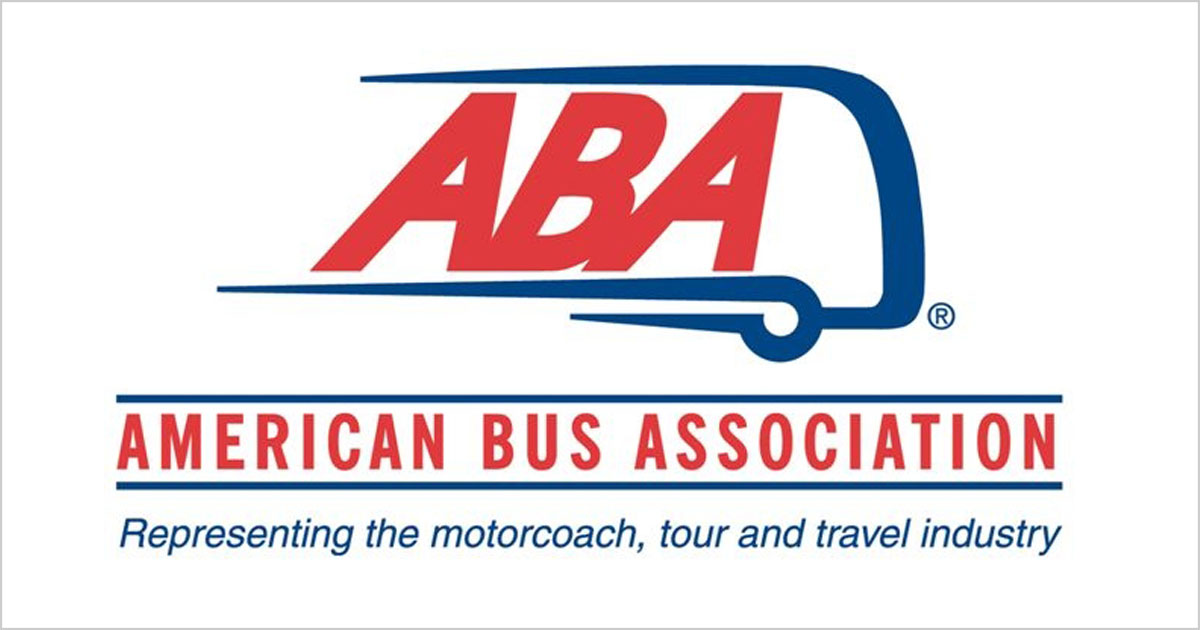 Following the election of the ABA board of directors by the general membership, ABA's board elected a new chairman, vice chairman, and secretary/treasurer during the its recent meeting in St. Louis, Missouri.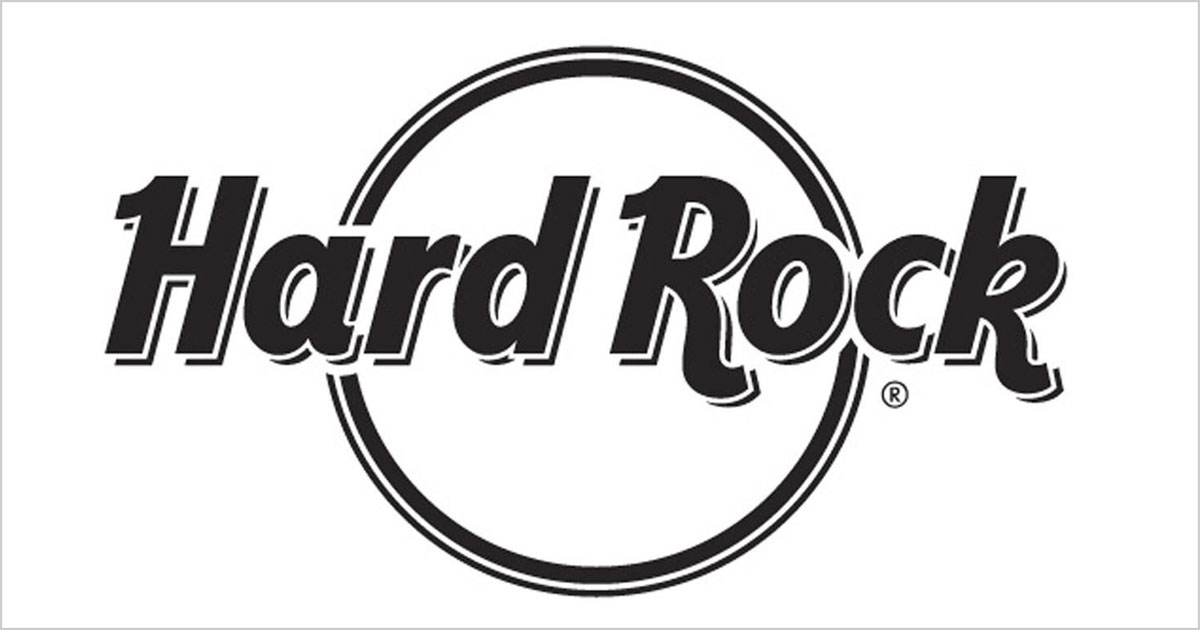 Hard Rock International recently announced a realignment of the regional sales and marketing support team in North America for 2015.