Welcoming New Employees into the Group Travel Industry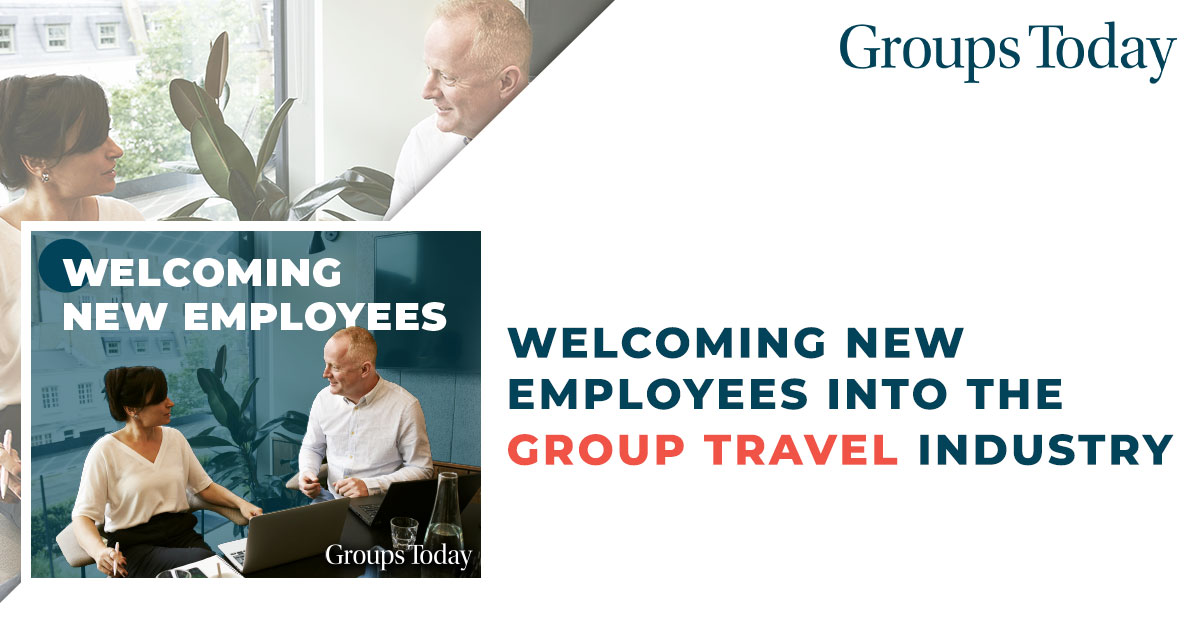 In these ever-changing times, many people are changing industries, in addition to welcoming less-experienced folks to their teams. With all these revolving doors, it's important to remember all the considerations that should go into bringing a new employee onboard. Within this new Groups Today eBook, we touch on all the things you (and perhaps some of your new employees) need to know to be successful in the group travel industry.
Enter your name and email below to receive your free download of the eBook and start your journey today.
*By entering your information, you agree to receive the Groups Today eNewsletter (if you don't already).