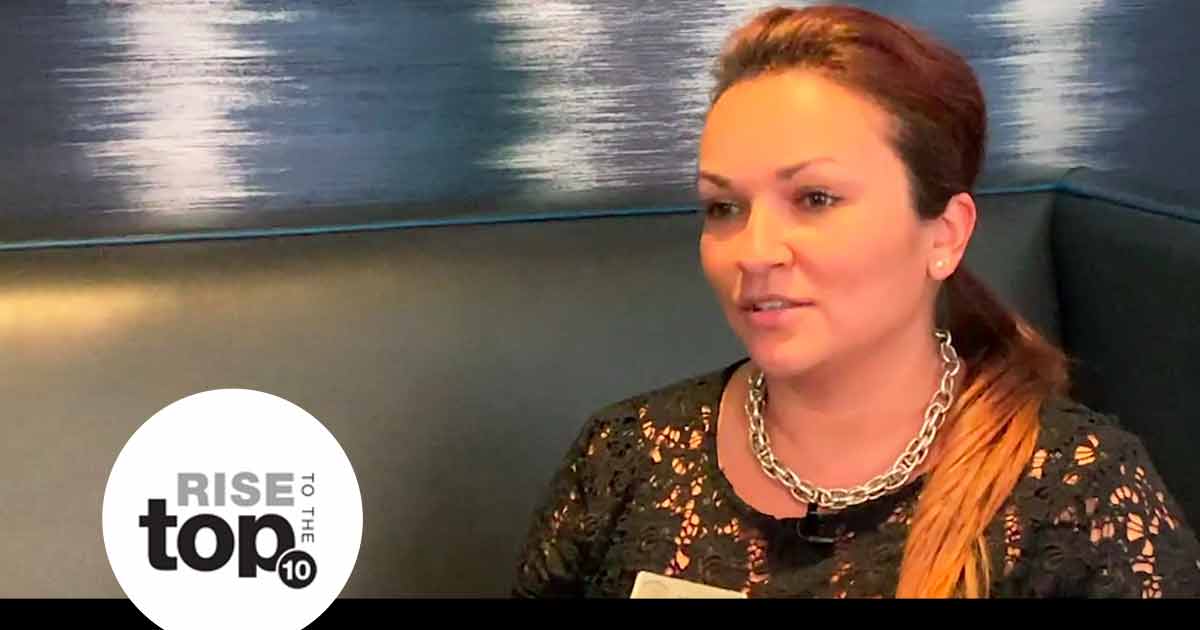 Thriving in the Hustle and Bustle
Sofia Ramos | Senior Sales Manager | Fairfield Inn & Suites Chicago Downtown/Magnificent Mile
Born and raised in Puerto Rico, Sofia Ramos discovered her passion for the travel industry after she took her first job as a reservations agent, in 2001. She takes pride in her day-to-day work, through every group that comes to the hotel.
No matter the type of group she's serving, Sofia loves getting to come in contact with a variety of people daily.
"You get to meet so many different groups—from sports travelers, seniors, students, et cetera. It's not necessarily one market."
From the initial conversation on, Sofia makes groups her No. 1 priority and ensures a relationship is being built—an integral component to accommodating visiting groups.
"I really enjoy helping groups get to know the city and being the person that helps them do that," said Sofia, whose goal is always to see visitors enjoy their time in Chicago and want to come back. "I always like to be the problem-solver for them, and they can always come to me with questions!"
The industry is constantly intriguing to Sofia, who notes it's the challenge of what's next that motivates her.
"Since I moved to Chicago from Puerto Rico almost seven years ago, my goal was to work in the downtown area," said Sofia. "It took me a while, but I've been here at Fairfield Inn & Suites for over three years—it's finally happened!"
The hustle and the bustle of downtown is where Sofia thrives.
"I have to be in a fast-paced environment," she said. "There's a lot happening, but that's what keeps me going through the day."
Sofia Ramos is one of the 2019 Top 10 Next Gens, as nominated by Groups Today readers for making a difference in the industry with her fresh, progressive perspective. Click here to see the January/February magazine.
Written by Sarah Suydam, Staff Writer for Groups Today.