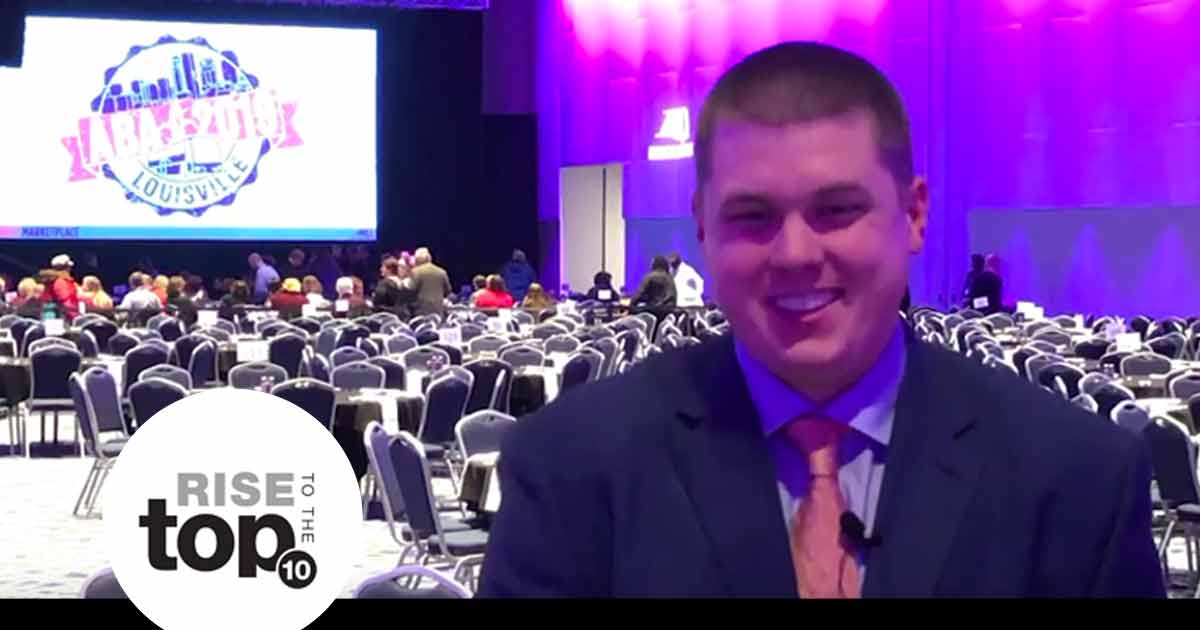 It's All About Family
Joey Spellerberg | President | Moostash Joe Tours
As a second-generation family business owner, Joey Spellerberg has ignited the growth of one of the Midwest's premier tour operators.
"We grew up in the group travel industry," said Spellerberg, who feels a sense of purpose helping travelers experience all that the world has to offer.
"I remember riding along on motorcoaches with my dad at a very young age and have always loved travel and the perspective it gives."
Because Spellerberg's father started Moostash Joe Tours 40 years ago, he expresses immense pride in carrying on his legacy today.
"I love the daily challenge to exceed the expectations of our travelers," said Spellerberg, who with his brother John accepted the Groups Today TODAY! Award presented to Moostash Joe Tours at ABA Marketplace 2019 in Louisville, Kentucky. The award is given each year to an ABA member who has demonstrated they have what it takes to make an impact in the groups travel industry—today.
Through a fantastic team of more than 30 staff members, Moostash Joe Tours continues to exceed passenger expectations by offering new and innovative tours at a great value. "I am proud that we were able to hire and bring in the right people to help grow our company for the future," added Spellerberg.
A continued focus on service, value and commitment to each traveler has allowed this 40-plus-year company to double its annual passenger count in less than five years.
When asked about the future of the group travel industry, Spellerberg notes it's very bright and he's up for the challenge of developing new tours and itineraries to match the needs of the new generation of travelers.
"The partners in our industry feel like a big family, striving toward the same goals."
Joey Spellerberg is one of the 2019 Top 10 Next Gens, as nominated by Groups Today readers for making a difference in the industry with his fresh, progressive perspective. Click here to see the January/February magazine.
Written by Sarah Suydam, Staff Writer for Groups Today.