Five Minutes With ... Jennifer Ollinger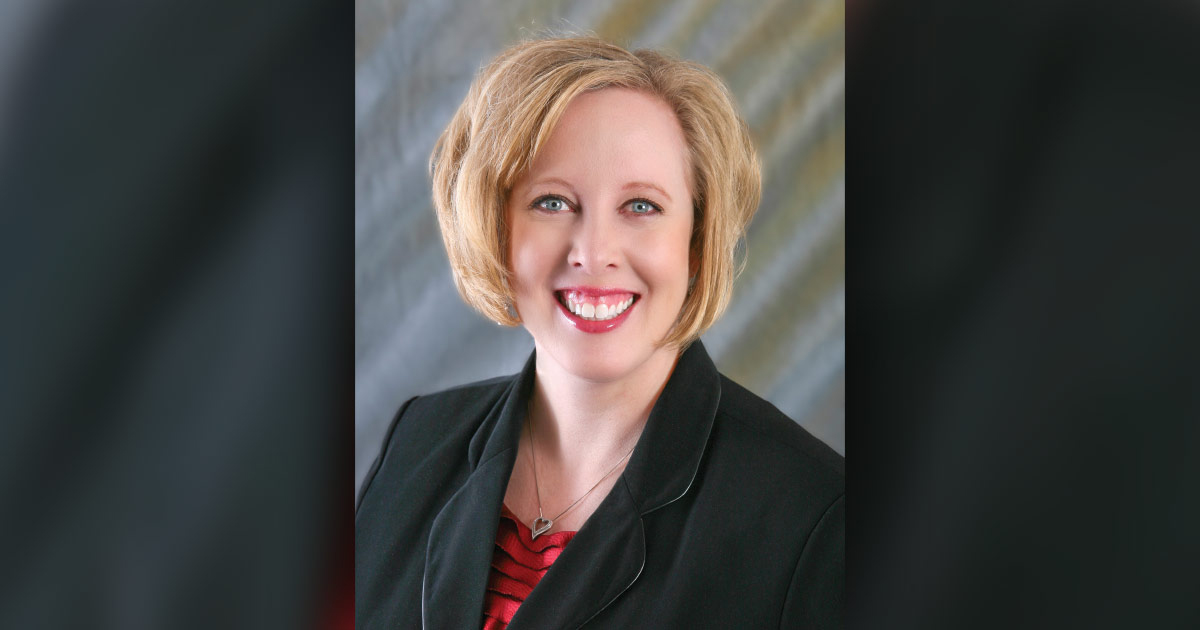 Tourism Manager | Visit Detroit
Though it took Jennifer Ollinger a few years to discover her niche working in tourism, she began her work on the Visit Detroit team 23 years ago. Like many, Ollinger was furloughed during the pandemic for five months, but has since returned to her role at Visit Detroit and currently promotes and sells Metro Detroit as a destination for group and FIT travel, both domestically and internationally. She also currently assists with visiting media doing travel related stories on the Motor City.
ON CHANGES
Having been in the business a long time, I think the internet and social media have vastly changed the way we do business. Tour operators and travel agents have information about Detroit, our cultural attractions, restaurants and events at a click of a button. Social media has helped us better tell our story and allows us to reach a larger audience. The idea of developing more experiential travel has also been fun and challenging, but definitely rewarding.
ON CHALLENGES
Coming out of the pandemic, I think our industry faces a lot of challenges. However, one of the biggest issues we face is getting young people interested in what we do. There is such a wide variety of jobs available in the tourism industry—the array of opportunities is endless. Teaching kids at a young age about careers in hospitality is key to our industry's future.
ON OPPORTUNITIES
With everything going on in the world today, our industry has the opportunity to provide people a chance to experience and learn about different cultures, customs and environments through travel. Travel can bring people together! I think we can all agree that the world needs that right now.
ADVICE TO NEWCOMERS
First, ask questions. Don't be shy, learn what you can. Tourism and hospitality folks are so friendly and would jump at the chance to help you. Second, get out there and meet people. The business we do is all about relationships with the people we meet. Join that committee. Volunteer your time. It will pay off in the long run. Lastly, have fun. We are in the business of providing people the chance to see the world. It isn't rocket science. If you're having fun doing your job, your customers and visitors will notice and have fun, too!
UPCOMING:
Come February 2023, Detroit will be host to its first American Bus Association Marketplace, an annual show for motorcoach and tour operators and travel industry suppliers. Ollinger is excited for visitors to see Detroit's vibrant transformation as it continues to evolve with over $2 billion in investments taking shape around the city.
"The city that helped put the world on wheels will have you dancing in the streets (well, not literally)," Ollinger said, noting the event's opening night and lineup of sightseeing tours will showcase Detroit's rich history and musical roots. "Our culinary community is saving you a seat at the table to experience the tastiest dishes created by award-winning chefs who have transformed Detroit into a food destination. From fine dining to Detroit-style pizza, you'll find it here. We're excited and can't wait to see all of our tourism friends!"
Written by Sarah Suydam, Managing Editor for Groups Today.
This article originally appeared in the Jul/Aug '22 issue of Groups Today.