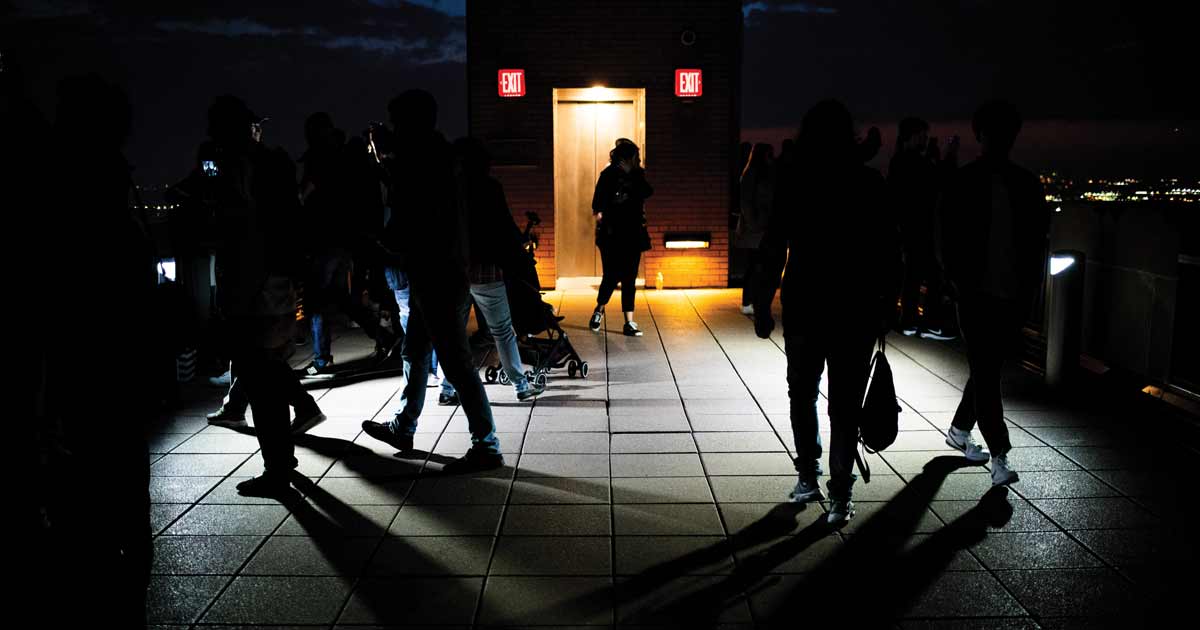 Safety Warnings and Gun Violence: What You Need to Know
Countries including Canada, Venezuela, Ireland and Japan are issuing safety warnings for United States-bound travelers, as a result of gun violence.
Here's what you need to know about gun violence and safety on group tours.
Gun Violence and Tourism
Tourist attractions are open to the public and expressly designed for entertainment purposes, with few security screenings. The intentionally welcoming atmosphere may invite attackers.
Shooting incidents have widespread consequences in the travel industry. Travelers may cancel pending trips and fresh bookings may dry up, with decreasing revenues for affected destinations, tour providers, and local businesses. The World Travel and Tourism Council found that tourism businesses take around one year to recover after a terrorist attack, meaning a single incident can have a long tail.
Logistically, shooting incidents may disrupt tours in progress. After the Boston Marathon bombing, much of downtown Boston went on lockdown and area hotels and restaurants temporarily closed. While this example may be extreme, tour leaders should always have a backup plan, in case disruptions affect the itinerary.
What You Can Do
Shooting incidents are difficult to anticipate; there's an element of randomness in that a threat could come from anywhere, anytime. Three simple steps, however, can help tour groups be vigilant.
1. Face the threat.
Given the frequency of these attacks, tour leaders cannot assume "It won't happen." Instead, they must acknowledge that gun violence can happen and be prepared. An active shooter plan is essential and is something all departments within the company can help develop—and should revisit frequently, to keep current.
2. Know the warning signs.
FBI surveys of 63 mass shootings from 2000 to 2013 indicate the majority of attackers displayed "concerning behavior," such as harassment or abuse, before a shooting. By studying body language and behavioral cues, tour leaders may be able to buy precious time, recognizing an unstable individual who poses a safety risk. Someone with a red face, clenched fists and narrowed eyes is clearly angry, for instance.
Shooters tend to be drawn to crowds, so a major museum or tourist attraction is generally a likelier attack site than a small local business. In busy locations, tour leaders should always know where the nearest exits are in case everyone needs to evacuate.
3. If a situation develops, leaders should assess the threat and act accordingly.
The FBI advises a "run, hide, fight" strategy with active shooters, where the preferred option is to flee, provided it's safe to do so. People should leave immediately, then call 911 once they reach safety.
If it's not possible to run, hiding is the next best option. Tour leaders should herd the group into a safe place, barricade the door, dim the lights, and instruct everyone to silence their phones. By hiding silently, you might avoid detection.
Only as a last resort should tour leaders take on a shooter. If it becomes necessary, attack with anything on hand.
Written by Lindsey Danis, Contributing Writer for Groups Today.
This article originally appeared in the Apr/May 2020 issue of Groups Today.