Metrorail Blurs the Line of Urban and Suburban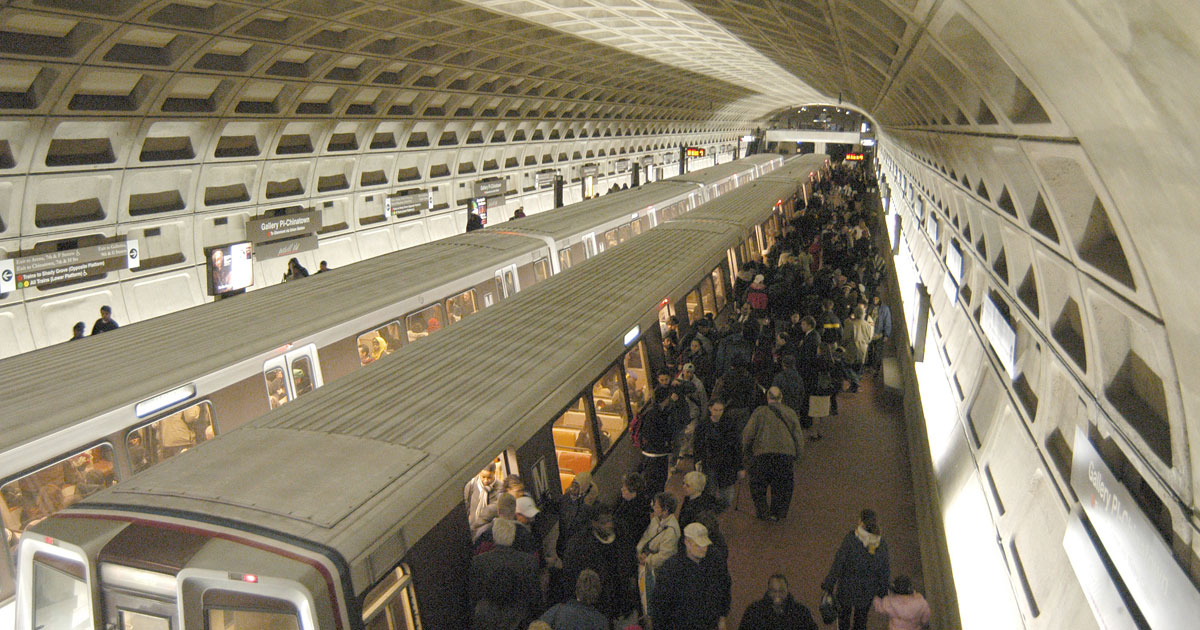 Less than one year ago, the Washington Metropolitan Area Transit Authority opened the first phase of the Silver Line Metrorail, connecting the affluent Virginia suburbs of the nation's capital to the city at an estimated $43 billion.
Hoteliers eagerly awaited this new amenity for their guests, knowing it would give them the flexibility to stay in Virginia while doing business or sightseeing in Washington, D.C.
"We couldn't be happier with the new Silver Line," said Claudia Eggspuhler, Complex General Manager, of The Westin Reston Heights and the Sheraton Reston Hotel. "Our guests simply love it. We offer a complimentary shuttle with service to both the Metrorail stop and Dulles International Airport. This makes our hotels a preferred location for guests to stay close to the airport and have easy access to downtown D.C. Both business travelers and vacationers will no longer have to rent cars and worry about navigating through unfamiliar areas."
The new Silver Line Metrorail is also within walking distance of Reston Town Center, a quaint area where guests can enjoy the charm and elegance of brick-lined streets and lovely architecture with countless shopping and dining options. "Our guests have always enjoyed exploring the Reston Town Center after a day in the city or Tysons area," said Eggspuhler. "Now, guests can take Metrorail back to Reston, spend some time shopping or enjoying a nice dinner, and then request the shuttle to bring them back to the hotel. In addition, we offer Metrorail packages which include full-day unlimited Metrorail passes, making it that much easier for our guests to sightsee in the nation's capital. These packages have been very well received, and the comment we get the most is how easy transportation is with the passes."