Industry Veterans Form New Holding Company
As travel continues to rebuild into 2023, community tourism pioneer and small-group adventure operator, G Adventures, has announced the formation of a new holding company to bring its existing and new brand acquisitions under the same overarching parent brand: G Travel Community (GTC).
WHAT DOES THAT MEAN?
The purpose of GTC is to create a community of travel companies that have 'community-led growth' at the core of their strategies. The GTC brands are united in their mission to bring people together through travel to affect positive change—changing the lives of the traveler community and of the local people in communities benefiting from tourism, as well as all GTC team members across the business.
The current brands joining G Adventures in the GTC portfolio are G Touring (Travelsphere and Just You) and TruTravels, both of which are based out of the United Kingdom. Planeterra, G Adventures' non-profit partner, will also benefit from this "shared services" model. All brands will be supported from a centralized administrative standpoint, with each brand retaining its own sales and marketing function, customer services, product development and tour operations, and importantly its own unique values and identity.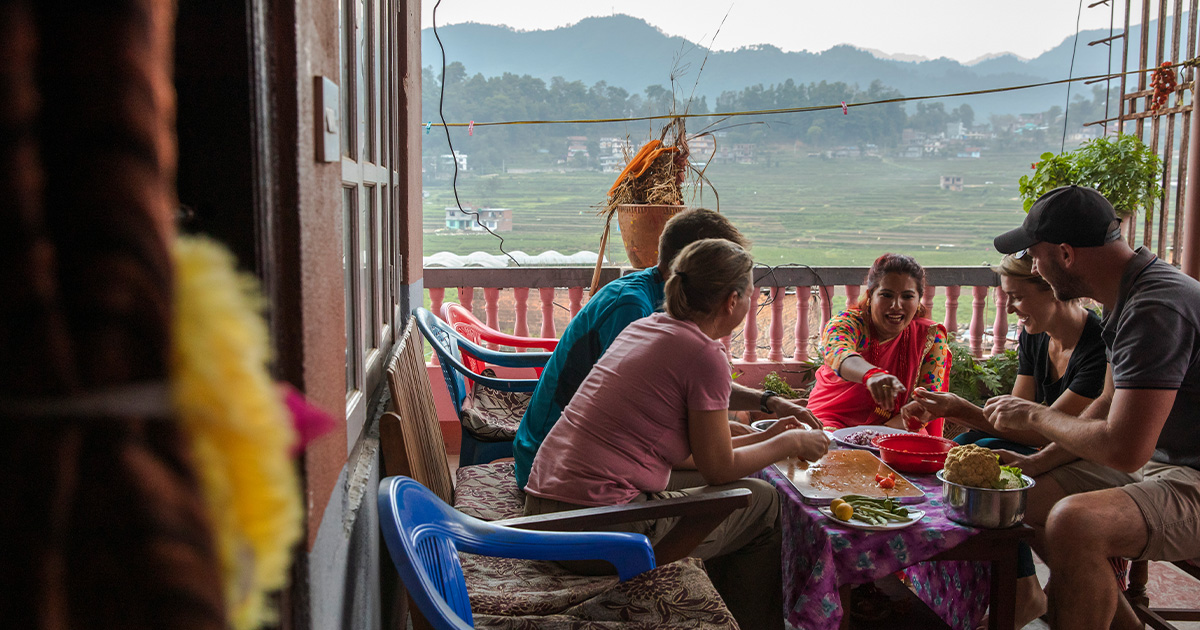 LEADERSHIP CHANGES
Bruce Poon Tip, the founder of G Adventures, will take on the title of Chairman for G Travel Community. Ben Perlo, currently Managing Director for G Adventures in the U.S., will take on the role of President and Chief Executive Officer for the G Adventures brand, in addition to his current role in the short-term, where he will remain based in Boston. Jeff Russill, currently Chief Operating Officer for G Adventures, will become the Chief Executive Officer of GTC.
Poon Tip says the timing is perfect to announce the new community-centric business model.
"G Adventures formed an investment partnership with Certares one year ago, with the goal of implementing an acquisition strategy for the business," he said. "The pandemic lasted much longer than we thought it would, which gave us the time to build an even more solid structure and foundation to deliver on our long-term multi-brand strategy, and to place a laser focus on the importance of cementing a sense of community throughout our organization."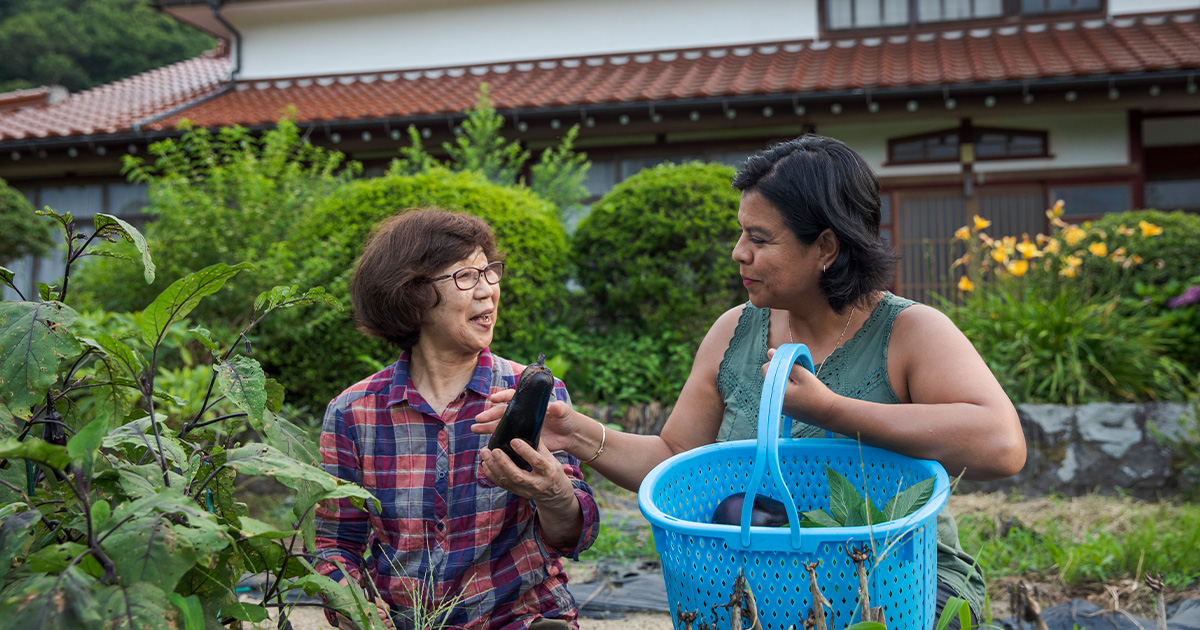 From the naming of the holding company itself all the way through their community tourism projects on the ground, Poon Tip says the formation of GTC signifies that a sense of community is truly at the heart of their entire business.
"We are the pioneers of community tourism, so it's exciting to see this be fully embraced internally, as well as externally."
In his new role as Chief Executive Officer for G Adventures, Perlo says, "G Adventures has always been passionate about building community within our organization, among our travelers and among our partners.
"By creating GTC, our brands—and G Adventures, specifically—will be able to have a far bigger impact when it comes to using tourism as a force for good. I'm thrilled to be leading G into this new phase where we'll be able to do, even better, what we do best: help change lives through travel."
The GTC holding company is now fully operational, with all leadership changes taking effect immediately.
Courtesy of Groups Today.
Photos Courtesy of G Travel Community.