Destination Niagara USA Welcomes Joe Holody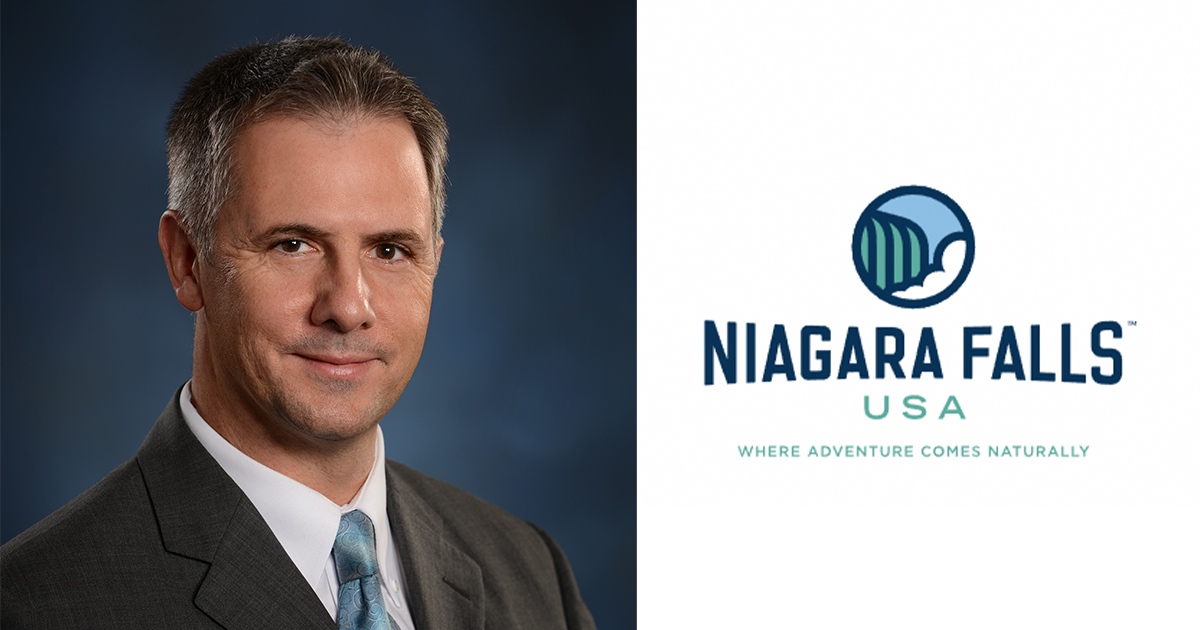 Destination Niagara USA, which works to ensure Niagara County is a preferred international destination for group and leisure travel, has announced the addition of Joe Holody as Vice President of Sales.
In this role, Holody will provide leadership and direction to the sales department and be responsible for identifying new market opportunities as well as develop strategies to promote the destination for convention and leisure travel.
Holody, a Niagara Falls native, is a well-known figure in the DMO space, beginning his career in the hospitality industry as Vice President of Convention Sales in 1999 with the former Niagara Falls Convention and Visitors Bureau. For the last 19 years, he served as Director of Convention Marketing, Sales & Services with VisitErie.
"We are very excited that Joe has joined our team," said John Percy, President & CEO of Destination Niagara USA. "Not only is it wonderful to have him back in this destination, but he also brings with him over two decades of experience and an exceptional reputation within our industry."
Holody has a proven track record of building long term relationships across the industry and is uniquely positioned to serve as a key member of Destination Niagara USA's leadership team on the transition to operating the Niagara Falls Convention Center.
Niagara Falls remains a place where groups could experience a natural wonder of the world, in addition to exploring acres of pristine hiking trails and scenic terrain, while also indulging in the delicious offerings of the areas award-winning wineries.
Learn more at Destination Niagara USA.
Courtesy of Groups Today.