Cyber Monday Sale: Three Iconic U.S. Vacation Packages $1,000 Off
How would your groups like to visit bucket list National Parks and United States landmarks in style and luxury? It's affordable and Experience Park Tours can make it happen! Cyber Monday specials are being offered on three of the company's all-inclusive, luxury tours featuring iconic American destinations.
Your groups could take in the majestic mountain views of Yellowstone and the Grand Tetons, the dramatic desert sunsets of the Southwest Canyonlands, or the wild and rugged monuments of Mount Rushmore and Devils Canyon.
They will travel in style—staying only in premium lodging and being escorted in limo-liner coaches.
Did we mention there's a personal chef?
That's right. All of your creative, gourmet meals and snacks—along with local wines, beers and signature cocktails—are included!
Because Experience Park Tours doesn't travel with groups of more than 20, you don't have to rush. Sit back, relax and let the special moments happen as an on-board chef, photographer and guides take care of the details. With activities tailored to each traveler's preferred physical levels and personal tastes, any group will have a fully maximized experience while making lifelong memories and capturing photos that will be the envy of social media.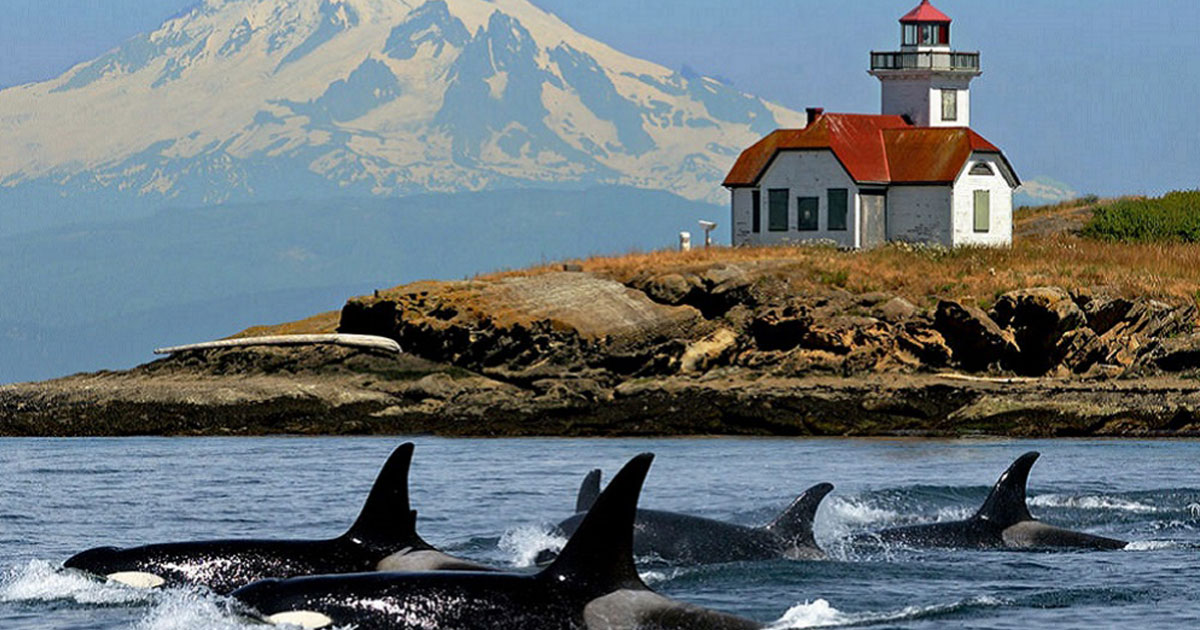 Starting Cyber Monday through December 30, 2017, pay in full and receive $1,000 off these bucket-list trips!
Monuments, Monoliths and the Wild West
2018 Departure Dates: April 8 – 14, 15 – 21
Alpine Wonders of Yellowstone and the Grand Teton
2018 Departure dates: September 9 – 15, 16 – 22, 23 – 29
Dreamscapes of the American Southwest
2018 Departure dates: October 21 – 27, October 28 – November 3
While supplies last! Don't forget to ask about our commissions. Contact Experience Park Tours at 877.834.4654 or [email protected].
Photo Courtesy of Experience Park Tours