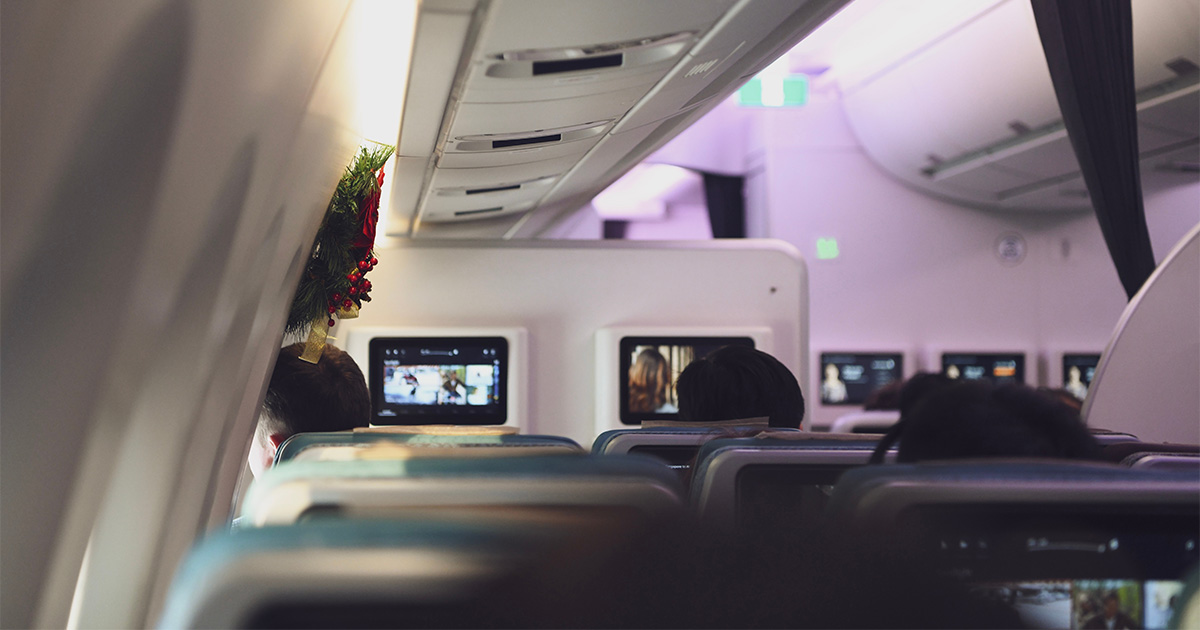 2023 Holiday Travel Is Cleared for Takeoff
As the holiday season ramps up and many groups are taking to the skies, new research shares insight into their behaviors and feelings as it relates to holiday travel.
The 2023 Deloitte Holiday Travel Survey reveals a number of key points, including that Americans are ready to travel for the holidays. For the third consecutive year, Deloitte's research explores travel intent ahead of the pivotal holiday season and the overall impact on the travel industry.
From diminished concerns about health and travel delays to the ways in which consumers across income groups are planning to make this holiday season a memorable one, keep reading to see some key takeaways.
Travel continues to soar: About half (48%) of Americans intend to travel this holiday season. Intent to travel between Thanksgiving and mid-January is up across all age and income groups with an average holiday budget of $2,725.
More than half (56%) of holiday travelers plan to stay in hotels, up from 35% in 2022.
Boomers are returning to travel with a bang as they form nearly one-third of those planning to take to the roads and skies; they constituted just one-fifth of the traveling public over the holidays in 2022.
Citing improved financial situation, younger generations plan to increase travel budgets this holiday season with 1 in 4 in Gen Z saying they will significantly increase their budgets, the highest portion of any generation. Twenty-two percent of millennials also plan to significantly increase their holiday travel budget this season.
Laptop luggers continue to be a fixture on leisure travel; for this holiday season, they plan to travel more frequently and take longer trips.
Holiday travelers are keen to connect with loved ones: 58% say time with friends and family is the top motivator for their longest trip this season. Another 51% seek rest and relaxation. While both are often big travel motivators, travelers put a greater emphasis on these factors during the holidays than in the summer.
Participation in travel activities is up across most categories year-over-year, including visiting a major attraction (43% in 2023 vs. 36% in 2022) and attending a ticketed event such as a concert or festival (30% in 2023 vs. 23% in 2022).
Gen Z and millennials lead in efforts to travel more sustainably, particularly when it comes to prioritizing hotels with higher sustainability ratings (23% and 25%, respectively), which is the most popular environmentally conscious travel choice.
TRAVELERS PACK AWAY SOME PANDEMIC-ERA PREFERENCES
Some preferences that saw a surge during the pandemic are declining as travelers plan to return to hotels and international destinations in greater numbers. As Americans return to travel's new normal, the influence of younger generations is growing, elevating the role of social media in trip planning.
Courtesy of Groups Today.