Unique Experiences: Made in CBUS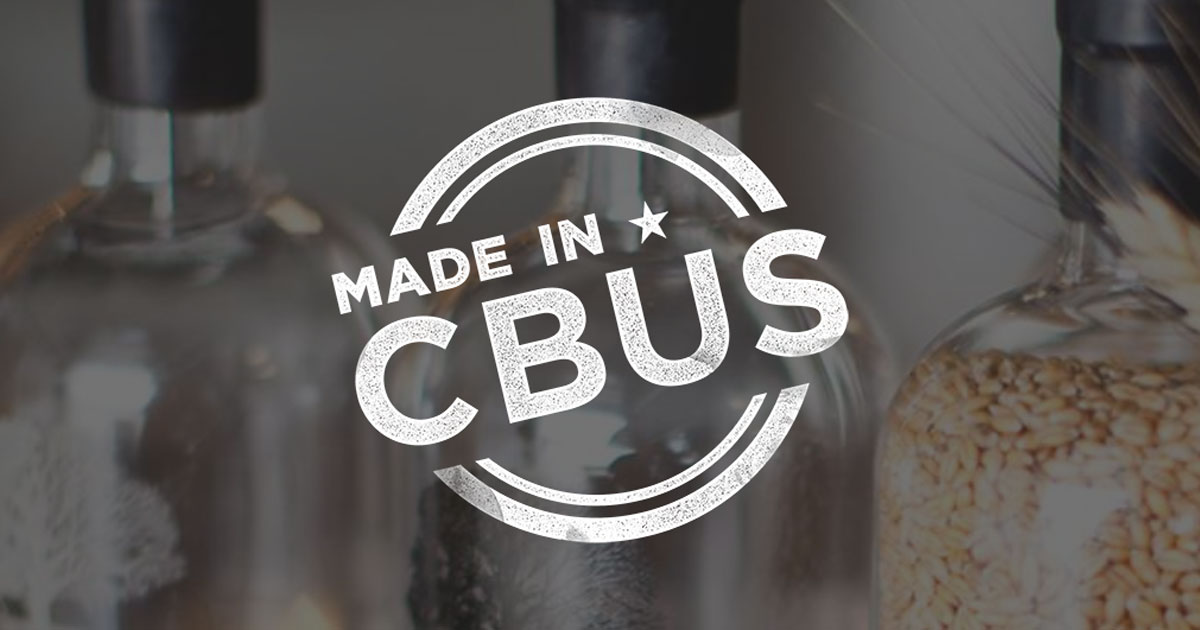 Columbus takes pride in its wealth of locally owned businesses, restaurants, shops, attractions and more that are available throughout the city. These Columbus-made products and establishments shine for their unique stories as well as their commitment to quality and collaboration—and they are helping put Columbus on the map for its creativity and entrepreneurial spirit.
Have you ever wondered how the ball gets inside a whistle or how the filling gets inside chocolates? You'll be able to find all the answers and more on a special behind-the-scenes tour designed to reveal the tricks of "How did they do that?" while exploring everything "Made in CBUS." Groups will enjoy one-of-a-kind experiences like making soap using a local brew, crafting a card on an antique, hand-operated letterpress or picking from dozens of scents to pour a personalized candle. Throughout these activities and more, the city's Midwestern hospitality shines through in all the stories shared by the makers, bakers and other entrepreneurs waiting to be met along the way. Of course, groups will not only go home with plenty of stories, but armfuls of hand-made memorabilia as well.
Soon, Columbus will be home to the only place in the country where the stories of our veterans, their families and the fallen—across all branches of service and all eras of conflict—will be told together. The National Veteran's Memorial & Museum is currently under construction on downtown Columbus' Scioto Peninsula, and will be open for group visits by mid-2018.
No matter what your groups are looking for, the unparalleled experiences found in Columbus are ones you won't soon forget.
Information courtesy of Experience Columbus.