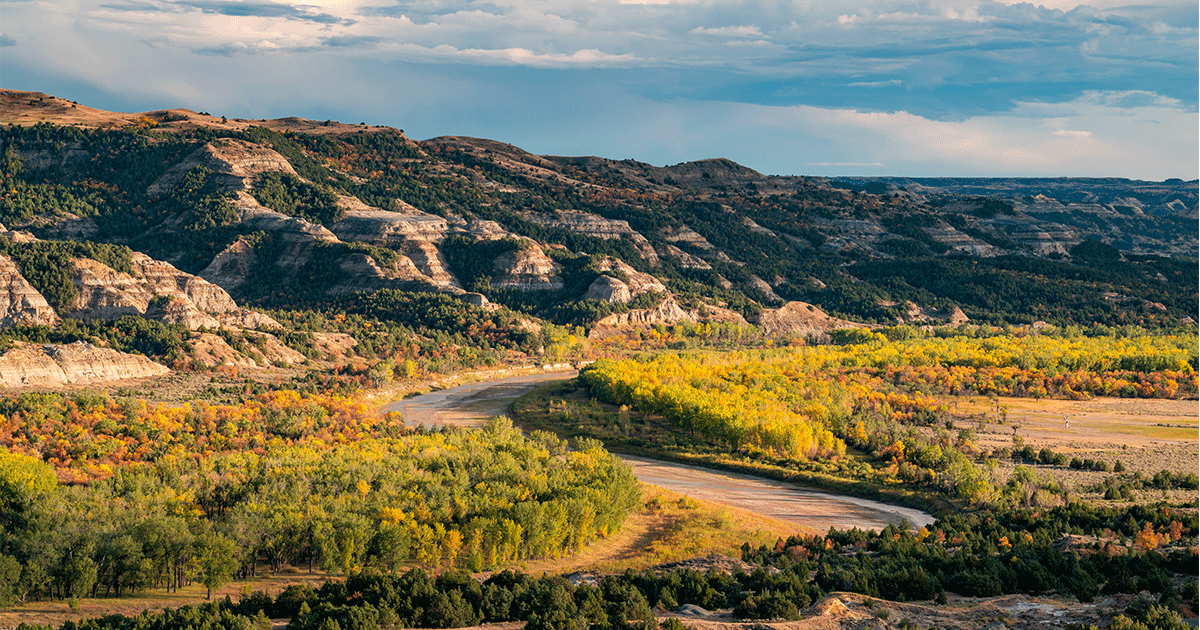 Legendary Group Tours
Western North Dakota is one of the best kept scenic secrets in the country. Gorgeous, rolling hills transition into picturesque Badlands with spectacular views. The vibrant community of Watford City is a perfect place for groups to explore the beauty of the area, including nearby Theodore Roosevelt National Park — North Unit.
Watford City features a variety of dining options that groups love, including a popular craft brewery, as well as shopping with unique boutiques, coffee shops, gift stores and more. Near many inviting hotels, guests can start their mornings on miles of walking trails or a visit to the Rough Rider Center, a combined conference and athletics facility with an aquatic center, espresso shop and more.
Guest enjoy learning about the history of the area finding souvenirs at the Pioneer Museum of McKenzie County and Long X Visitor Center.
East of Watford City along a stunning scenic drive, New Town is located on the shores of the immense Lake Sakakawea. The view of the lake here is particularly awe inspiring as colorful clay buttes descend to become a long, winding lakeshore.
On the way into New Town, visitors cross over the lake—a reservoir along the majestic Missouri River—on the Four Bears Bridge. It's the longest bridge in North Dakota with a span of nearly a mile, designed to honor 19 tribal chiefs. To truly appreciate its design, pedestrians can walk the bridge for an up-close look at artwork depicting the history and culture of the Mandan, Hidatsa and Arikara (MHA) Nation.
Get a different perspective on breathtaking lake views from Crow Flies High Observation Point on the east end of the bridge or aboard 4 Bears Casino's River Willow. This gaming riverboat offers three decks of entertainment while cruising the lake. Groups can reserve tours complete with catering.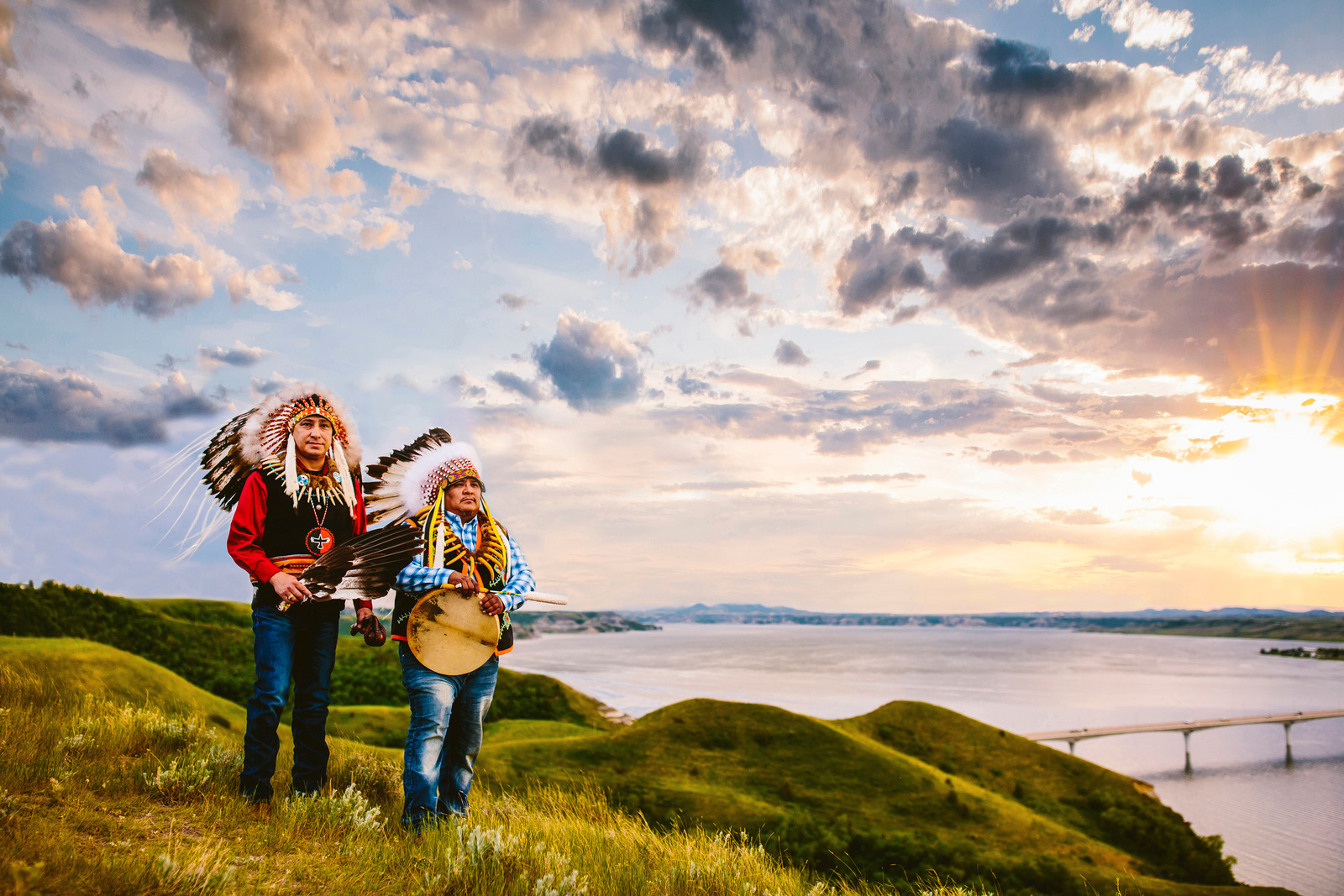 80 feet long, the River Willow is 4 Bears Casino's new flagship gaming riverboat. A cruise on lake Sakakawea will be the highlight of your summer. Experience three decks packed with entertainment and fun you won't want to let pass by.
To experience more of the Mandan, Hidatsa and Arikara culture, visitors enjoy the MHA Interpretive Center and Three Affiliated Tribes Museum. It features ceremonial robes and beadwork and exhibits highlighting the tribes' traditions and heritage. There's also a historical marker commemorating the location where Lewis and Clark passed through in the spring of 1805. Just outside the interpretive center and museum, the Earth Lodge Village on the lakeshore features reconstructed earth lodges and tipis.
North Dakota is home to many festivals, concerts, fairs, powwows and more. Two of the largest events, attracting people from all over the world, are held in Minot, the Magic City.
The North Dakota State Fair in late July hosts hundreds of thousands who come for thrilling carnival rides, livestock exhibits, vendor displays, concerts and the kind of food that can only be found at a fair.
In early fall, Norsk Høstfest is North America's largest Scandinavian heritage festival. Each Nordic country—Denmark, Finland, Iceland, Norway and Sweden—is represented. A Nordic Kitchen features Scandinavia's finest chefs and food artists demonstrating their talents. It's good to plan at least a few days to take in all the art, entertainment, food and other Scandinavian wares the Norsk Høstfest has to offer.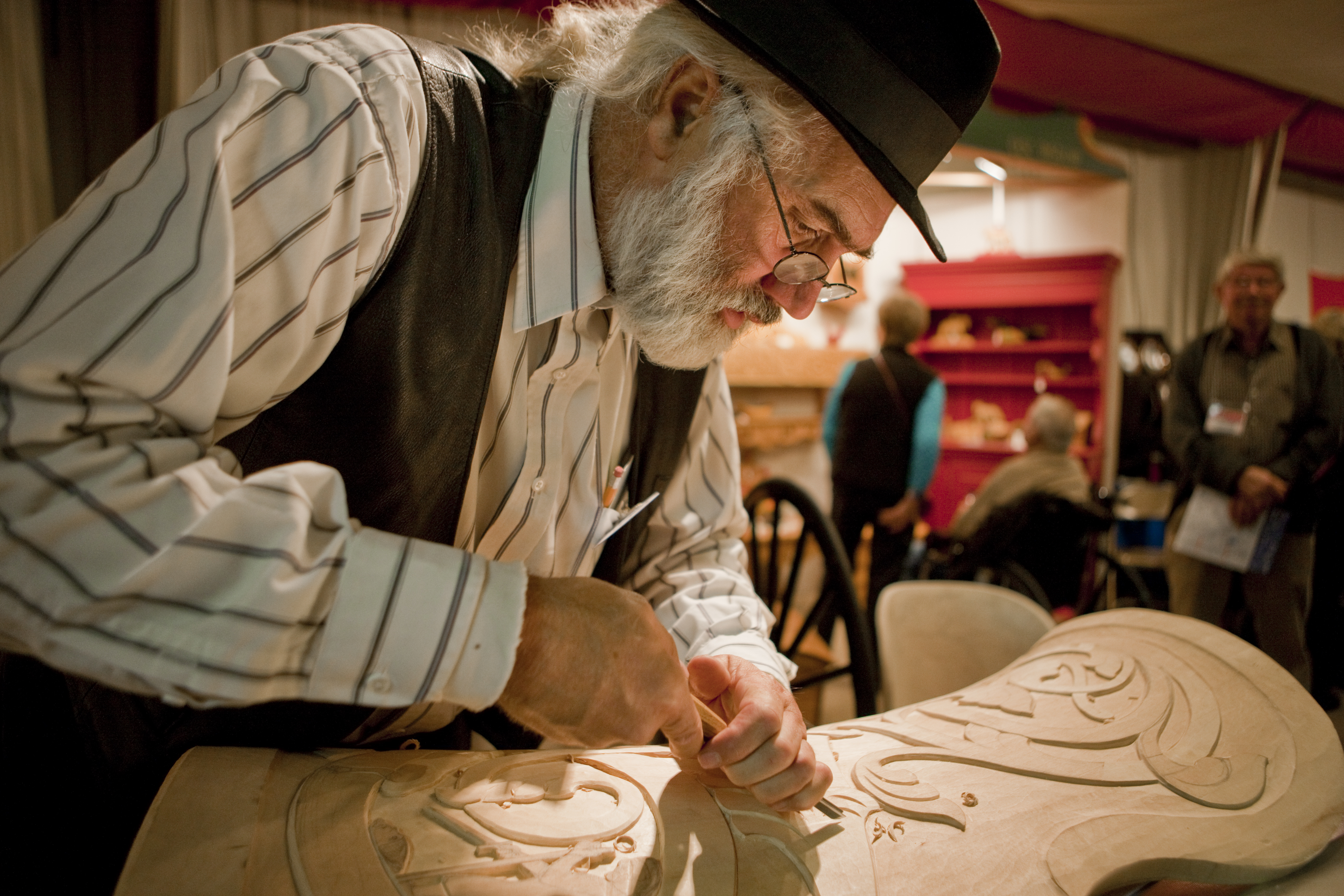 Also in Minot, the Scandinavian Heritage Park includes a full-scale replica of the Stave Church located in Gol, Norway, as well as a giant Swedish Dala horse, more replica buildings, statues and monuments. Downtown Minot is a great place to find boutique shopping, fine dining, art galleries and more. Colorful Street Art painted by the Minot Street Art Movement adorns building and public spaces. Nearby, the Northwest Arts Center at Minot State University features theater productions, symphony concerts and fine art displays.
A popular attraction in Minot is the must-see Roosevelt Park Zoo, which features many species from around the world, including spacious natural habitats for lions, tigers, giraffes, zebras and much more.
North Dakota Tourism Group Travel offers full-service planning assistance to make your tour a success.
We can provide ready-to-go itineraries or create a custom itinerary for your group, including tours with themes such as agritourism, military, energy, heritage and culture.
Talk to our group travel director, Deanne Cunningham (701.328.2502 or [email protected]) for assistance with creative itinerary support, familiarization tour opportunities, social media, marketing, photography assistance and travel publications. Visit us online at NDtourism.com/grouptravel.
Courtesy of North Dakota Tourism.