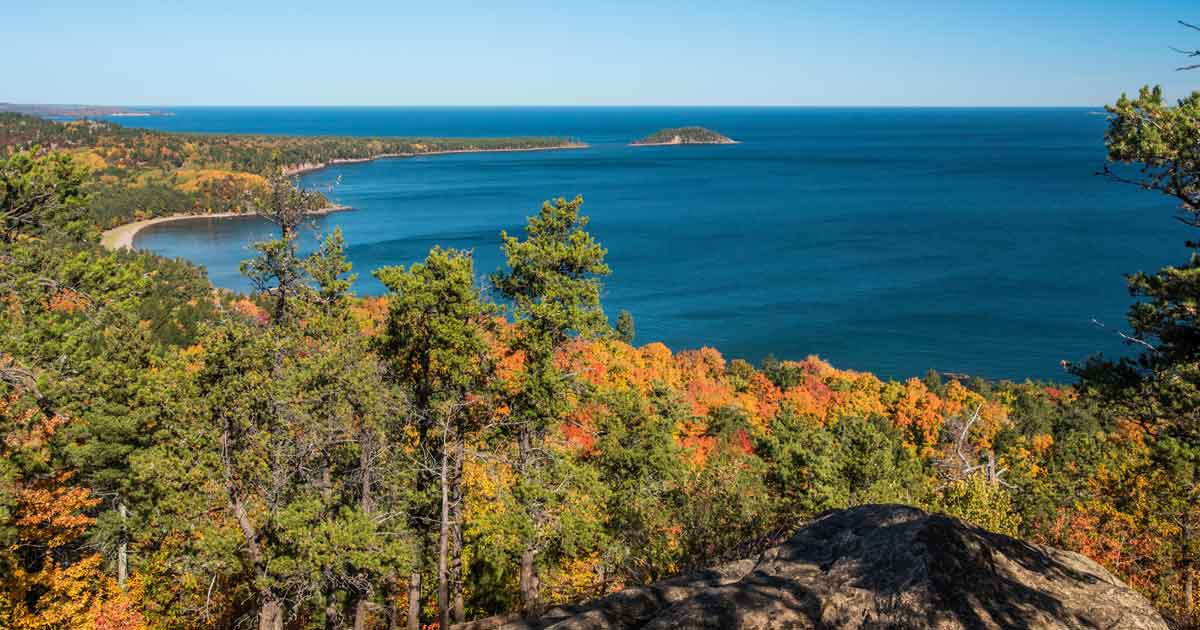 Frolic in Fall Foliage in Michigan's Upper Peninsula
Michigan's Upper Peninsula (U.P.) is a prime destination for fall color lovers who are seeking the warm red, gold and orange hues the drench the outdoors come autumn.
Voted the No. 1 Best Destination for Fall Foliage in the 2018 by USA TODAY readers, the U.P. is an unrivaled combination of unique attractions and unspoiled natural beauty. Check out our list of must-see U.P. destinations and routes for your ultimate fall color fix. Don't pretend you're not pining for a pumpkin spice latte! It's okay, we are too.
Autumn's warm days and cool nights transform trees into a technicolor landscape. The U.P. boasts that 85 percent of its 16,538 square miles are forested. Here, travelers can catch the fall colors reflected in 4,300 inland lakes, 12,000 miles of streams and 1,700 miles of shoreline on three Great Lakes. Additionally, all but two of Michigan's more than 200 waterfalls are in the U.P.
Clear nights in October and November are also peak months in the U.P. for groups to catch the swirling colors of the Northern Lights.
DESTINATIONS
Photo courtesy of Kelley S. | Pure Michigan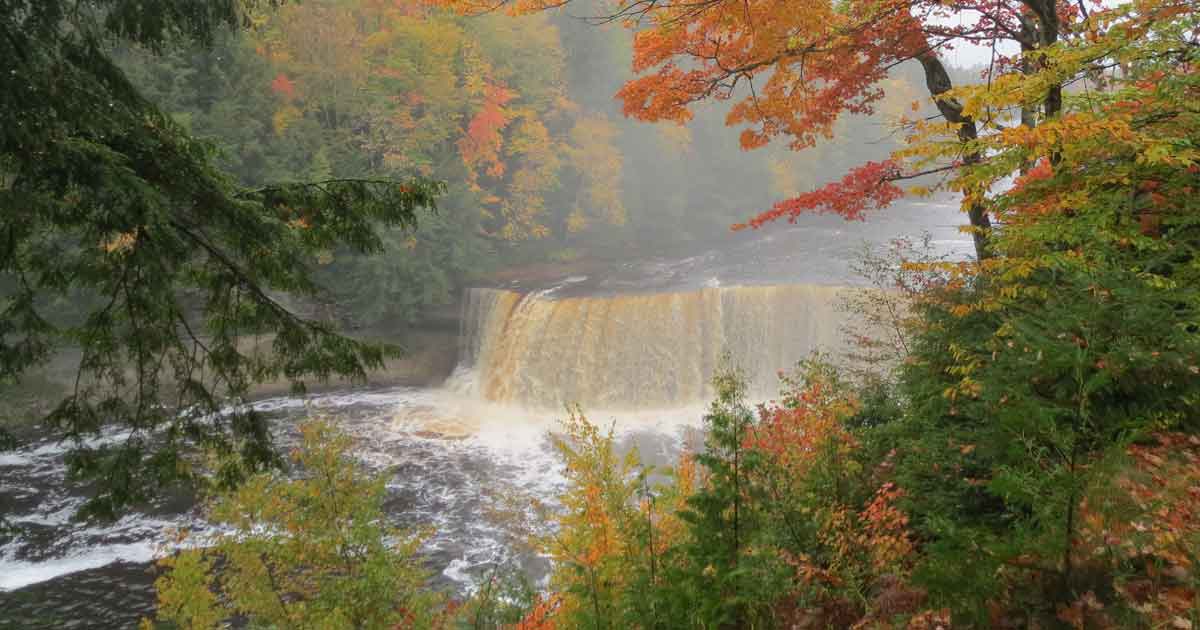 Photo courtesy of Doug L. | Pure Michigan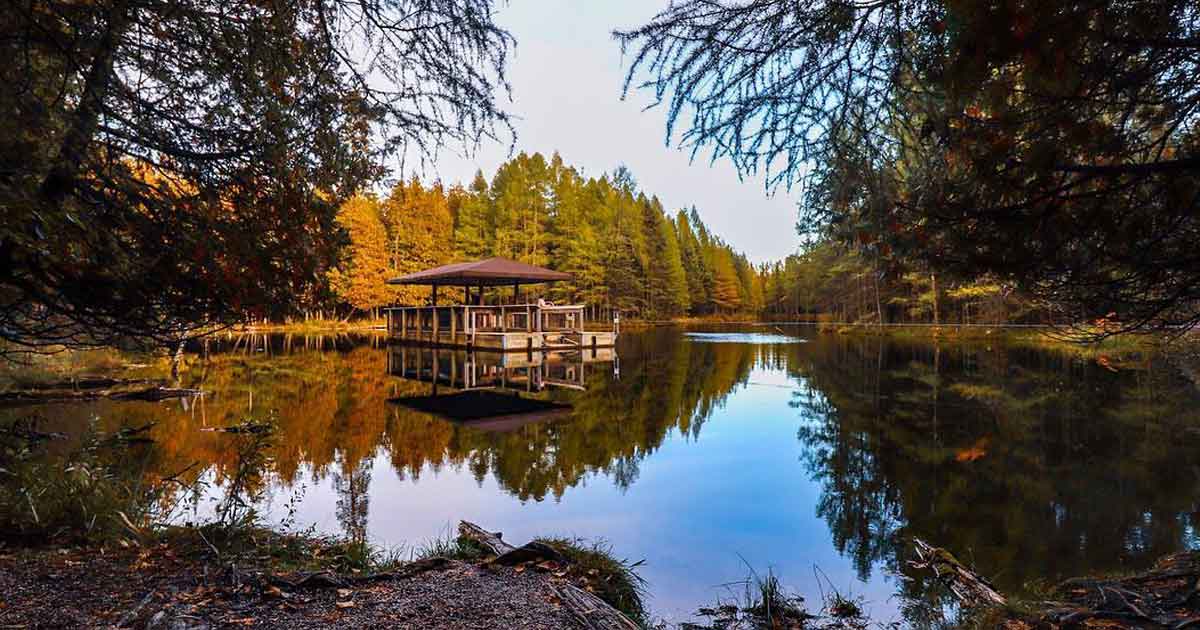 Photo courtesy of @mi.adventure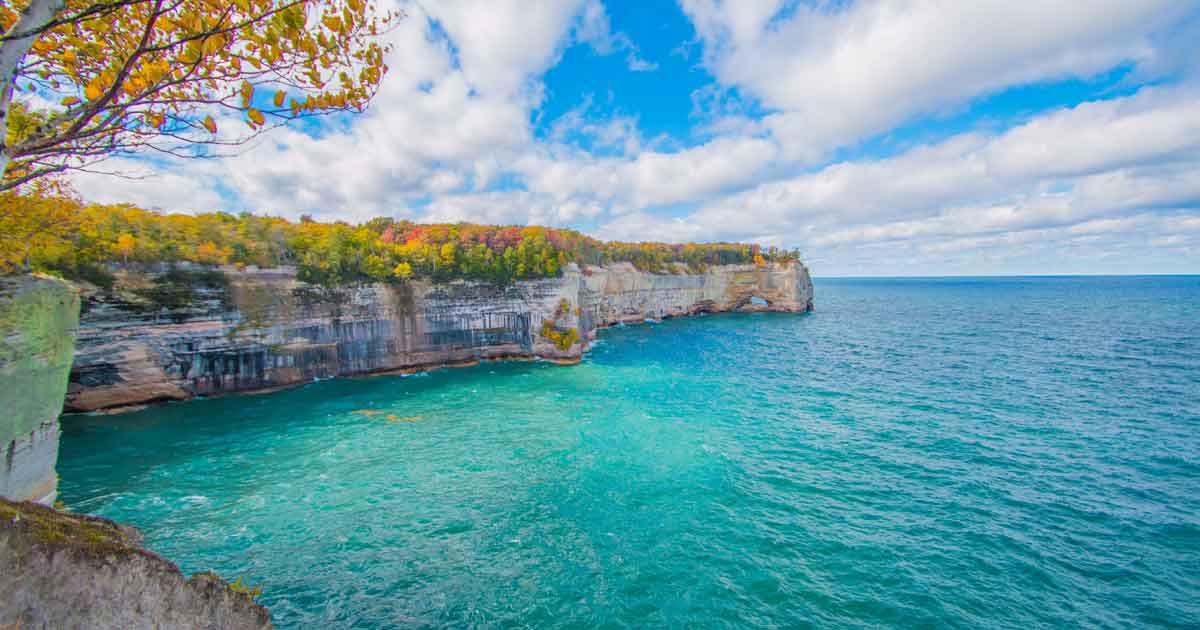 Photo courtesy of Tarun S. | Pure Michigan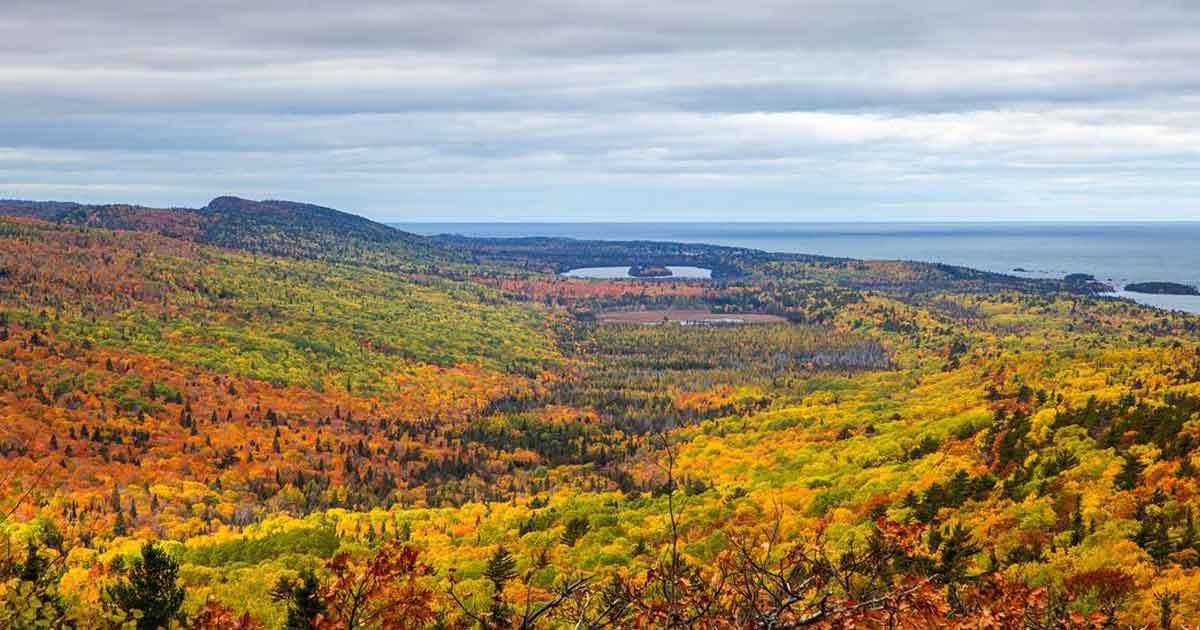 Photo courtesy of @kjmmmm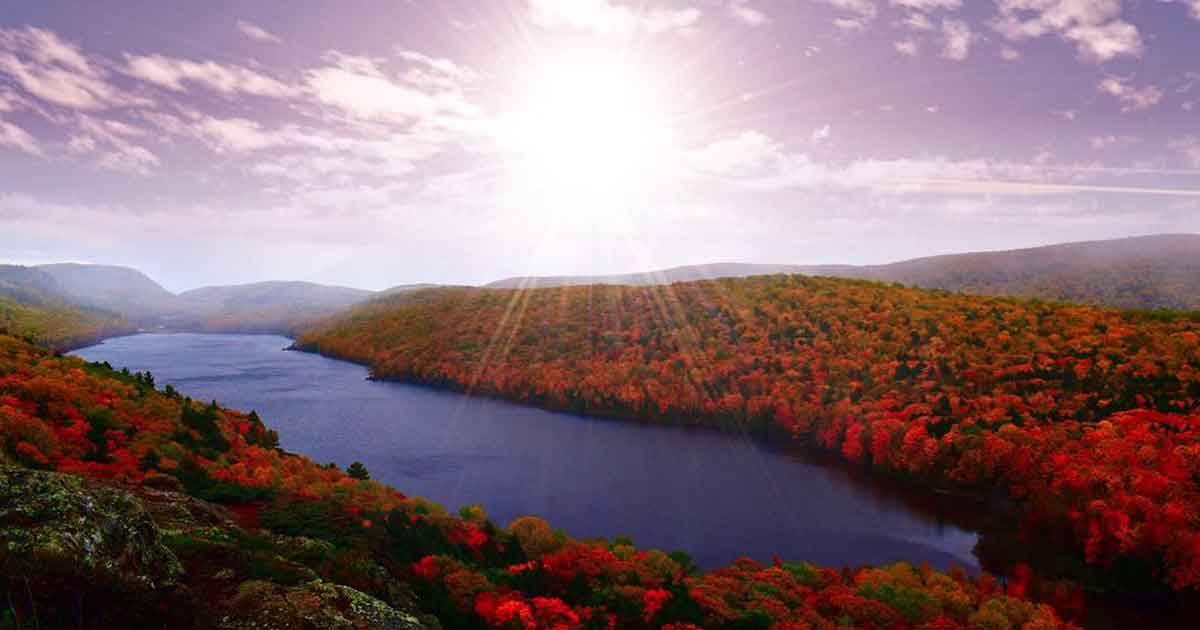 Photo couresty of @mightybombshell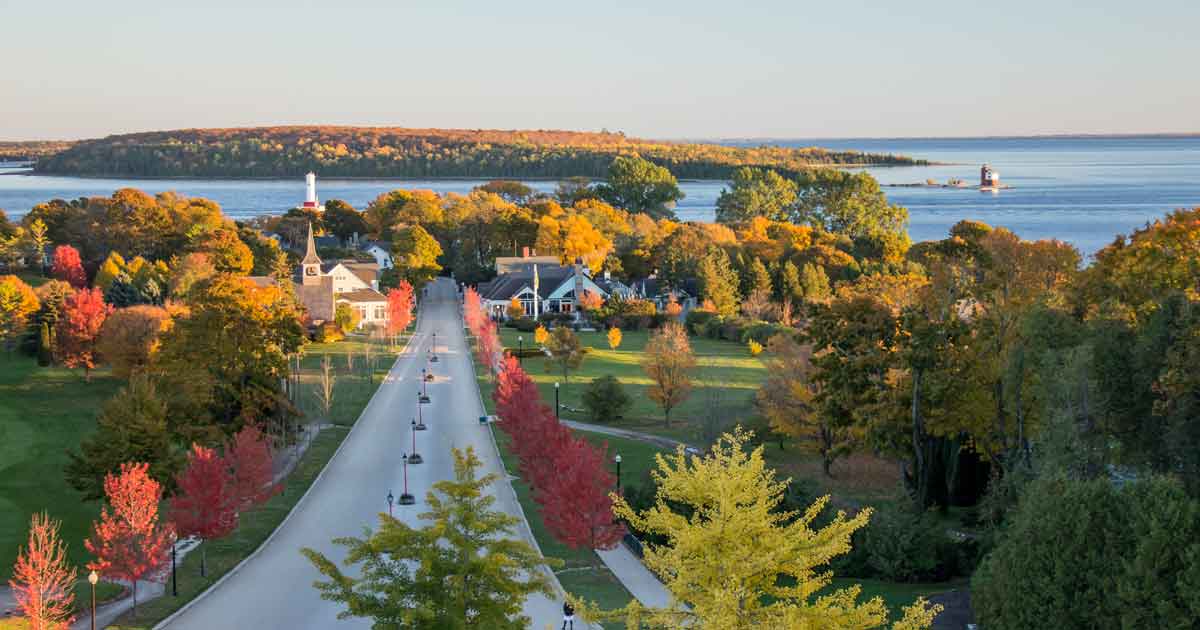 Photo courtesy of Linda S. | Pure Michigan
ROUTES
The County Road Association of Michigan also recommends the following routes in the U.P. for soaking up peak color splendor:
CHIPPEWA COUNTY
North and South Caribou Lake Roads in the DeTour Village area.
Gogomain Road from Goetzville to Pickford.
Lakeshore Drive from Brimley to M-123.
Salt Point Road from M-28 to Lakeshore Drive.
DICKINSON COUNTY
Kramer Drive on the north side of the city of Iron Mountain.
Metropolitan Road near Felch.
HOUGHTON COUNTY
Covered Drive Road.
Paradise Road.
Freda Road.
Pike River Road.
Calumet Waterworks Road.
IRON COUNTY
Ottawa Lake Road/ Hagerman Lake Road loop.
Pentoga Trail (CR-639) to CR-424 along Chicagon Lake and Pentoga Road from CR-424 to Brule River.
Bates-Amasa Road (CR-643) US-2 to US-141 by Paint River and Hemlock River.
Gibbs City Road and Ponozzo Road.
US-2 to Houghton County.
KEWEENAW COUNTY
Brockway Mountain Drive.
Lac La Belle Road.
Gratiot Lake Road.
Mohawk-Gay Road.
Eagle Harbor Road.
MARQUETTE COUNTY
County Road 510 from County Road 502 north to Big Bay.
Triple-A off County Road 510 in Big Bay.
County Road 533 in Skandia.
M-35 from County Road 480 to Gwinn.
Not sure about when the area you want to visit will have the best color? Plan ahead by using Pure Michigan's fall foliage predictor.
Written by Sarah Suydam, Staff Writer for Groups Today.
Main photo courtesy of Aaron Peterson, Courtesy of Travel Marquette.