Exploring the Showmanship of the Super Bowl Halftime Show
Recently, Cleveland hosted the 86th annual NFL Draft—an exciting event that sets the stage for the upcoming NFL season. Now, the Rock & Roll Hall of Fame is giving groups a chance to explore one of the highlights of the Super Bowl each year: the legendary National Anthem and Super Bowl Halftime Show performers.
The Biggest Show on Turf: 55 Years of Halftime Shows, which is presented by Pepsi and on display now through September 2021, honors the dynamic history of the Super Bowl Halftime Show and its legendary performers—from Lady Gaga and Katy Perry, to Prince and The Weeknd.
"The Super Bowl is always the most watched television event of the year—and more fans watch the Halftime Show than the game—a massive cultural moment!" said Greg Harris, President & CEO, Rock & Roll Hall of Fame. "The modern Halftime Show has served as a massive platform for these amazing artists, including numerous Hall of Fame Inductees. Rock & roll and sports are intertwined, and we are excited to celebrate this shared moment and the legendary artists, creatives and crews who delivered these memorable performances."
With a worldwide audience that exceeds 100 million people, the Super Bowl Halftime Show is the most watched musical event in the world. Each performance comes with a different vision and approach. Whether it's Bruce Springsteen's dynamic performance with minimalist staging, Bruno Mars' 1950's-style R&B revue, the Las Vegas-style showgirl spectacular from Jennifer Lopez and Shakira, or Prince's rain- soaked stage in the shape of his iconic trademark symbol—they all become distinctive and historic events of our time.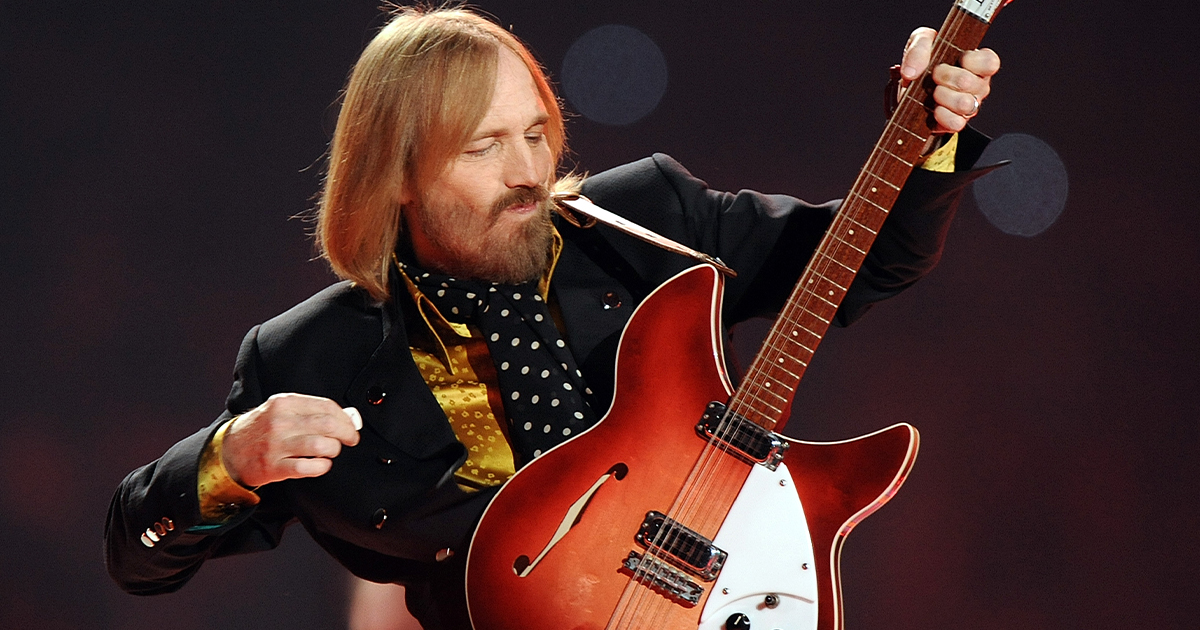 Visiting fans can relive decades of memorable Super Bowl moments through performance outfits, instruments, and set pieces, including:
The Weeknd's breathtaking mirrored infinity room set piece along with choir robes and jackets sharing stories about the spectacular visual entertainment experience and unique COVID-era 2021 performance.
Bono's flag-lined jacket from U2's 2002 moving performance that matched spectacle with intimacy with the band rising to the monumental challenge of consoling a still-grieving nation five months after 9/11.
Prince's turquoise suit worn during his unforgettable purple-rained 2007 performance, where he asked production managers, "Can you make it rain harder?"
Katy Perry's beach-ball inspired costume and "Left Shark" that ignited a pop culture phenomenon after her 2015 performance.
Joey Kramer's drumhead from Aerosmith's 2001 performance that marked the first time ever in a Super Bowl Halftime Show that fans stood on the field around the stage.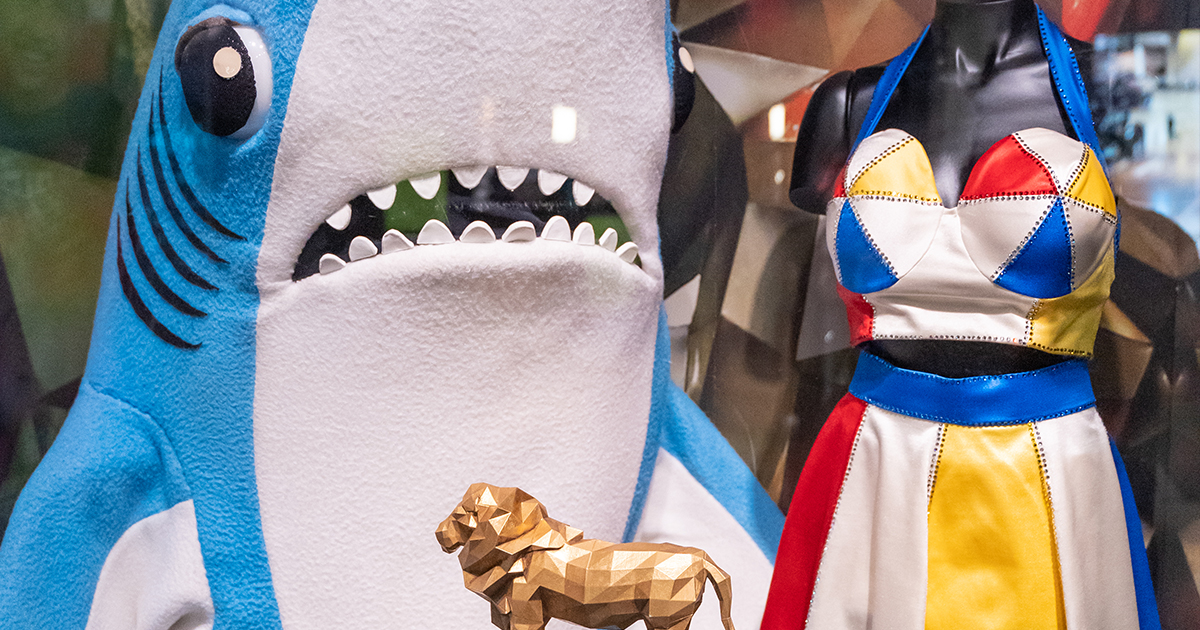 Groups can also get a behind-the-scenes look at the entire Halftime Show operation, from the stage models for Lady Gaga and Black Eyed Peas to The Who's lighting grid and stage plans and time lapses of production set ups and tear downs over the years. The Rock Hall is also featuring special rock and football related items from its collection such as Roger Daltrey of The Who's football helmet worn on the cover of the 1974 Who album, Odds & Sods, and Joe Walsh of the Eagles University of Texas football jersey worn on the Eagles Long Run tour.
It's a celebration of music and sports groups won't want to miss.
Learn more at Rock & Roll Hall of Fame.
Written by Sarah Suydam, Managing Editor for Groups Today.
Photos courtesy of Christian Peterson, Karl Mondon/MCT/Tribune News and Eduardo Olmeda.