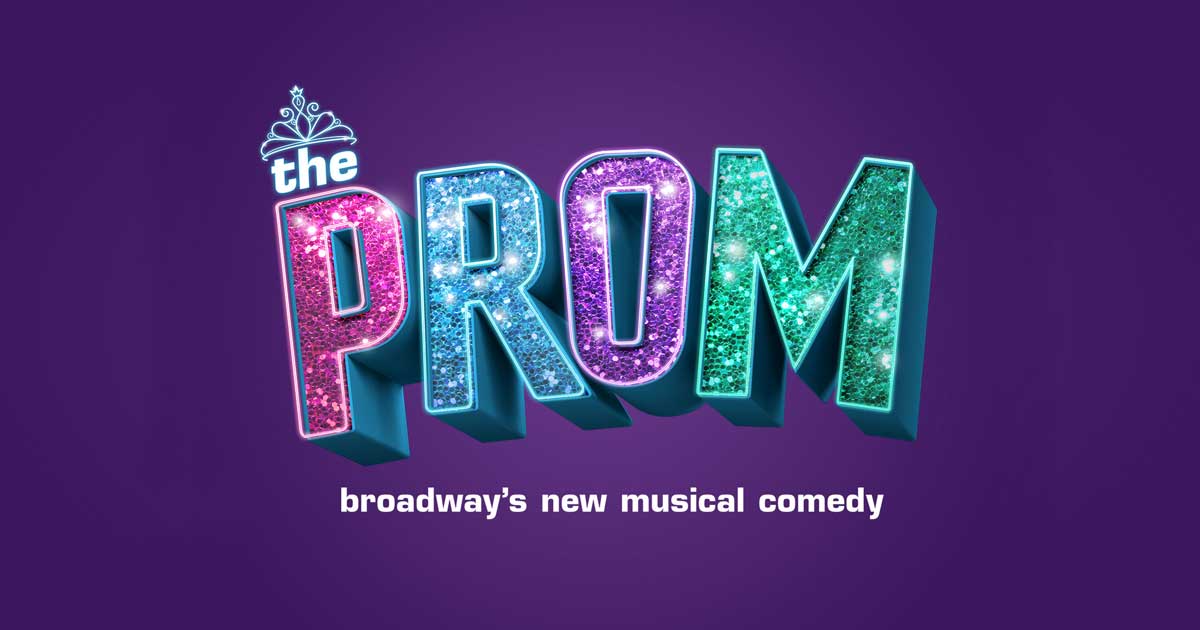 Broadway's 'The Prom' Is Perfect for Every Group
The critics have crowned the new king—and queen—of Broadway!
New York Magazine raves, "Genuine joy rolls off the stage in this smart, big-hearted new musical." The Wall Street Journal cheers, "I can't remember the last time I laughed so hard." And Variety declares, "It's a joyous and funny original musical that reminds you what Broadway is all about!"
What happens when four stars leave the bright lights of Broadway and take leading roles in a small-town controversy making national headlines? You get The Prom, starring Tony Award® nominee Brooks Ashmanskas (Something Rotten!), Tony Award winner Beth Leavel (The Drowsy Chaperone), and two-time Tony Award nominee Christopher Sieber (Shrek!).
And what Broadway Show (or Prom!) is complete without a Broadway Classroom workshop? Since 1998, more than 550,000 people have participated in Broadway Classroom, an exceptional education program that combines a trip to Broadway with a unique, interactive workshop.
Some of the most popular workshops that pair perfectly with The Prom include:
BROADWAY 101
Explore Broadway's historical significance as well as the training process of a Broadway actor. Your group starts with physical and vocal warmups, followed by interactive focus and listening exercises and theater games.
STEP BY STEP
Participants have the opportunity to experience many different Broadway dance styles. This session can be taught by a performer from the show the group is seeing and also feature choreography from that show. Other options for this workshop include a professional dance audition or a specific type of dance—tap, modern, hip-hop, et cetera.
THE POWER OF ME: THE ANTI-BULLYING WORKSHOP
This workshop guides participants by using theater and drama activities in a safe, invigorating, and positive environment. Participants become aware of the tools and resources they already possess to "BE THE CHANGE" in their own communities. This workshop identifies and analyzes the problem of bullying in schools and how the discovery of self‐esteem, self‐worth, and awareness of others can be a positive solution to this problem.
To book your group of 10 or more to The Prom and an accompanying Broadway Classroom Workshop call 800.BROADWAY, ext. 2!
Content and photo courtesy of Group Sales Box Office.