5 Historical Hotspots in Clarksville, Tennessee
Clarksville, Tennessee, was first established in 1784. Nestled within the confluence of the Cumberland and Red Rivers, Clarksville is, first and foremost, a river city.
Yet it's a river city with a rich history.
All city's have their own unique stories; Clarksville is no exception. From Native American inhabitation, colonial settlement and Civil War involvement, to radio shows staged in caves and a theater with a habit of burning down, here are five historical Clarksville hotspots groups can't miss.
Customs House Museum & Cultural Center
The Customs House Museum & Cultural Center was first constructed in 1898 as a post office and customs house to accommodate the region's booming tobacco trade. Today, it houses more than 35,000 square feet of exhibit space filled with fine art, science and history—including one of the largest model train displays in the region.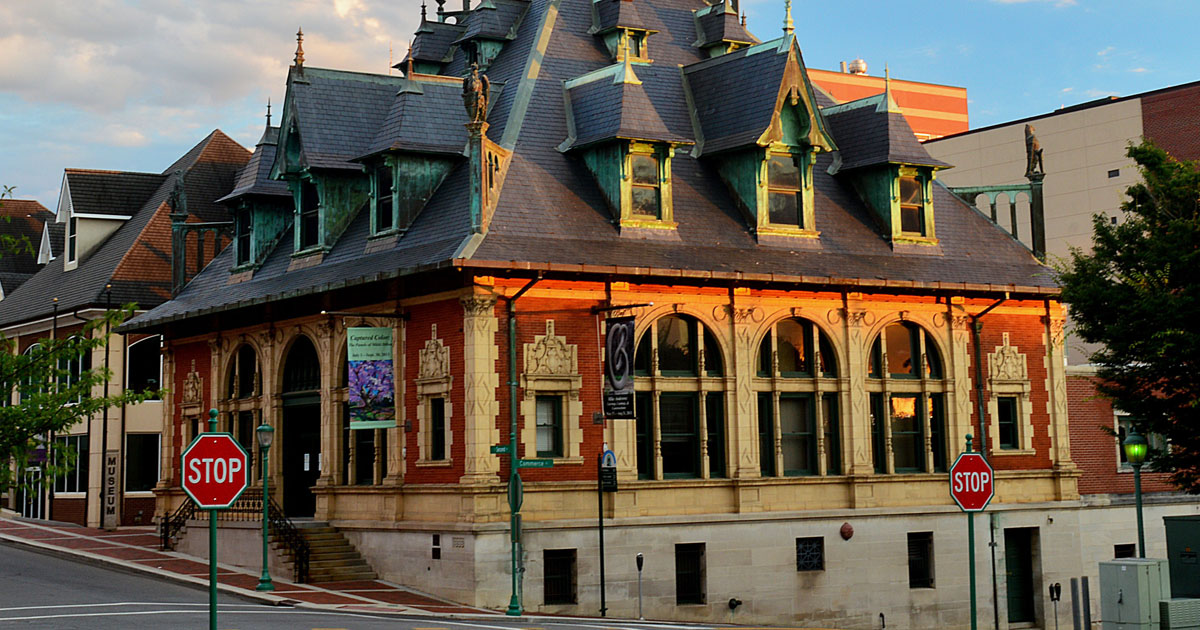 Photo Courtesy of David Smith
Dunbar Cave
Part of the 110-acre Dunbar Cave State Park, Dunbar Cave is more than eight miles long—one of the largest caves in Montgomery County.
Archaeological markings and excavations reveal that Dunbar Cave has been used by humans for thousands of years. Most curiously, however, the cave became a hotspot for local bands and other entertainment in the 1930s for its cool 58-degree, year-round temperature during the age predating air conditioning. In 1948, country music legend Roy Acuff bought the property and staged his Saturday Night Radio Dance Broadcast from the site.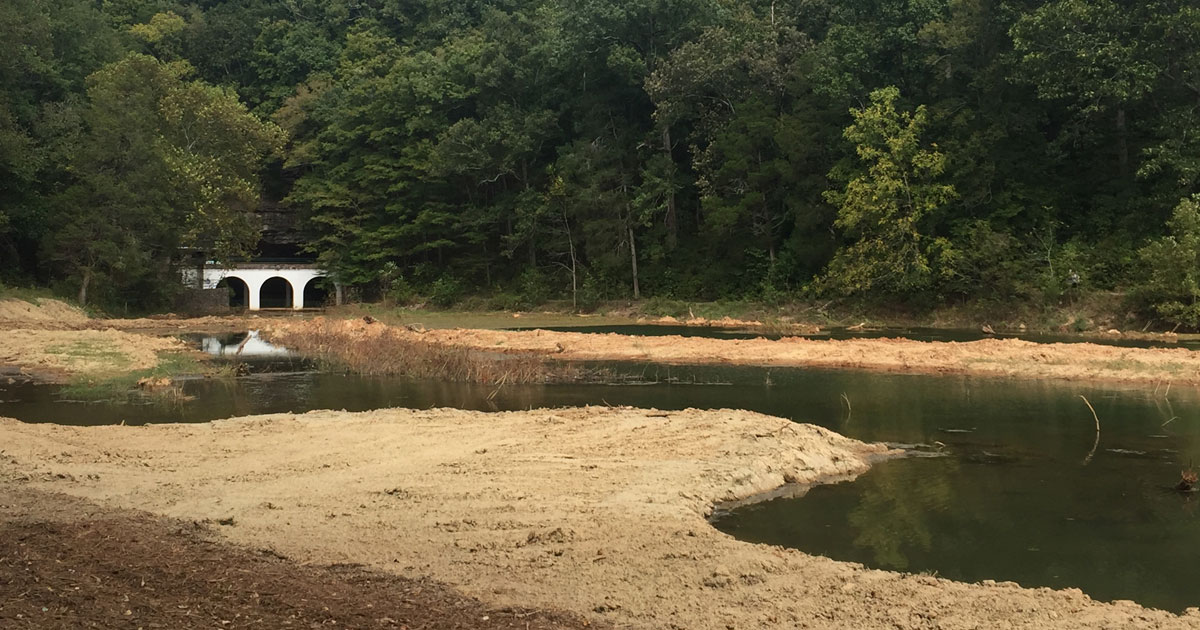 Fort Defiance Park & Interpretive Center
Located on a 200-foot bluff over the Cumberland River, Fort Defiance Park & Interpretive Center has been a hub of activity for more than two centuries.
Originally inhabited by Native Americans, white settlers began arriving in the late 18th century. The area first became a trading center and settlement. Then, during the Civil War, Confederate troops built a fort atop the hill to control the river approach to Clarksville.
Fort Defiance Park & Interpretive Center offers free group tours, with opportunities to explore Civil War-era earthwork fortifications, hear about the equipment and day-to-day life of a Civil War soldier and learn about the colonial history of the area.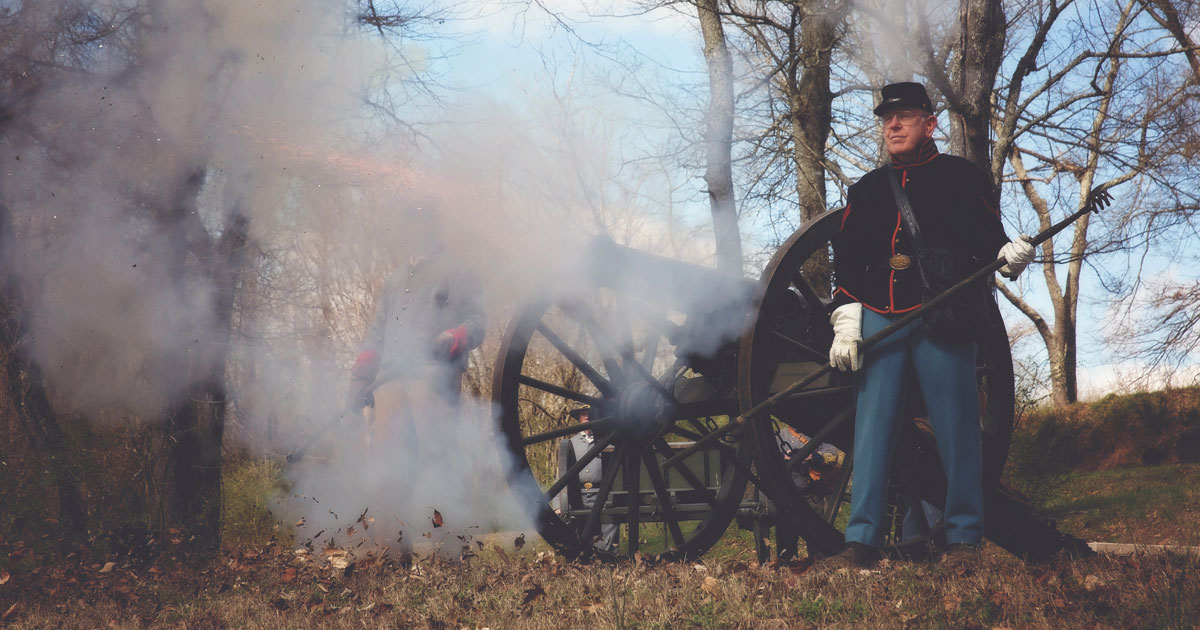 Photo Courtesy of Lisa Kemmer
Historic Collinsville
Just a 30-minute drive outside Clarksville and into rural Montgomery County, awaits a mid-19th-century settlement: Historic Collinsville.
The living history museum rests on 40 rolling acres of Tennessee's hills and features 18 authentically restored log houses and outbuildings dating from 1830 to 1870—including a two-story, double-pen dogtrot house with attached kitchen.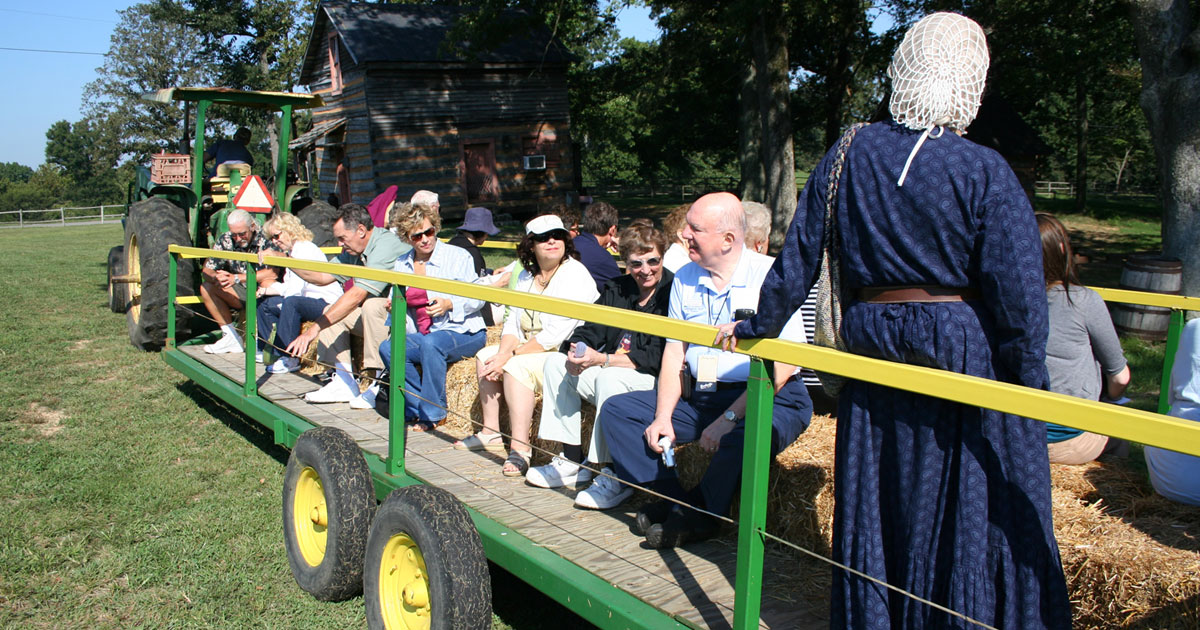 Roxy Regional Theatre
The Roxy Regional Theatre is a 1947 modern-art theater. The corner on which it stands, however, has a long history of hot local entertainment. The Roxy Regional Theatre on the corner of Franklin and First in downtown historic Clarksville is the final product of a theater that burned down—not just once, but twice.
Clarksville's first movie theater, The Lillian, was first built in 1913, but burned down just one year later in 1914. The theater was rebuilt in 1915 and screened silent pictures until "going dark" during the Great Depression.
The Lillian was renamed The Roxy after reopening, but suffered a second fire in 1945 and was completely rebuilt into the structure that stands today. The Roxy Regional Theatre presents live productions, with 10 main stage events each year.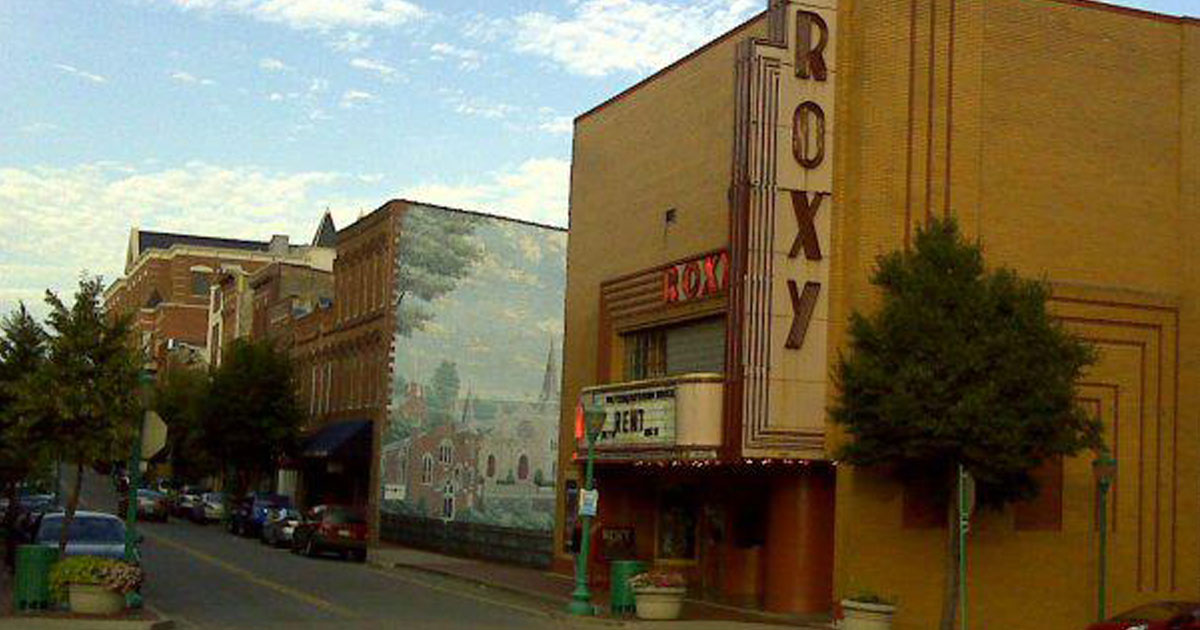 Photo Courtesy of the Roxy Regional Theatre
Written by Cassie Westrate, staff writer for Groups Today.
Main Photo Courtesy of Rick Goodwin