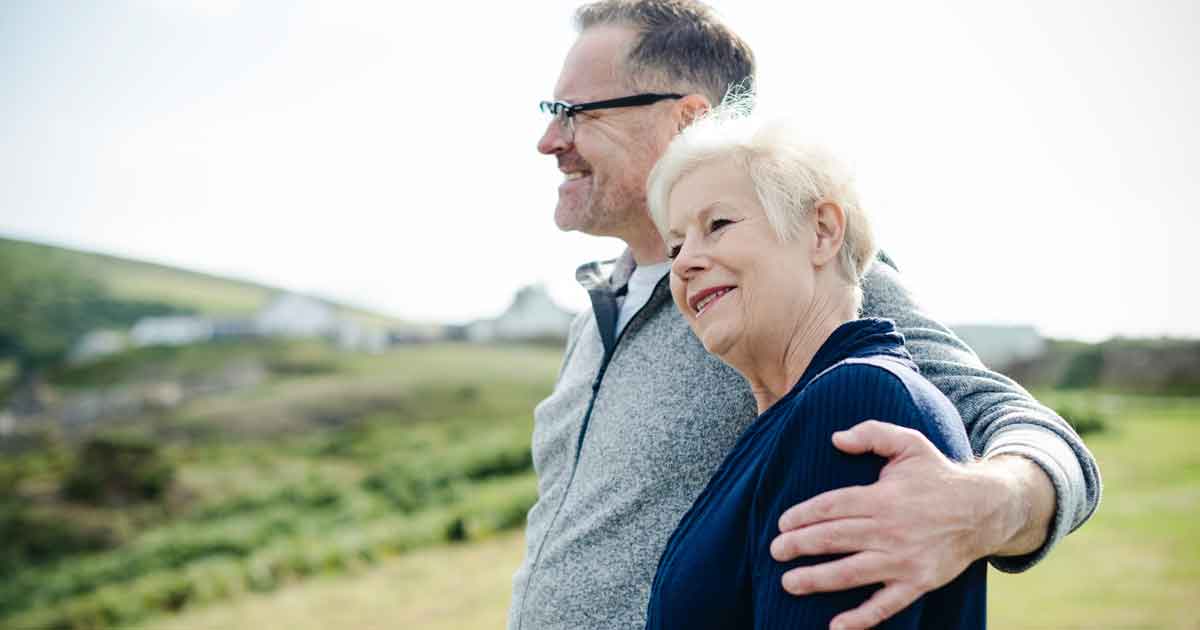 Want to Do Business with Baby Boomers?
Forget those jokes about Baby Boomers and their supposed struggles grasping today's technology.
They may have grown up in a black-and-white TV, rotary phone-era, but most Baby Boomers long ago adapted to the 21st-century digital world. And that includes social media.
Jonathan Musgrave, owner and chief digital marketer, Steep Digital Marketing notes that any business or professional who wants to market to Baby Boomers needs to understand that reaching them through social media channels should be part of the strategy.
"I always tell people that educationally-based messages are the key to getting traction when it comes to reaching and influencing people on social media," said Musgrave. "While plenty of goods are sold on Facebook, for example, that's not primarily why Baby Boomers, or anyone else, logs in each day."
Instead, Musgrave notes, the reason they are addicted to social media is to see what's new: with their friends, kids, grandkids, the news, etc.
"The best way to reach them and market to them is to position yourself as an educator; someone who is telling them what's new."
If that still sounds more like a way to reach younger generations rather than Baby Boomers, consider this: A study by Google revealed that Boomers and seniors spend more time online than they do watching televsion. Also, who use the internet have at least one social media account, with Facebook being their favorite.
Musgrave says his company uses several approaches when creating effective Facebook ads, but many of these elements also can work for routine social media posts on a business or professional site as well:
Images. It's important to have compelling images to catch a social media user's attention while they're scrolling through their newsfeed—something that makes them stop to take a second look. "We use colors and font combinations that grab your attention immediately," said Musgrave.


Captivating headlines. Headlines are the gateway to getting people to read the rest of your copy. "Shorter headlines are easier to read and get straight to the point," notes Musgrave. "We want things to be as easy as possible for people to understand what we are offering in their area."


Engaging copy. Once the headline draws them in, you need to deliver with an engaging message. Musgrave suggests one way to do this is with questions. "Asking questions of your audience creates a desire for an answer to those questions," he says. "This creates an open loop that makes the brain grab on tight. It acts like a 'pop quiz' and keeps the audience glued."
Musgrave advises avoiding buzzwords. "You want your copy to be easily readable, and buzzwords usually do the opposite of that. People do business with people who make things easier for them."
Facebook is the primary way Baby Boomers interact with content online, although you can find them on other social media platforms as well, such as Twitter and LinkedIn.
"It's critical that anyone who wants to do business with Baby Boomers understand that if you're looking to reach them, social media is a good place to make the connection," said Musgrave.
Information courtesy of Johnathan Musgrave.