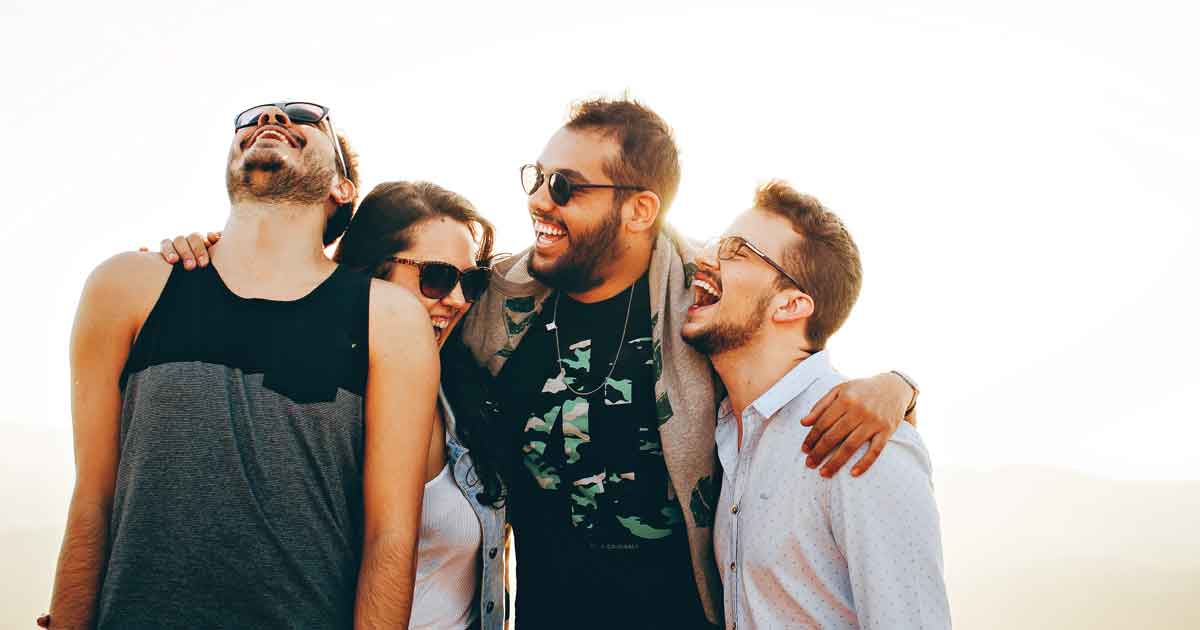 Millennial Travel: Advice From an Insider
Being a millennial, I feel I can safely lend advice on how millennials are approaching travel these days and on what is appealing and why.
Let's grab an avocado toast and get to it!
I'm joking. Sort of.
New Experiences Over Nintendo
Don't get me wrong: I still love busting out the N64 now and then. But if you notice a slight decline in materialism with millennials, you might be on to something. More and more of us are more apt to spend our hard-earned income on experiences rather than physical things—which is great news for the travel industry.
Millennials in general are certainly adventurous, so conveying that your brand or destination offers something not found or done anywhere else is a key component in getting us to book that ticket.
Family Matters
Did you think that once millennials started a family, there'd be a noticeable decline in their travel habits? Think again! Millennials with children are no longer leaving them with a relative or babysitter when hitting the road for a vacation. According to the Resonance Consultancy report The Future of U.S. Millennial Travel, 44 percent of millennials bring their kids along for the fun.
Never keen on missing out, millennial parents are stepping outside the norm regarding where their parents may have taken them on vacation, whether that means traveling internationally or to a remote—but undoubtedly bragworthy—under-the-radar destination.
Insiders
Once we've reached our destination, we're thinking about how to not stick out like a sore thumb as an obvious tourist. Basically, millennials want to discover cities and cultures like a local, whether it's a lesser-known art gallery or an up-and-coming brewery that still feels like a well-kept secret. If you can make millennials feel like we're part of the club, you're doing something right.
We're also keeping an eye on Geotags on Instagram. These play a huge role in determining where millennials travel and the attractions they visit once they've reached their destination and are ready to explore. If a place looks like something an Instagram influencer would get paid to post on their feed, it's going to have a draw. And we'll probably end up Instagramming it ourselves, as well. Free.
Social Butterflies
Speaking of social media: It's important to note that in lieu of visiting a brand's website, millennials will likely look up information on various social platforms first—to get a better idea of the services offered. Be sure to have a presence on all major social outlets and post content regularly, so viewers can see how cool your brand is at a glance.
That's not to disregard your website completely. Ensure that it's smartphone-compatible, as 66 percent of millennials use their smartphones to book travel, in some capacity.
Written by Sarah Suydam, Staff Writer for Groups Today.
This article originally appeared in Groups Today.