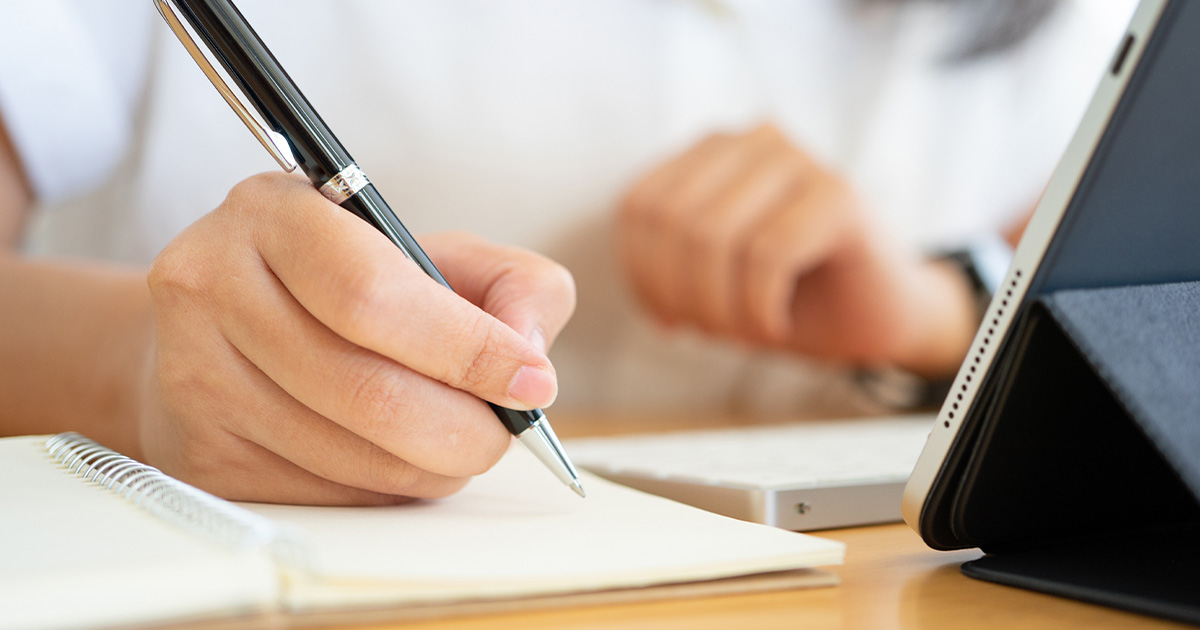 How to Write Stronger Copy for Your Group Travel Business
Helpful tips for strengthening your writing for your group travel business.
If you're feeling like it's a struggle to convey messages to your client base through your website, blog, email or social channels, you may need to lend some focus to strengthening your writing skills and approach. While updating copy across all of your platforms will take some time, follow these tips for improving your writing in support of your group travel business.
First, consider if your copy successfully paints a picture and tells a story for your potential clients. And if so, considering if that picture and story are accurate. Put yourself in your clients' shoes—what would you want to know about a destination? What types of images would you want to see to accompany that information? Use adjectives (while avoiding overly flowery language) to convey your message with descriptive writing (ex. describing activities on your itinerary instead of simply bulleting them). This is a great way to easily set the scene and leave your clients feeling excited about their potential adventure.
Avoid weak language that leaves room for doubt. Words such as "just," "probably," "maybe," "think," and others are prime examples of this. Do you think an attraction offers a particular behind-the-scenes tour—or do you know they do? Could you probably fill a last-minute gap in an itinerary—or could you absolutely fill a last-minute gap? Within reason, providing your travelers with certainty in your writing offers confidence in your ability to deliver the stellar and memorable experience they're expecting.
Everyone is busy! Provide ample detail, but get to the point. If you're simply offering an overview of a specific destination, it needn't be 10 paragraphs long. Instead, condense the need-to-know information to a couple paragraphs (or perhaps only one), in order to hook potential clients. You can supplement the basic information you've already provided with more in-depth knowledge through links to other pages on your site (or that of your industry partners), should the reader want to learn more.
Last but certainly not least, do your due diligence to ensure there are no glaring spelling or grammar errors throughout your channels. When potential clients encounter these oversights, they may assume you will put just as much effort into their travels as you do into your writing (which in this case, is not a good thing). If spelling and grammar aren't your strong suit, that's OK! Many online tools, such as Grammarly, can help make the process a whole lot easier.
SOME ADDITIONAL TIPS:
Don't make information hard to find by burying the lede! Many folks who are simply browsing your website or channels will eventually give up if their search for basic information becomes too difficult.
Read your copy out loud to yourself. This exercise ensures you better understand the tone of your writing and can adjust as needed, should you find it lacks empathy or otherwise.
Avoid repetitive language. Should you need help, thesaurus.com is your friend.
Written by Sarah Suydam, Managing Editor for Groups Today.