Where Should Biden and Obama Go on Brocation?
After eight years in the White House, we all know that Barack Obama and Joe Biden are BFFs (best friends foreva!). Theirs is a bromance unlike any other. And now that these two are off the clock, there's no better time for some quality bonding on vacation. Here are prime brocation destinations for our former leaders.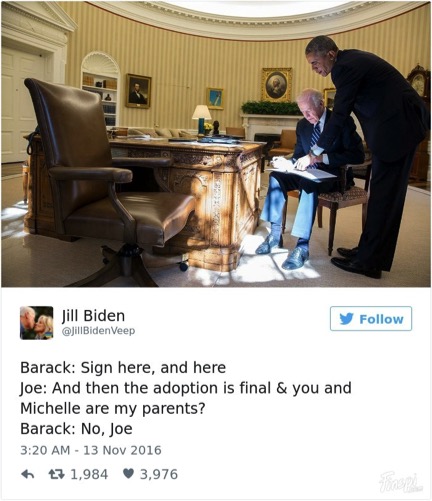 Palm Springs, California
After the inauguration on January 20, 2017, the former president and first lady headed to the Coachella Valley in Southern California for a bit of a break before getting back to work. There was no sign of Biden ... but who knows? He could've been hiding out in one of the area's golf courses.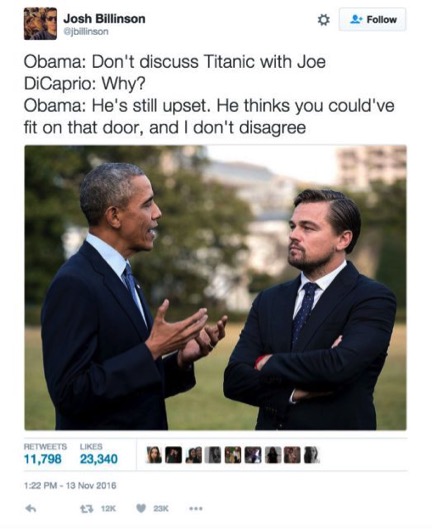 Los Angeles, California
Hollywood, to be specific. To ask all the tough questions.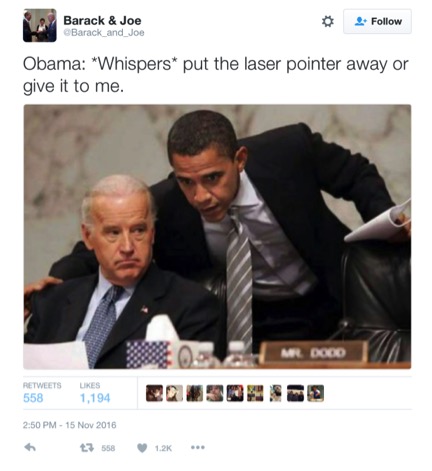 Austin, Texas
The Live Music Capital of the World is home to more than 250 music venues ... and an arena for an epic game of laser tag. With Blazer Tag's three-story course, it's the largest in Texas.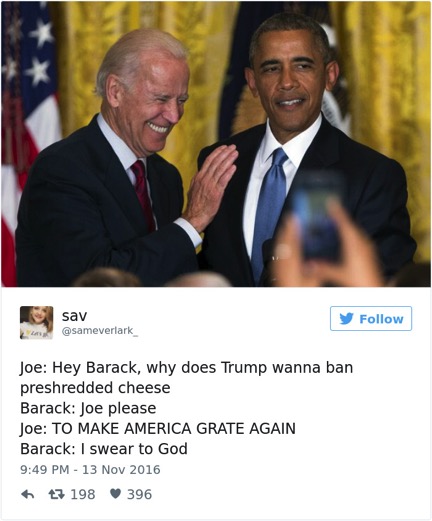 Monroe, Wisconsin
Obama and Biden go together like beer and cheese. Located in Green County, Wisconsin, Monroe is the "Swiss Cheese Capital of the U.S."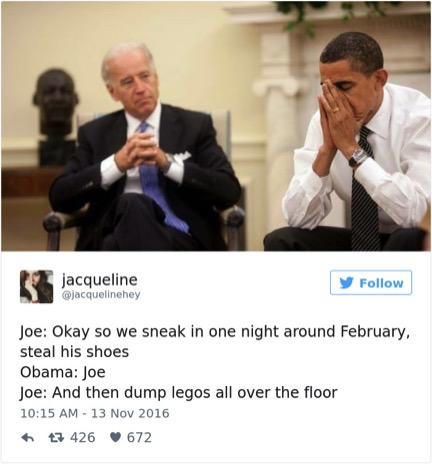 Winter Haven, Florida
Step 1 in Biden's master plan: Purchase LEGOs. And to do that, the dynamic duo will want to head to the largest LEGOLAND® park in the U.S. (and second largest in the world). Their new LEGO® NINJAGO® The Ride will help them prepare for implementing the plan this month.
Written by Cassie Westrate, staff writer for Groups Today.Save