Welcome to Our City! Six Beloved Destinations for LGBTQ Travelers
LGBTQ travel groups seeking diversity, nightlife, sightseeing, and historical and cultural significance will find comfort and inclusion in these favorite LGBTQ-friendly cities.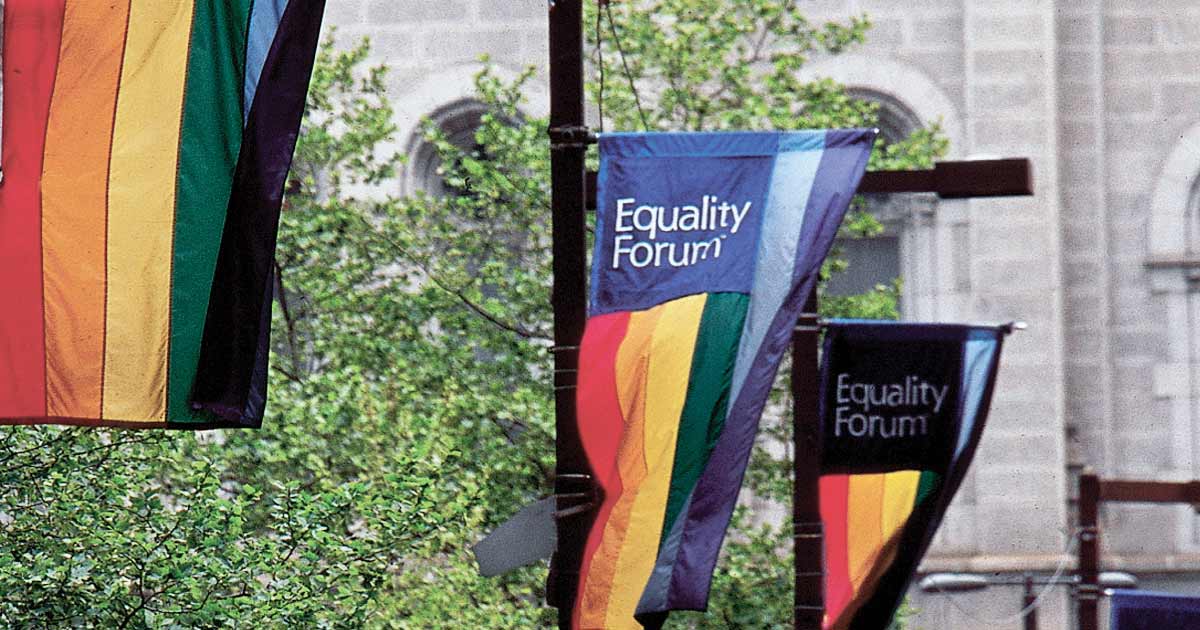 Philadelphia
Philadelphia—rich in culture and character—is known for the first gay rights sit-in (1965) and for Giovanni's Room, the country's oldest LGBTQ bookstore. From boutique shopping and top-rated restaurants to museums and history, Philly has it all. Points of distinction include the Barnes Foundation, Philadelphia Museum of Art, Kimmel Center for the Performing Arts, Walnut Street Theatre, Historic Antique Row and Center City's famous Gayborhood. Photo courtesy of PHLCVB.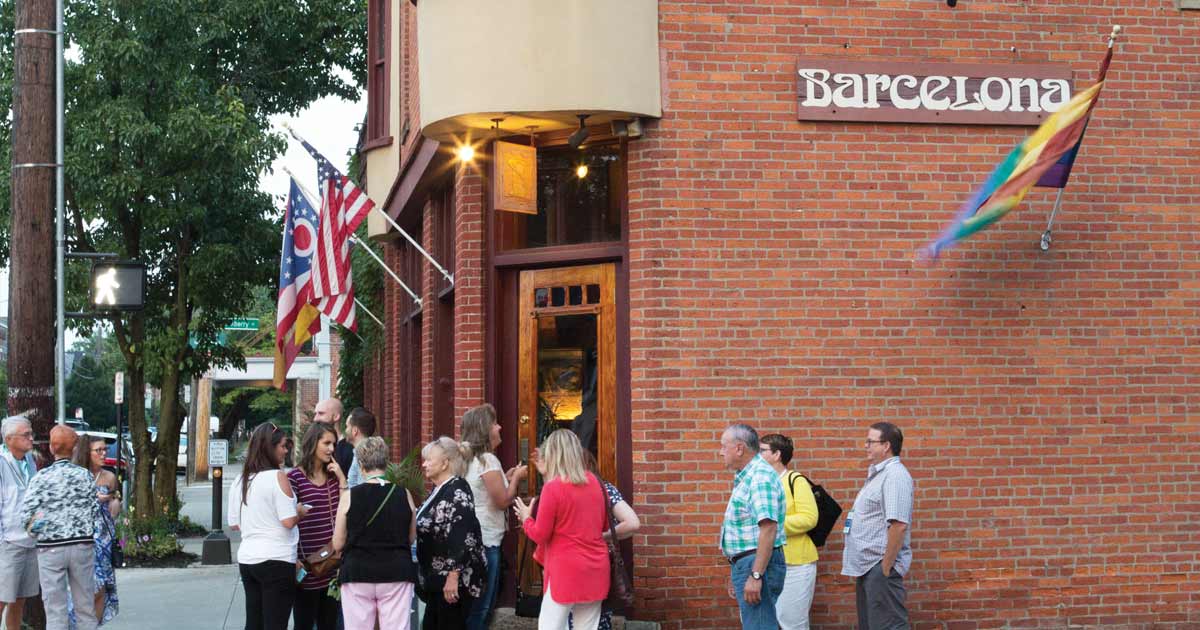 Columbus
The LGBTQ community has gravitated to Columbus, Ohio, to visit and live, in part because of its unique neighborhoods with significant LGBTQ populations. Short North Arts District is known for its gay nightlife scene and first Saturday Gallery Hop; the charming German Village is popular among partnered gay couples. Several LGBTQ establishments, including favorite dive bars, dot the South High Street Corridor. Foodies should stop at Katalina's, Barcelona and historic North Market. Photo courtesy of Laura Watilo Blake.
New York City
From the iconic Greenwich Village to the infamous Stonewall, New York City offers a wealth of LGBTQ history. Among notable landmarks: The Lesbian, Gay, Bisexual, & Transgender Community Center; The Leslie-Lohman Museum of Art; and The New York City Aids Memorial. The city is home to countless gay bars, from Chelsea to Hell's Kitchen and the West and East Villages to Queens. If it wasn't fab enough, in 2019 NYC hosted WorldPride to mark the 50th anniversary of the Stonewall uprising. Photo courtesy of Walter Wlodarczyk/NYC & Company.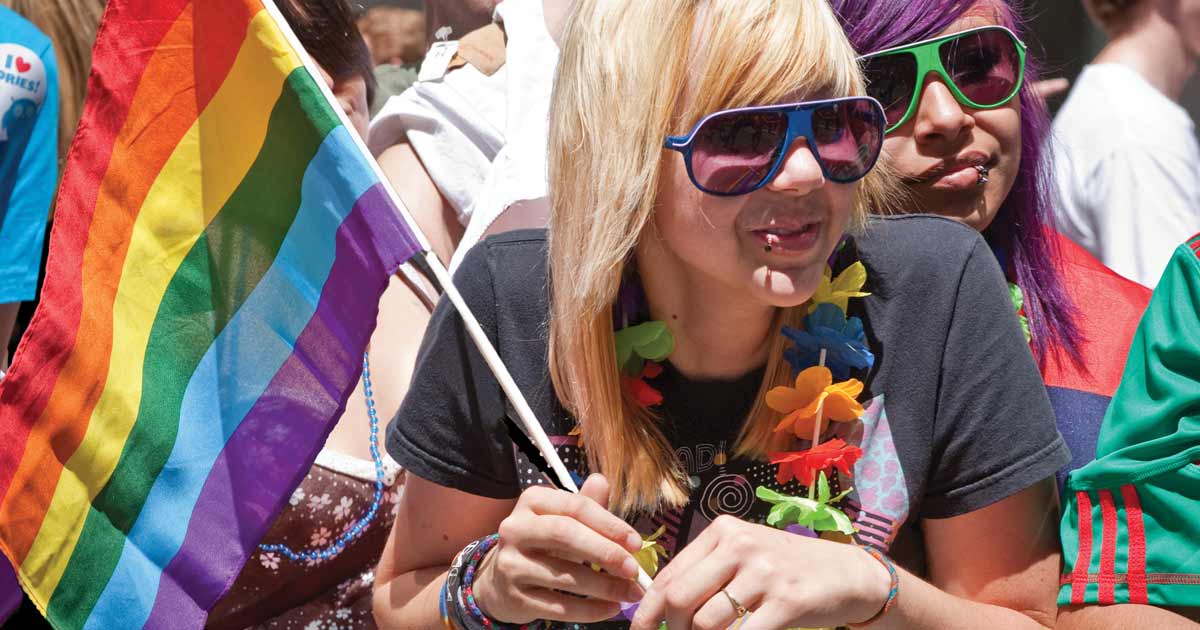 San Francisco
San Francisco, "the city that practically invented gay," raised the first rainbow flag in 1978 and has remained a symbol of American gay culture. Arts lovers will appreciate SFJAZZ Center, the San Francisco Symphony, San Francisco Ballet and the GLBT Historical Society Museum. Other go-tos are Pink Triangle Park, AIDS Memorial Grove and Dolores Park, along with Beacon Grand Hotel and Twin Peaks Tavern, recognized as the first "out" gay bar. FUN FACT: The city hosts Folsom Street Fair, the world's largest leather/fetish event. Photo courtesy of San Francisco Travel Association photo by Nader Khouri.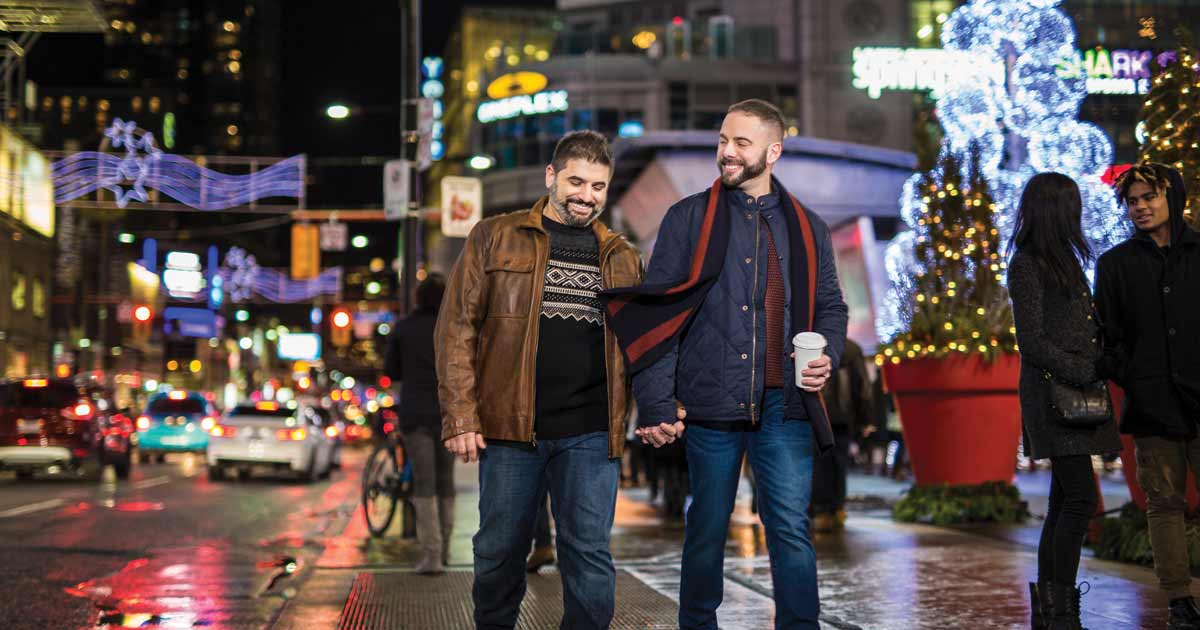 Toronto
The Church Wellesley Gay Village in Toronto has been known for decades as an LGBTQ tourist mecca with galleries, theaters, restaurants, nightlife and Toronto Pride—among the world's largest pride celebrations. You might recognize the neighborhood as film location for Queer as Folk. Buddies in Bad Times Theatre, Queer West Arts Festival and Inside Out—Canada's largest lesbian and gay film and video festival—are just a few of the draws. Photo courtesy of SeeTorontoNow.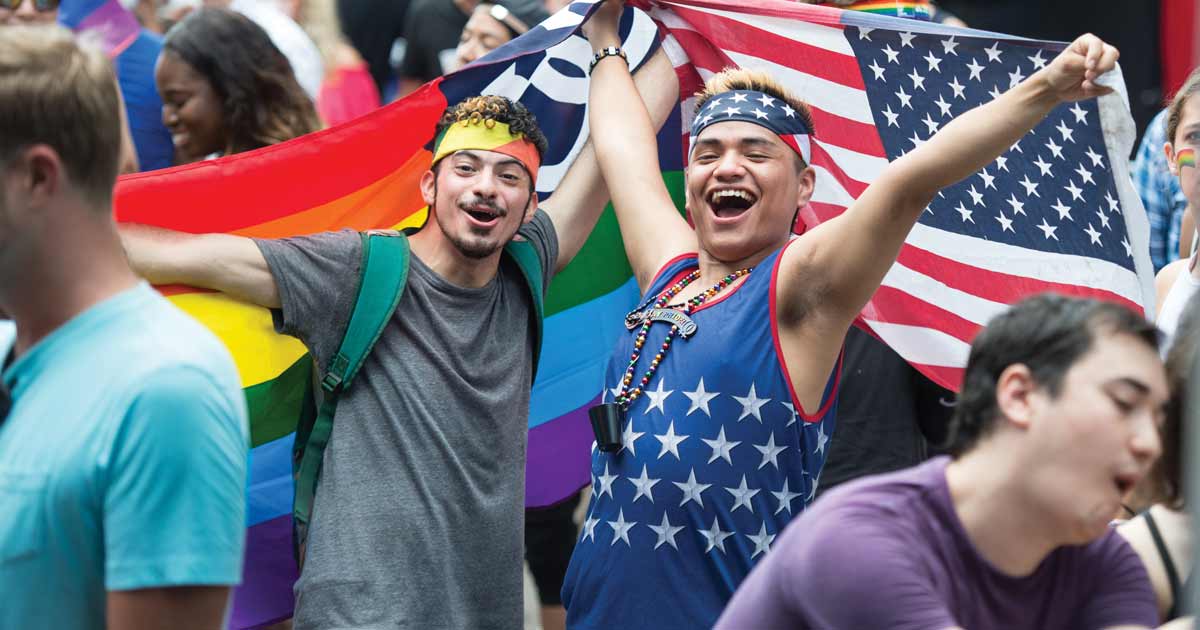 Chicago
In 2017, Chicago's Boystown tied West Hollywood for Best Gayborhood in GayCities' annual Best of GayCities awards program; Chicago itself was a nominee for Most Welcoming City. Take the LGBTQ Landmarks Tour or the Legacy Walk, honoring historic LGBTQ heroines, heroes and events. Visit the renowned Kit Kat Lounge and Supper Club, or celebrated LGBTQ businesses Big Chicks and Women & Children First Bookstore. Photo courtesy of Choose Chicago.
Written by Allison Kay Bannister, Contributing Writer for Groups Today.
This article originally appeared in Groups Today.
Main photo courtesy of Walter Wlodarczyk/NYC & Company.