Top Horrifying Haunts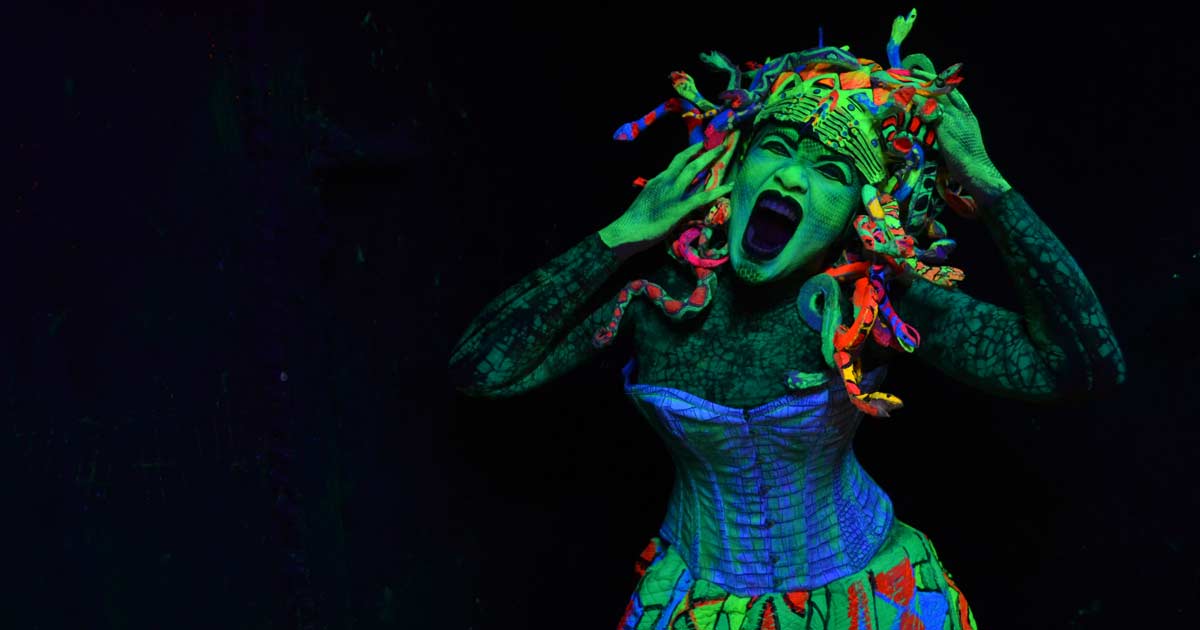 Spooky special events abound during the fall months, ranging from a haunted overnight tour to the opportunity to be turned into a professional zombie, and more. Learn what haunts await groups and should be on your radar this year.
TERROR BEHIND THE WALLS | EASTERN STATE PENITENTIARY
Located within the massive castle-like walls of historic Eastern State Penitentiary in Philadelphia, Terror Behind the Walls offers groups a chance to get their thrills inside a real prison. Thanks to Hollywood-quality sets, animatronics, custom-designed soundtracks and an elite team of 20 makeup artists preparing a cast of more than 200 performers each night, this experience is one that must be seen in person to believe.
HEADLESS HORSEMAN HAYRIDES & HAUNTED HOUSES | ULSTER PARK, NEW YORK
A truly interactive and immersive experience, the legend of the Headless Horseman comes alive thanks to Headless Horseman Hayrides & Haunted Houses—spanning an expansive 65-acres on the Historic Hudson Valley. Offering multiple themed escape rooms, hayrides, haunted houses, corn mazes, and more, groups will be hard-pressed to make it out without feeling the spooky vibes.
HALLOWEEN HORROR NIGHTS | UNIVERSAL ORLANDO RESORT
The '80s are back with a vengeance at Universal's Halloween Horror Nights—spread out between 10 horrifying haunted houses, five pulse-pounding scare zones, live entertainments and more. Visitors will be tingling with dread when they recognize horrifying cult classics like Ghostbusters, Universal Monsters, Killer Klowns from Outer Space, and newer nightmares like Stranger Things and Jordan Peele's Us.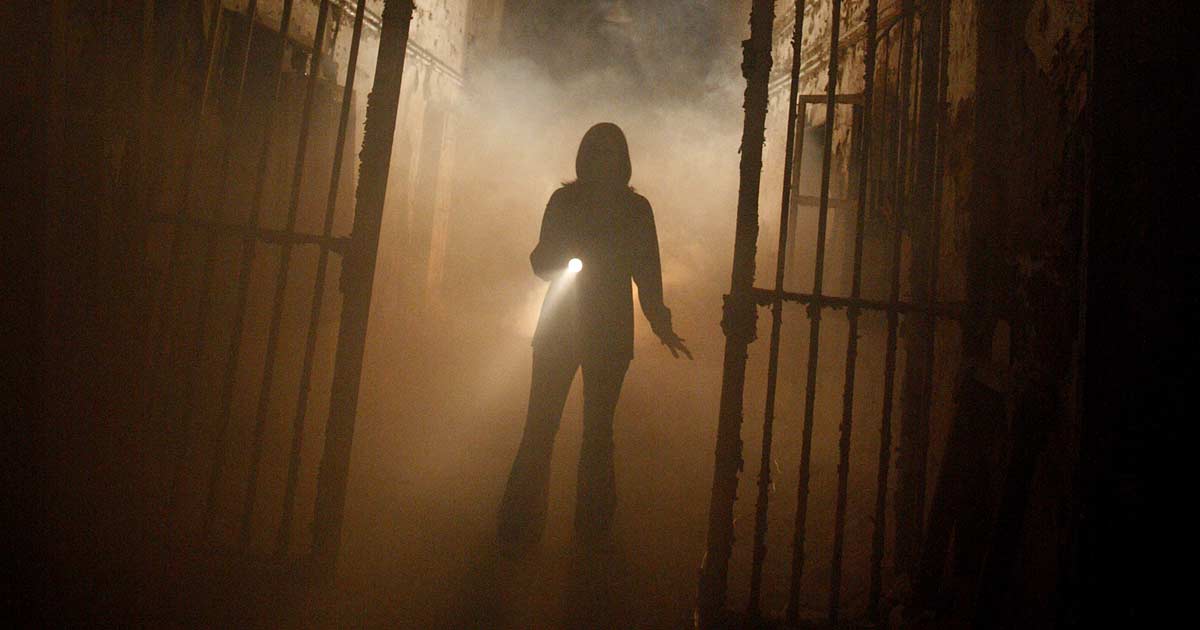 Courtesy of Andrew Garn
EREBUS HAUNTED ATTRACTION | PONTIAC, MICHIGAN
Voted the Best Haunted Attraction in 2019 by USA Today readers, Erebus Haunted Attraction offers up four floors and more than half a mile of undoubtedly terrifying chills unlike any other. This haunted house isn't messing around: Visitors could anticipate being grabbed, bit and even buried alive during their approximately 40-minute nightmare. You've been warned!
TRANS-ALLEGHENY LUNATIC ASYLUM | WESTON, WEST VIRGINIA
The Trans-Allegheny Lunatic Asylum (aka Weston State Hospital) is a national historic landmark that served as a sanctuary for the mentally ill, beginning in the mid-1800s. The Asylum has had apparition sightings, unexplainable voices and sounds, and other paranormal activity reported in the past by guests, staff, and professional ghost hunters. Groups can step back in time with a variety of tours, including overnight ghost hunts, to see how those who inhabited the asylum lived—and died—within its walls.
Written by Sarah Suydam, Staff Writer for Groups Today.
Photo courtesy of J.R. Blackwell