Blog
The Groups Today Blog includes unique personal perspectives on a multitude of topics relevant to group travel industry leaders, business owners and planners.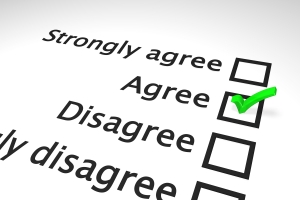 Lets face it, we all know the old cliché: "When you assume, you make an ass of you and me." It's natural to assume we know what our clients are looking for, but taking the time to really ask with the intent to understand is something of critical importance.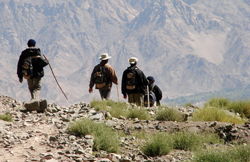 If you're a group travel supplier, you should remember that you have so many niche markets to consider getting involved with. There's military, religious, social, fraternal, multigenerational, sports, and reunions, just to name a few. It's natural to want to try any and all of these to grow your market—but it's important to know the viability and the true definition of the market.