Blog
The Groups Today Blog includes unique personal perspectives on a multitude of topics relevant to group travel industry leaders, business owners and planners.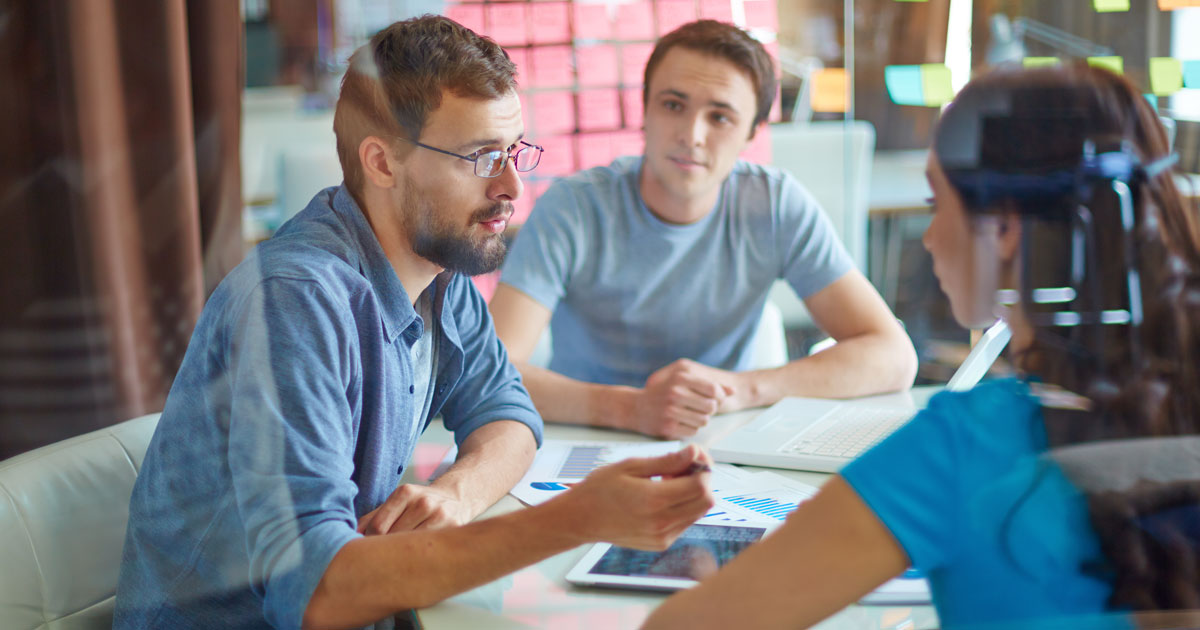 The older I get, the more difficult it is to fill out new hire paperwork. Of course, we ask for their birthday and more often we hire people who were born after I graduated from high school. Oh, yes! That makes me feel old. Tapping into the potential they can bring to your business is invaluable, however, and we must get used to it.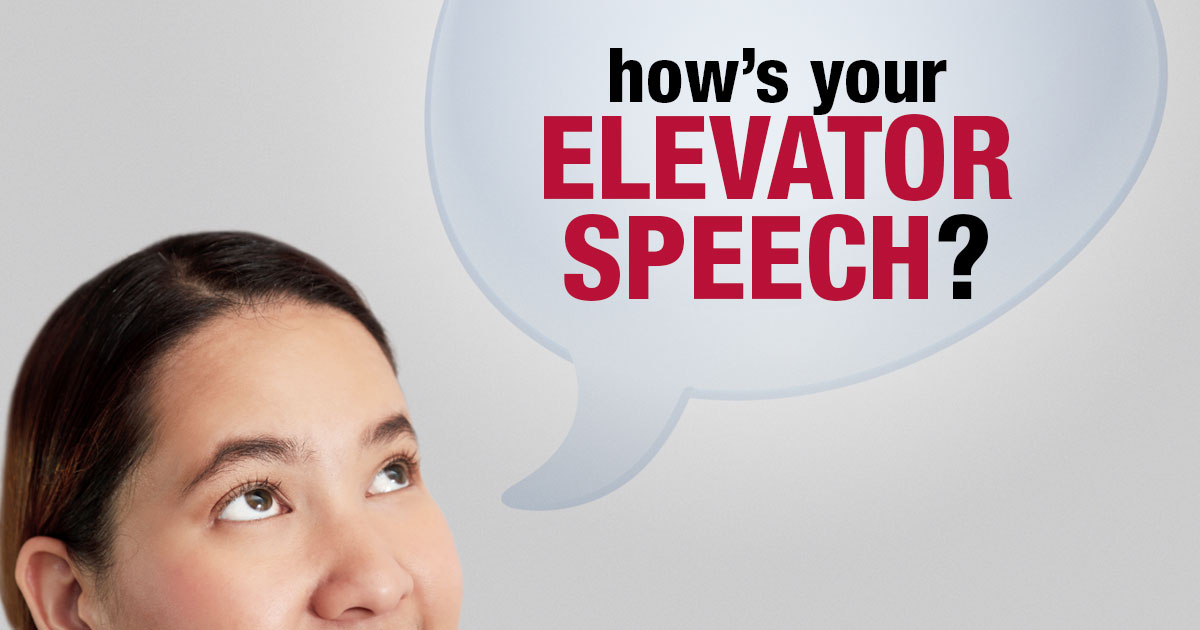 How much time do you really spend thinking about your elevator speech? Do you have one, or more than one? How much thought have you put into it?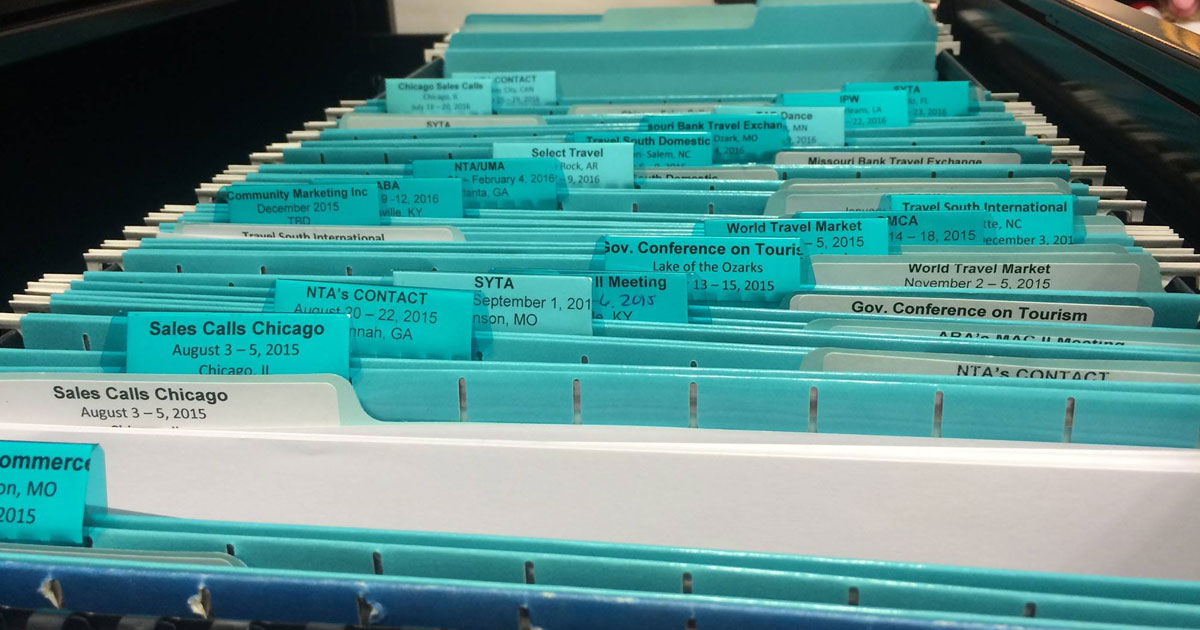 St. Louis Convention & Visitors Commission's Renee Eichelberger shares her top tips for organizing all of the details related to travel show season.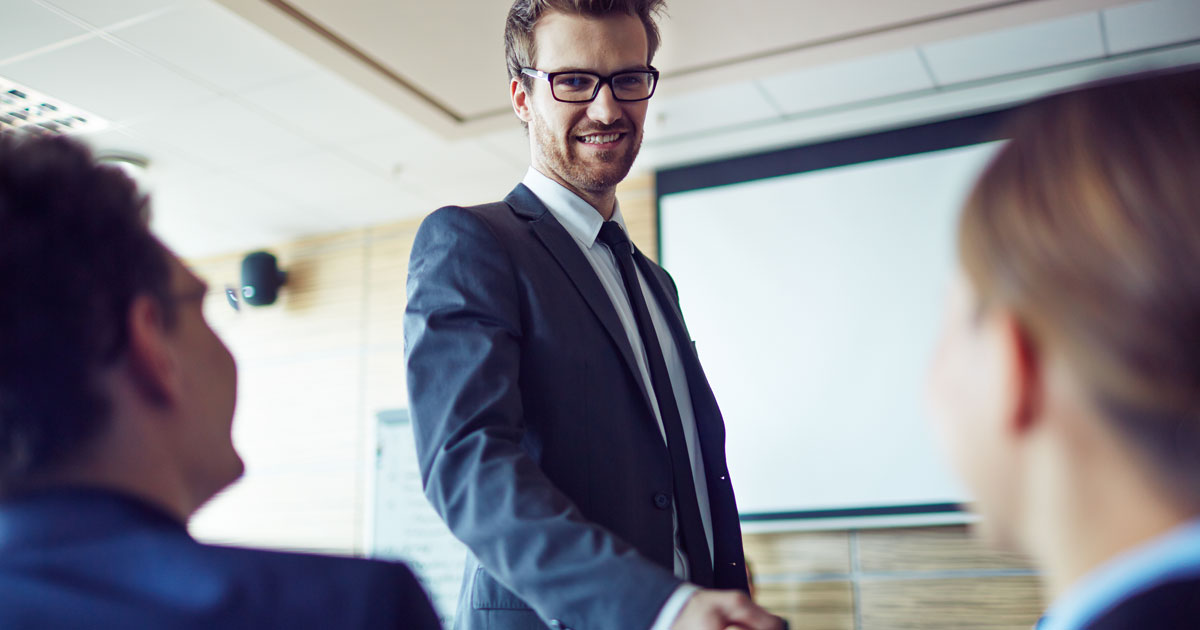 To me, food service is serious stuff. Maybe it's because I love good food. Maybe it's because if I'm going to pay for the convenience of not making it myself, there's a certain level of service I expect. Regardless, I recently had two vastly different customer services experiences that dished up some "aha" moments for me in regards to the importance of empowering your staff.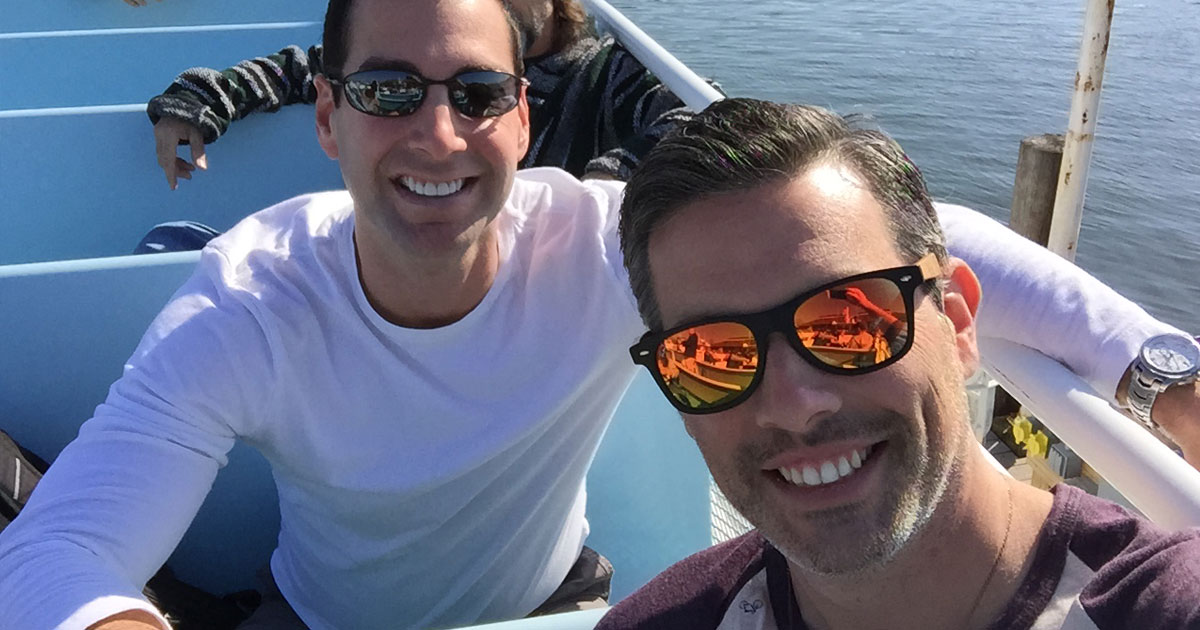 Robert Miller, Esq. is a retired New York attorney with a master's degree in tourism administration. He was recognized in Groups Today's Top 10 Next Gens feature in the January/February 2015 magazine. Here, he reflects on translating his love of NYC into great experiences for groups.