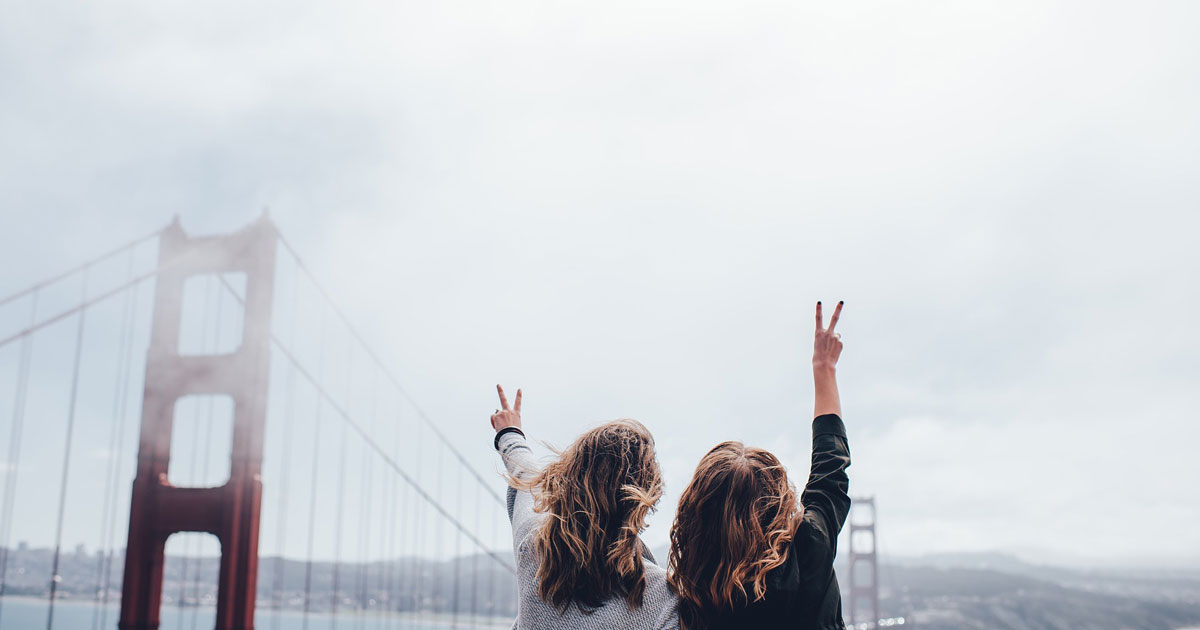 Both San Francisco Travel and Visit California are reinforcing their welcoming nature in response to actions by the new administration—including a now-suspended second Executive Order on Immigration—that have created negative reactions in key international markets that could impact the tourism industry in the city and state.
"We don't want to overreact or get political, but when we see polls that indicate people in places like Australia, Mexico, Canada or the United Kingdom may be rethinking their travel plans to visit, we get concerned," said Joe D'Alessandro, President and CEO of San Francisco Travel, during a panel discussing President Trump & Tourism: What San Francisco and California are Doing to Address Current Events, at the San Francisco Travel Association's Marketing Conference on March 3, 2017.
This year, San Francisco is celebrating the 50th anniversary of the Summer of Love—when as many as 100,000 people from around the world converged in San Francisco in a countercultural movement.
"What happened here in 1967 continues to shape who we are as a city and a destination—open, inclusive and welcoming," Joe D'Alessandro said.
This year, San Francisco welcomes all visitors to celebrate the 50th anniversary of the Summer of Love. Visit www.summeroflove2017.com for a guide to experience San Francisco's welcoming spirit in 2017.
In celebration of the 50th anniversary of the song "San Francisco (Wear Flowers in Your Hair)" on May 13, San Francisco Travel is organizing "Flowers in Your Hair Day" at San Francisco International Airport, the Visitor Information Center and the California Welcome Center at PIER 39, as well as at selected airports with flights to San Francisco.
"'Welcome' and 'Love' are very powerful concepts," D'Alessandro said. "We are much stronger when we all take this messaging to the marketplace togerhter."
Writen by Cassie Westrate, staff writer for Groups Today.
Photo courtesy of San Francisco Travel.
---