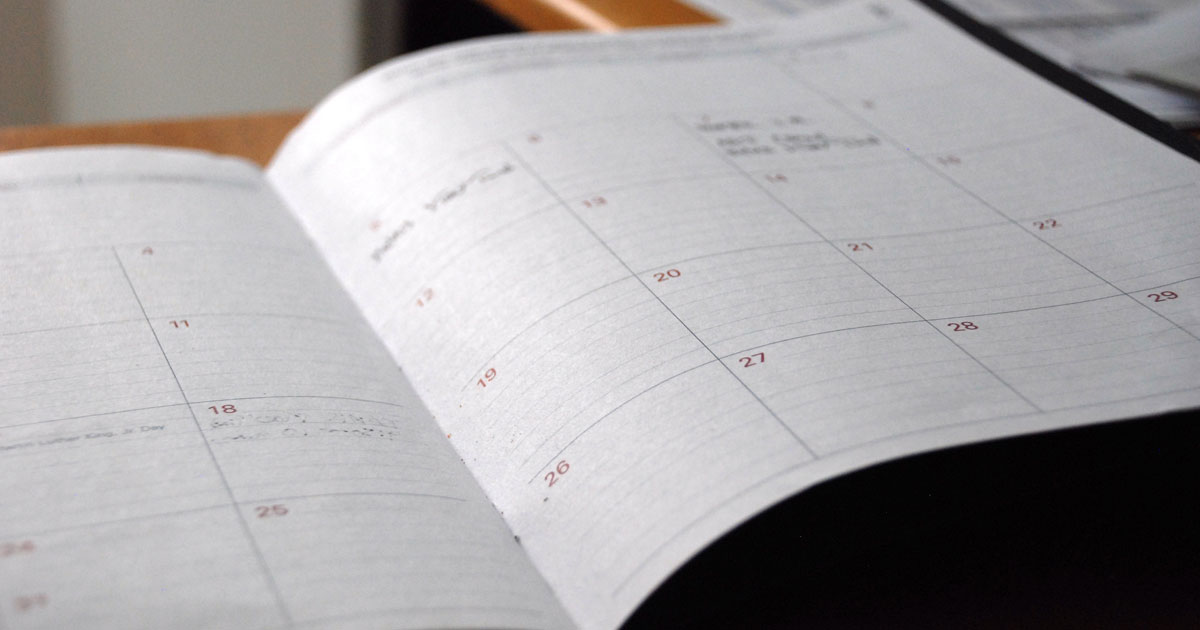 Americans aren't taking vacation like they used to, and that affects the tourism industry. Unused vacation days are days Americans could be spending on group tours and in destinations. The secret to unlocking your clients' vacation time and boosting your business?
Planning.
Travel planners are good at it.
The average American, on the other hand? Maybe not so much.
Help them. Join Project: Time Off on January 18, 2018, for the second annual National Plan for Vacation Day—and encourage Americans to declare their vacation days for the rest of the year.
Project: Time Off, a leading national movement powered by the U.S. Travel Association, aims to shift American culture so time off is understood as essential to personal well-being, professional success, business performance and economic expansion. The website states: "the more voices that join the conversation, the more successful [the industry] can be at motivating Americans to take their time off."
More than 600 organizations representing all 50 states participated in the first-ever National Plan for Vacation Day in 2017, and Project: Time Off encourages widespread participation this year, as well. The team makes it easy to participate by providing a toolkit to help organizations urge Americans to take time off through creative marketing materials, resources and more.
Joining National Plan for Vacation Day may be as simple as sharing social media posts urging clients to declare their vacation days for the rest of the year and alerting your clients to new tours and attractions.
Learn more about joining Project: Time Off for National Plan for Vacation Day and access the toolkit online at projecttimeoff.com/planforvacation.
Written by Cassie Westrate, staff writer for Groups Today.
---