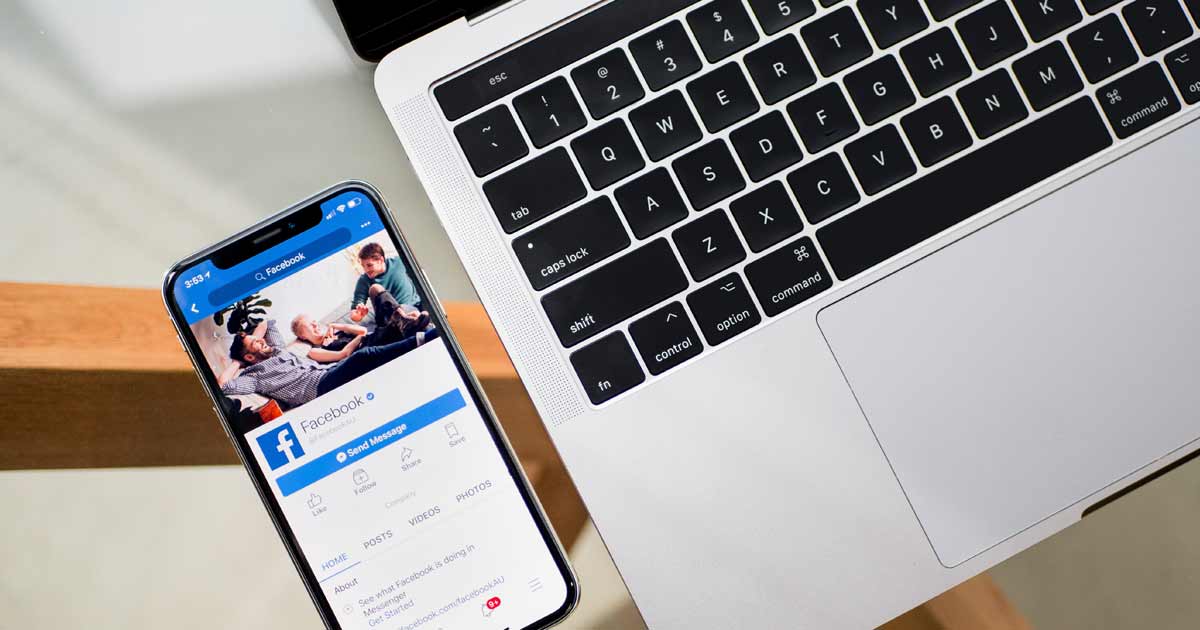 Do you find yourself left with 10 or 15 minutes between meetings and wondering how to make the most of your time?
Going from frazzled to fruitful, swamped to strategic, chaotic to connected—it's doable when you make the most of short spurts of time. Try these marketing tactics so you can squeeze into those gaps and get out of "frazzle mode."
STANDING IN LINE FOR COFFEE:
5 – 10 minutes to spare
Coffee not ready yet? Check out these time-savers.
COMMUTING BY TRAIN OR BUS:
10 – 15 minutes to spare
Train delayed? Check out the video below.
PERPLEXED BY A PROJECT AND NEED A BREAK:
15 – 30 minutes to spare
How will you tap into those few spare minutes in your day, to turn the corner from frazzled to fruitful?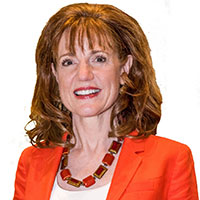 Written by Catherine Heeg, an international speaker and trainer who focuses on social media marketing strategies for the tourism and hospitality industry. Join the conversation and connect with her at www.cmsspeaking.com and socially.
---