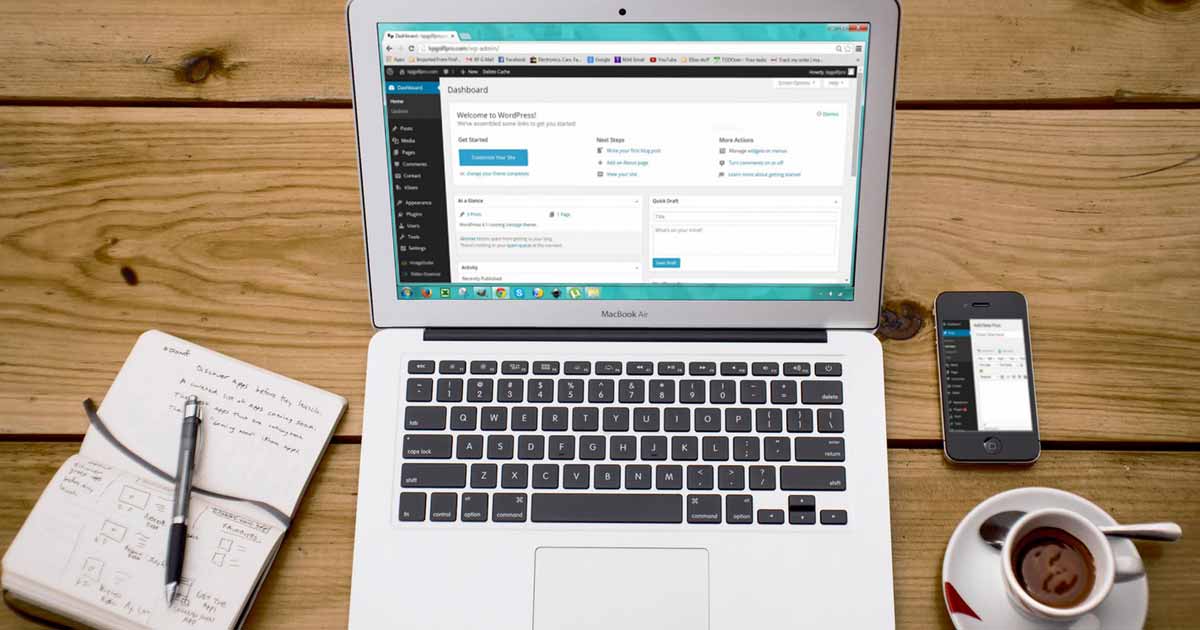 Is it worth your while to write a blog?
Does anyone even read a blog anymore?
Yes.
And yes!
Whether you're looking to raise your credibility, express your professionalism or attract potential new clients, blog writing can help you achieve your goals.
Blog Success
Here are some blog stats that may surprise you ... and give you more reasons to start writing now.
Blog Marketing Tips
1. Capture!
Capturing the attention of your reader is vital to ensuring they stick around and read your post—not just the opening paragraph! Here are six tips to capture attention.
2. Share photos.
Creating a photo blog is as simple as posting a few photos with captions telling the story. To add more pizzazz, combine photos into a video slideshow. You can use tools like Animoto and Flipagram.
3. Embed a video.
Make your blog come alive by embedding video into your next post. Not only is it a great way to capture readers' attention, but it gives them another way to consume your information. You can also post your video on social media and link back to your post. Most blog platforms offer the option to embed video from Vimeo or YouTube.
Written by Catherine Heeg, an international speaker and trainer who focuses on social media marketing strategies for the tourism and hospitality industry. Join the conversation and connect with her at www.cmsspeaking.com and socially.
---