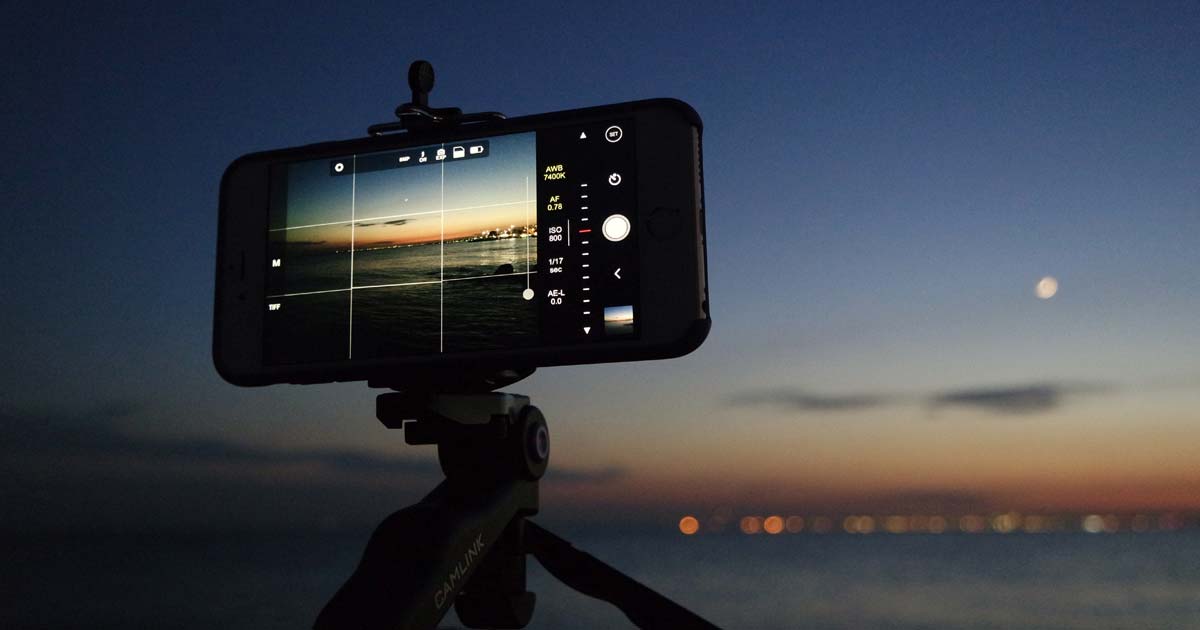 Have you seen the new 360 videos on Facebook and thought to yourself, "WOW! My clients would love to see footage like this of our next tour/excursion!"?
Good news: These videos are easier to make than you might think! Here are some ideas on how to get your 360 video strategy started.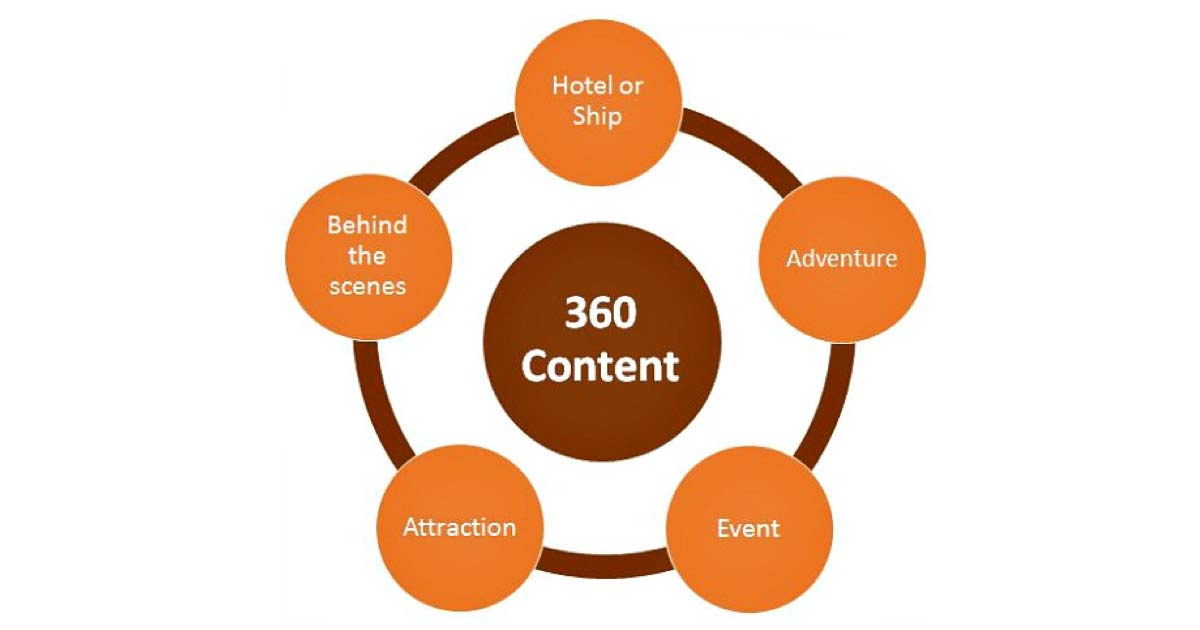 Video Tools
Whether you're looking for a 360 camera that attaches to your phone or a separate device, prices start around $100. Here are some of the top choices.
Understanding how you'll be using the camera may influence your purchase. A couple of questions you may want to ask:
Where will it be used?
Will it need to be attached to a tripod?
How will you edit the video? (Some have onboard editing capability.)
How tech-savvy do you want to be?
Are you interested in plug and play?
360 Video Opportunities and Ideas
Are you brimming with ideas to incorporate 360 video into your marketing? Here are some opportunities you may consider.
Tour Operators
Destinations
Hoteliers and Resorts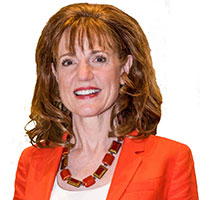 Written by Catherine Heeg, an international speaker and trainer who focuses on social media marketing strategies for the tourism and hospitality industry. Join the conversation and connect with her at www.cmsspeaking.com and socially.
---