News
The latest group travel industry trends and topics are found in the News section of Groups Today. From travel safety to regulatory updates, we offer the latest news on everything group travel professionals need to be in the know.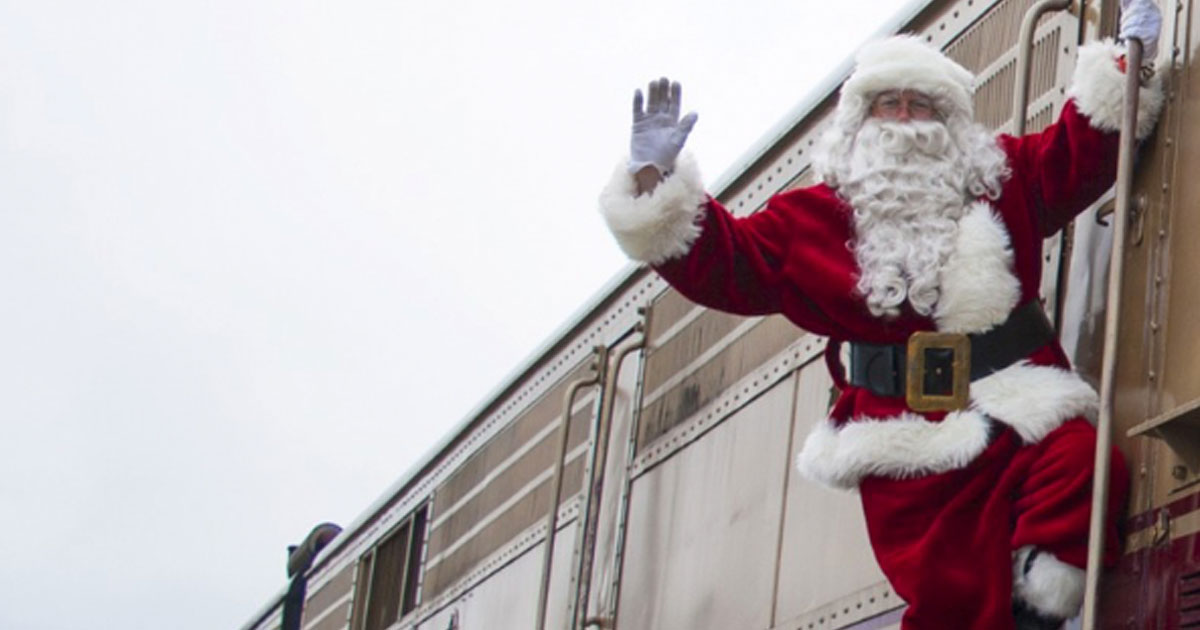 All aboard the Polar Express!
Just kidding.
All aboard the Napa Valley Wine Train!
The National Park Service (NPS) recently proposed fee increases to help generate revenue for improvements to infrastructure. While the travel industry has consistently advocated for more funding of the United States' national parks, several concerns have arisen surrounding the new proposal.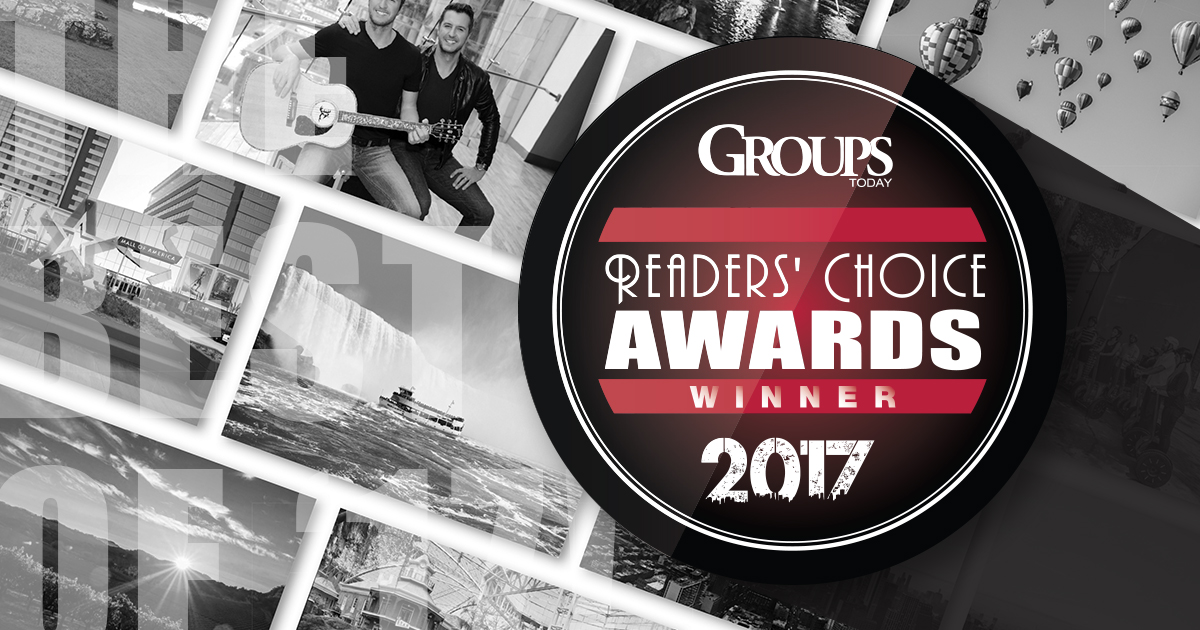 In case you haven't seen it yet, the latest Groups Today magazine is hitting mailboxes and inboxes. Per tradition, the last issue of each year features the Groups Today Readers' Choice Awards—featuring the best in the group travel market, according to you.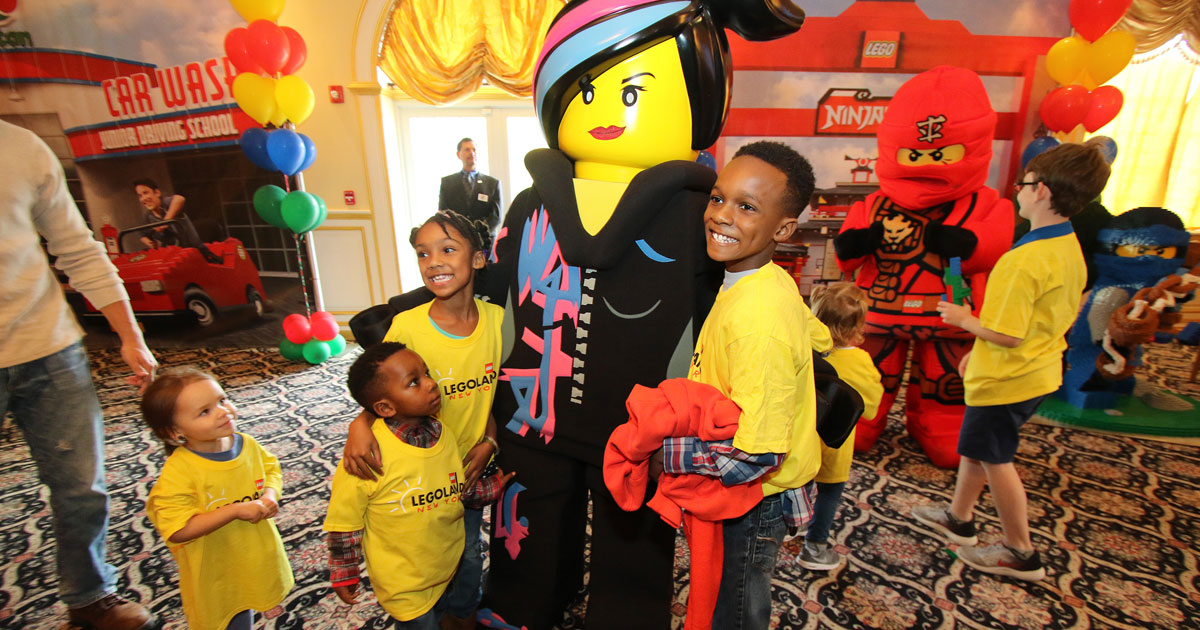 After years of planning, the blocks stacked up: LEGOLAND® New York is officially being built. Merlin Entertainments Chief Executive Officer Nick Varney announced on October 25, 2017, that the park will open in Goshen, New York, in 2020.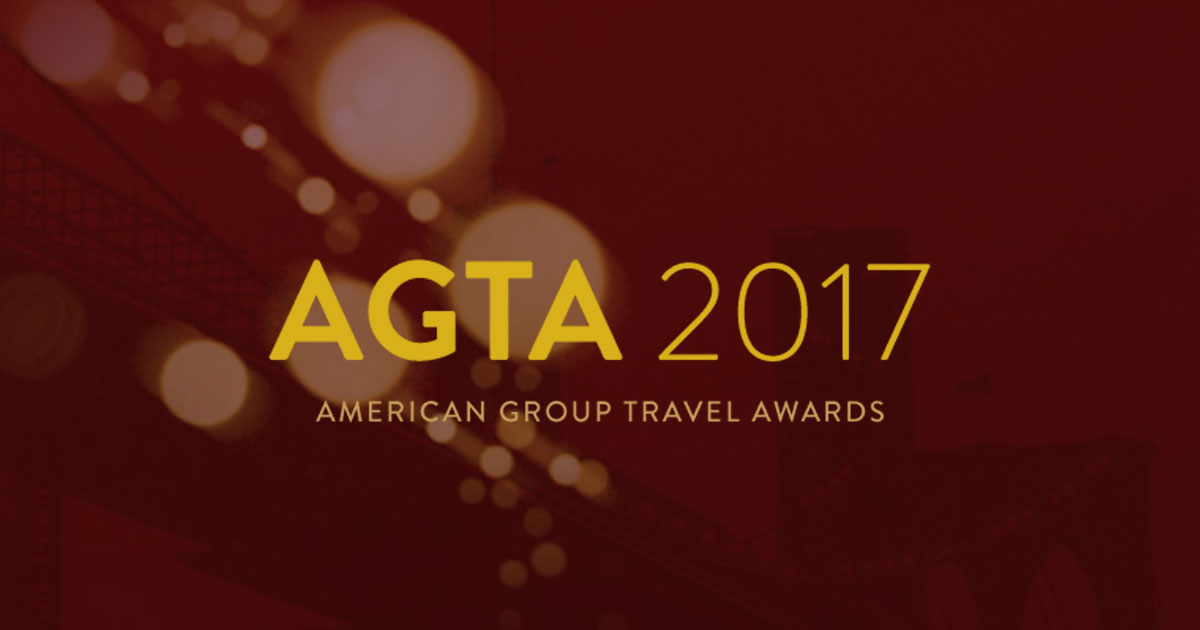 Groups Today has been nominated for a 2017 American Group Travel Award (AGTA) in the "Best Travel Media Outlet" category.