News
The latest group travel industry trends and topics are found in the News section of Groups Today. From travel safety to regulatory updates, we offer the latest news on everything group travel professionals need to be in the know.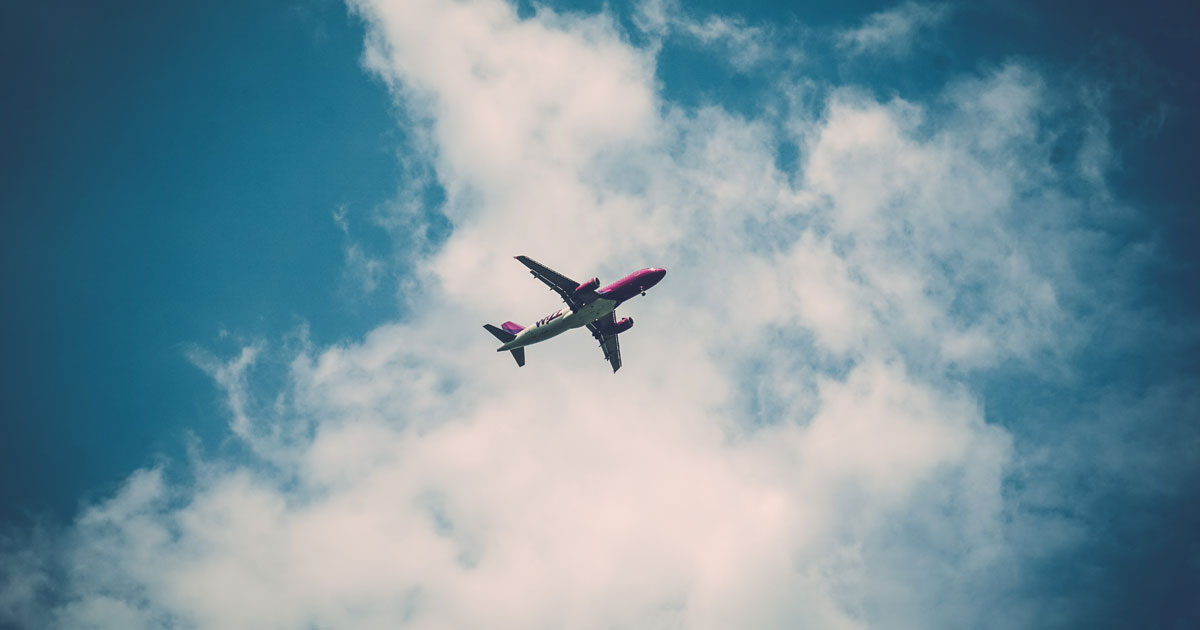 On January 10, 2018, the United States Department of State introduced a new travel advisory system for sharing information with U.S. travelers.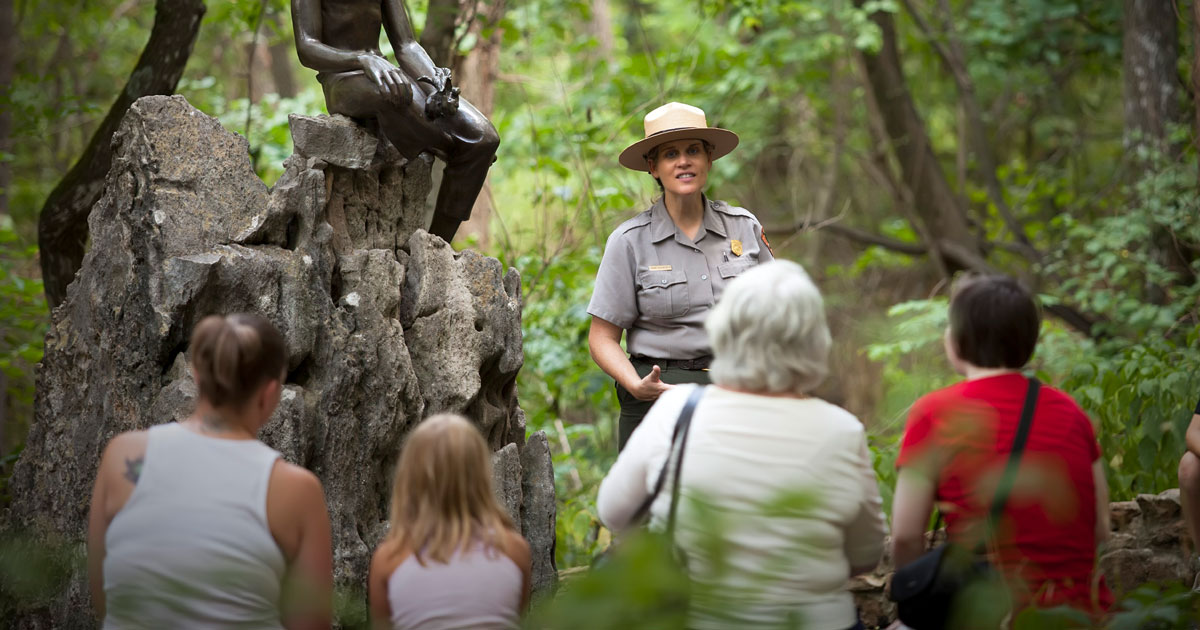 Mark your calendars! If your groups are itching to explore the United States' nature, culture and history, you now have further incentive: The National Park Service announced four entrance fee-free days for 2018.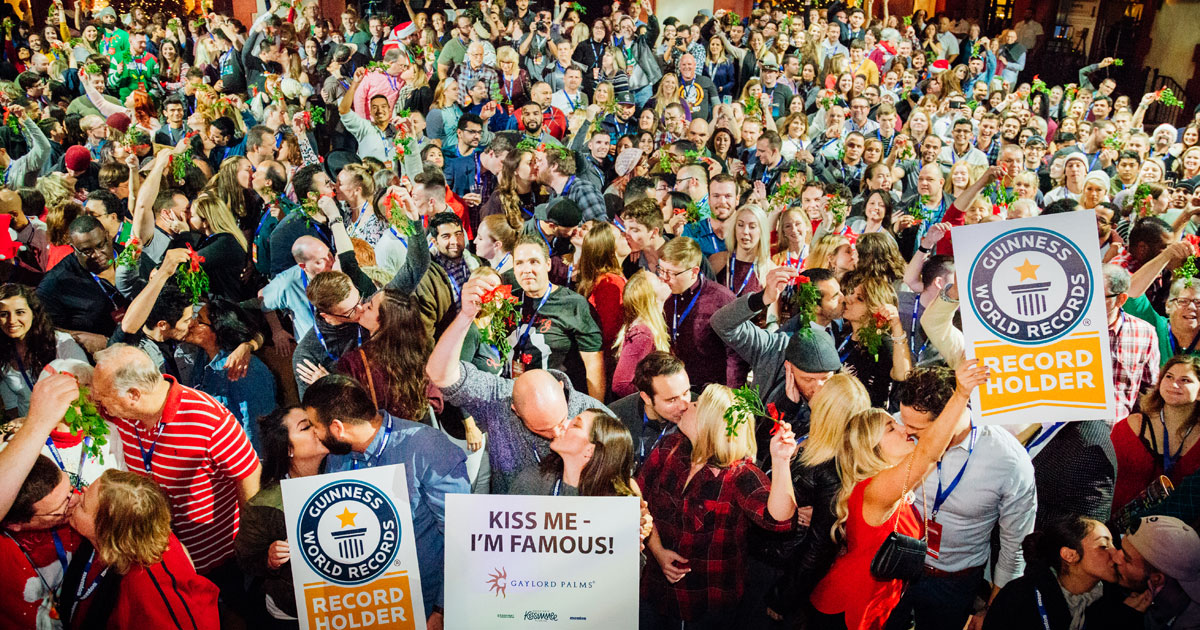 This year, Gaylord Palms Resort & Convention Center and 448 couples made "kiss-story" when they broke the Guinness World Records title for a timeless holiday tradition: most couples kissing under mistletoe in one location.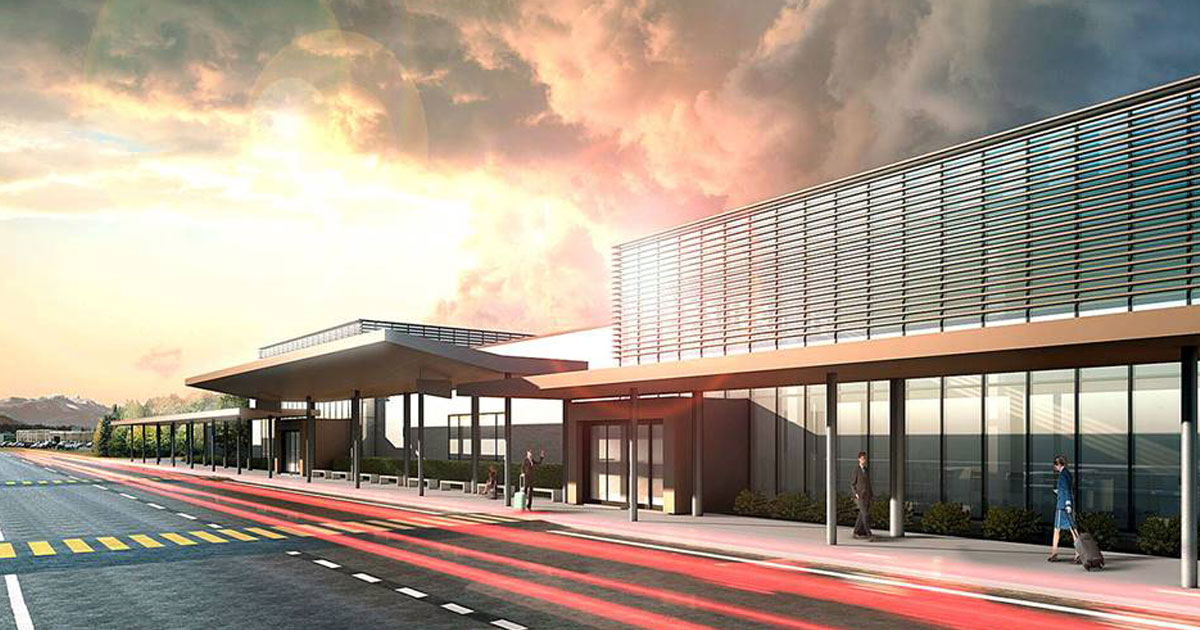 Beginning in fall 2018, group travelers north of Seattle, Washington, will have an alternative to Seattle-Tacoma International Airport when flying to popular Western United States destinations. Propeller Airports' Paine Field in Everett will offer commercial passenger service.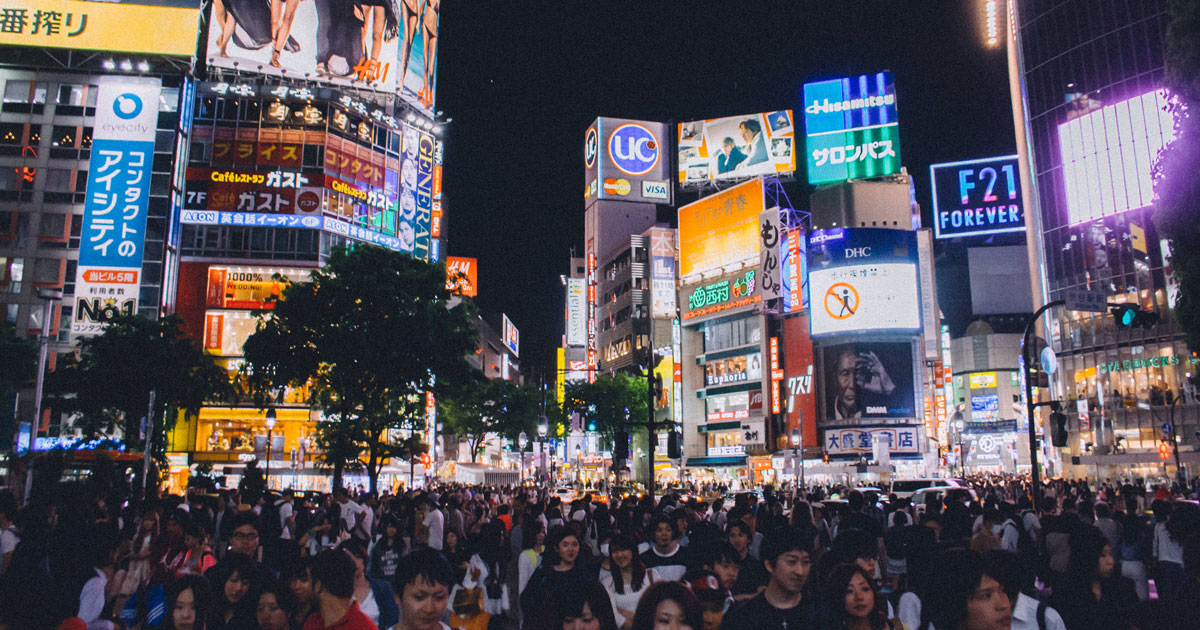 The world has witnessed several acts of terrorism this year, and travelers are not immune to anxiety or fear. We know safety is a top priority for group travel planners and leaders, yet safety and security within a destination does not always have a simple definition. The Economist offers insight with its recently-released Safe Cities Index 2017, which ranks 60 cities across 49 indicators covering digital security, health security, infrastructure security and personal security.