Destinations
Groups Today Destination articles bring travel planners new insights into well-traveled destinations and quick tips for those hidden treasures.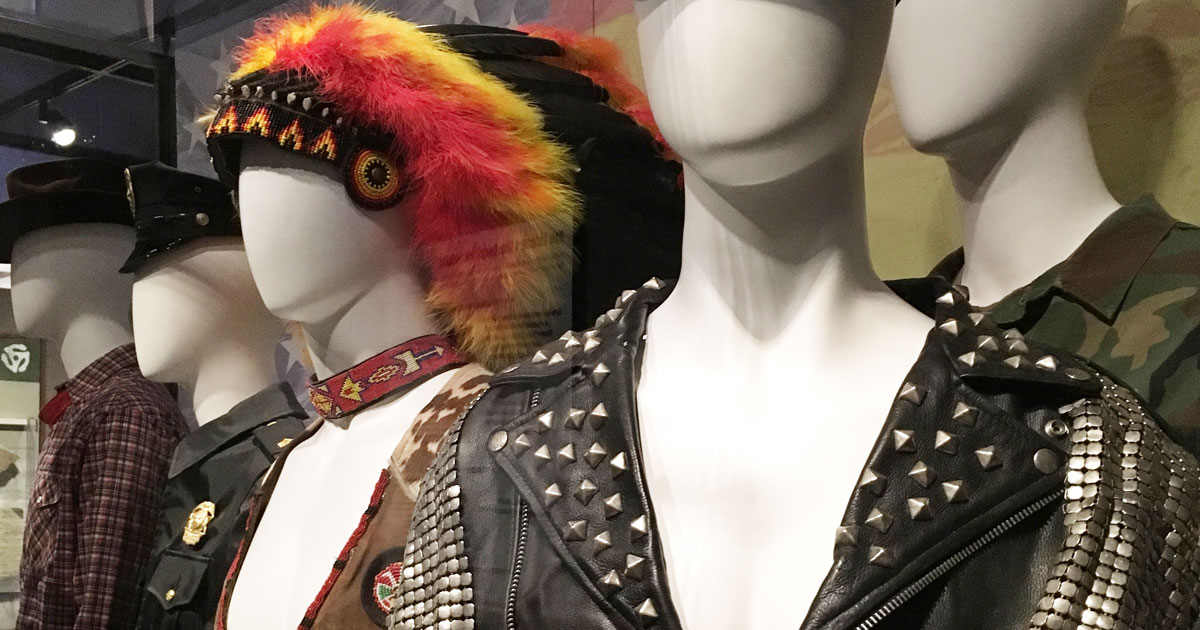 "I'd say that 100 percent of music is political, that music either supports the status quo or challenges the status quo, so every artist is political ... If you're not questioning authority, you're tacitly submitting to authority." —Tom Morello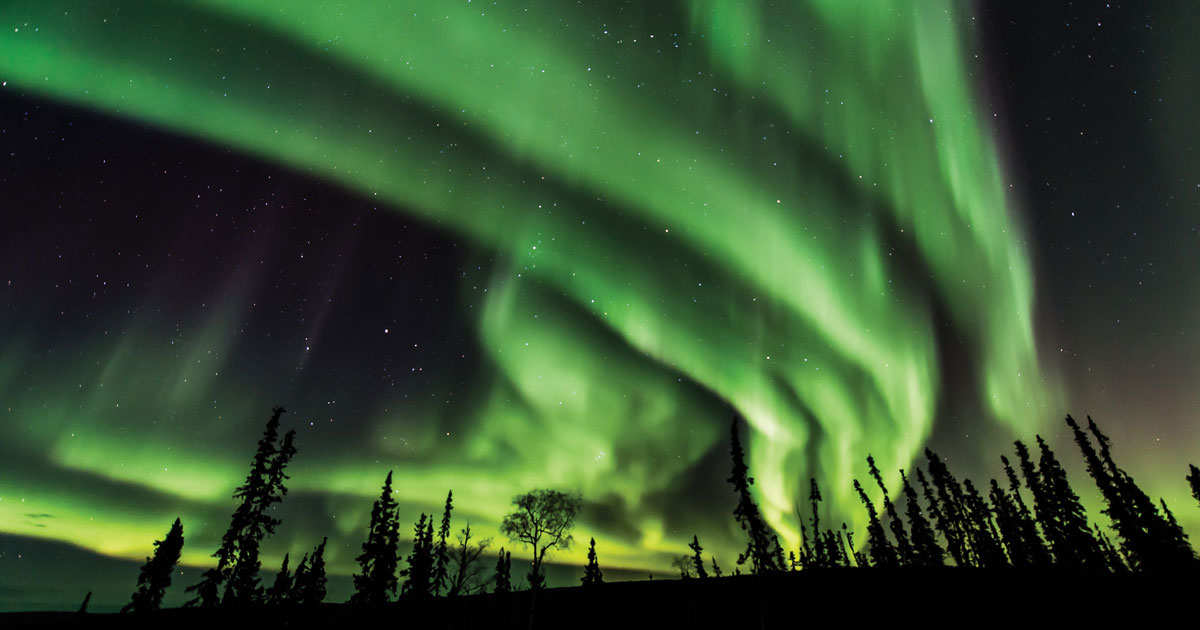 The 2017 – 2018 aurora season is off to a great start in Fairbanks, Alaska.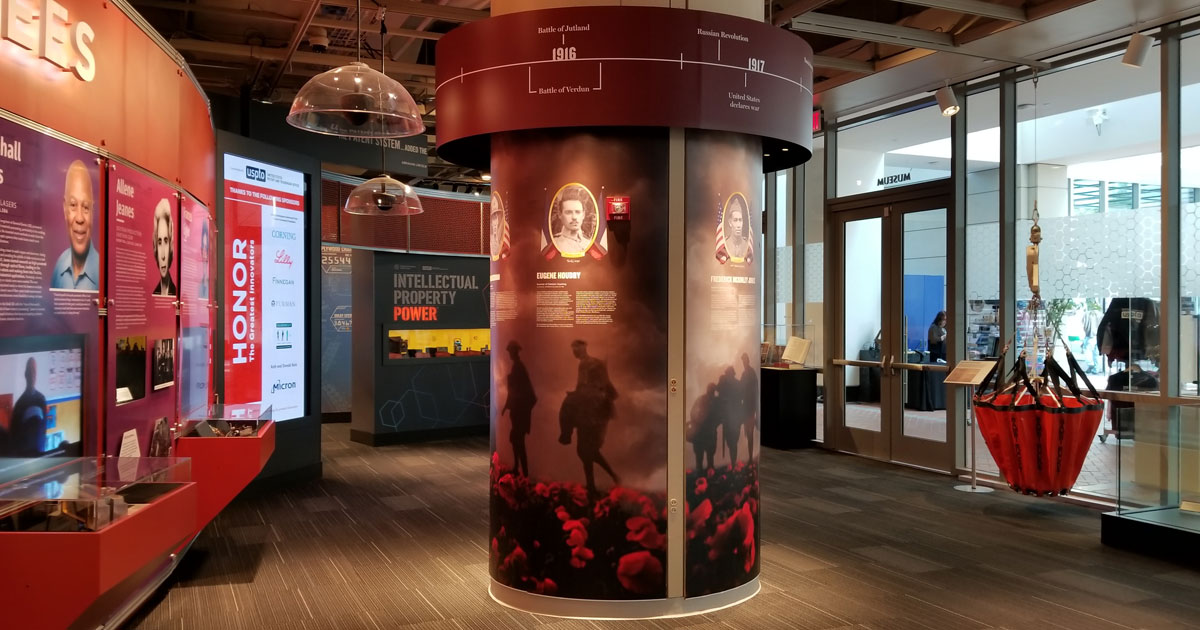 To honor the 100th anniversary of the United States entering World War I, the National Inventors Hall of Fame and Museum in Alexandria, Virginia, presents Visionary Veterans: Honoring Inductees Who Served in World War I.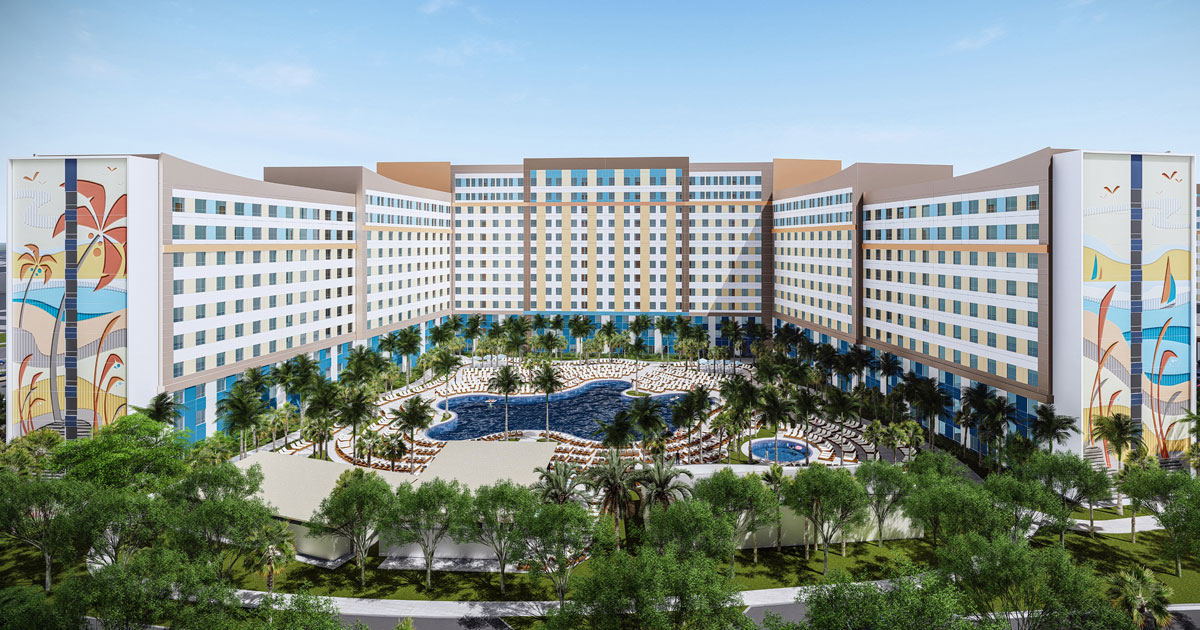 Universal Orlando Resort and Loews Hotels & Co. are raising the roof and lowering rates. The companies will soon offer two high-quality, high-value hotel options for groups looking for theme park thrills and exclusive benefits—with rates starting at less than $100 per night.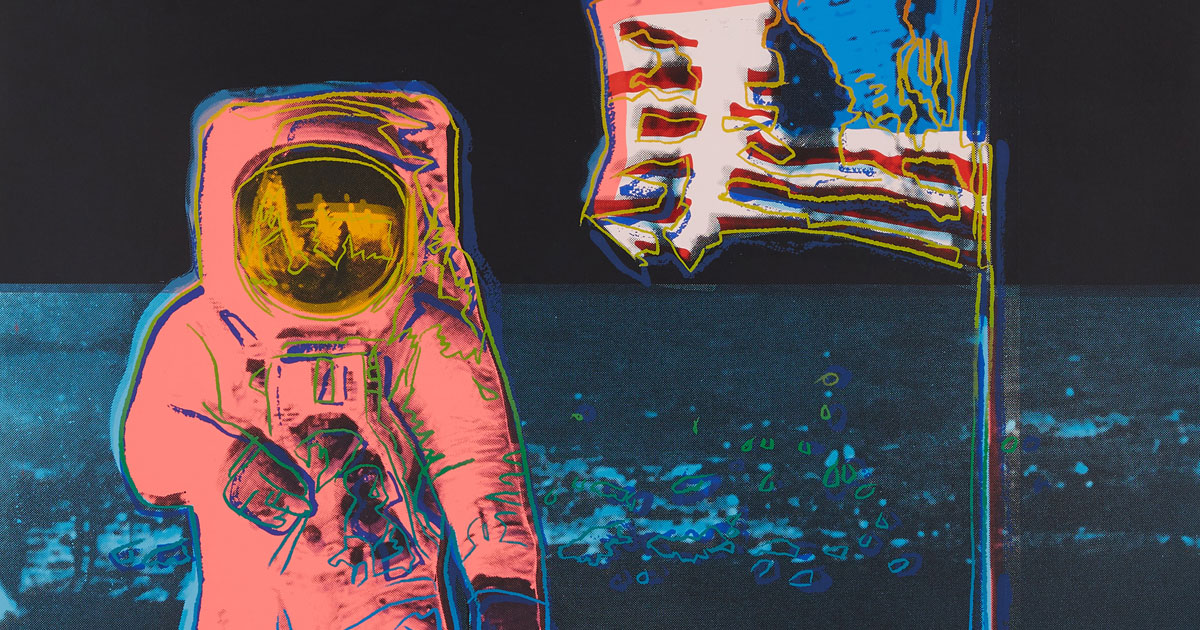 One became an icon through his work with and original interpretations of iconic people, symbols and items; the other scatters iconic sounds and moments throughout his work.