Destinations
Groups Today Destination articles bring travel planners new insights into well-traveled destinations and quick tips for those hidden treasures.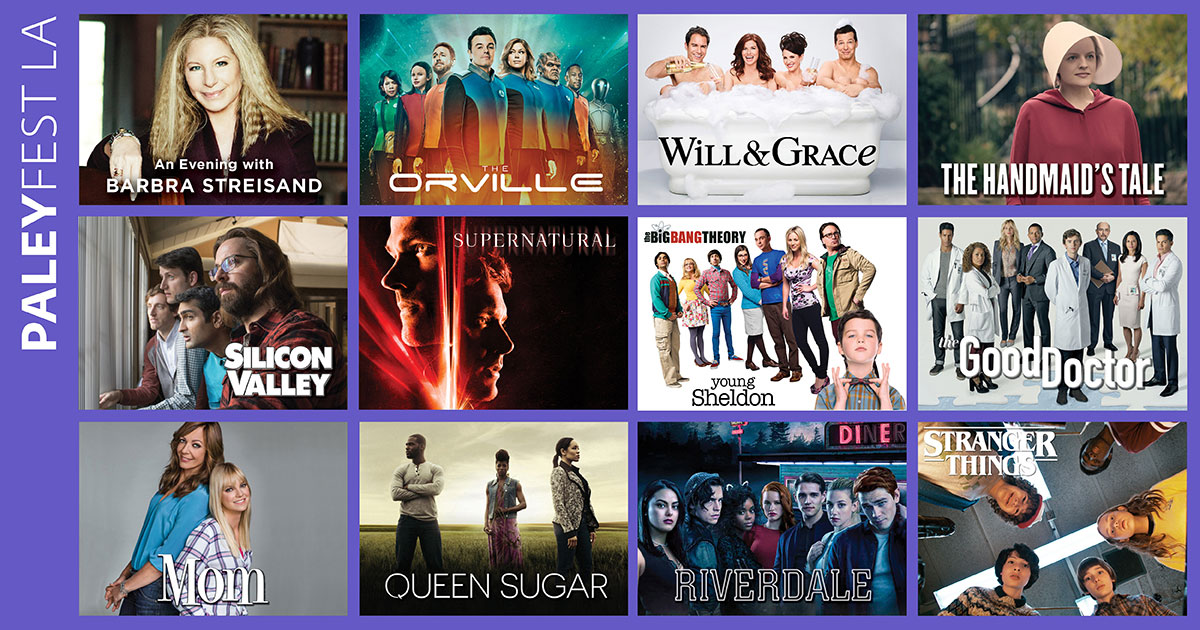 In 1984, a game-changing television festival was born. What started merely as screenings that celebrated the likes of Lucille Ball, Rod Serling and Sid Caesar has grown into the premier television festival: PaleyFest LA.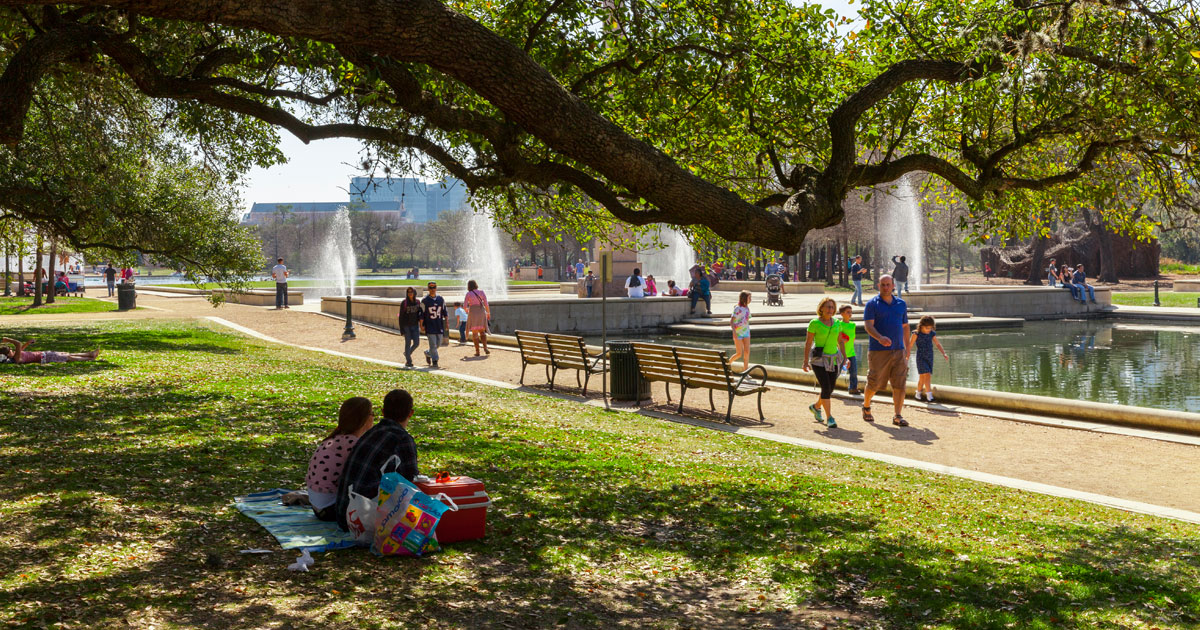 Mere months after Hurricane Harvey, Houston is open for business.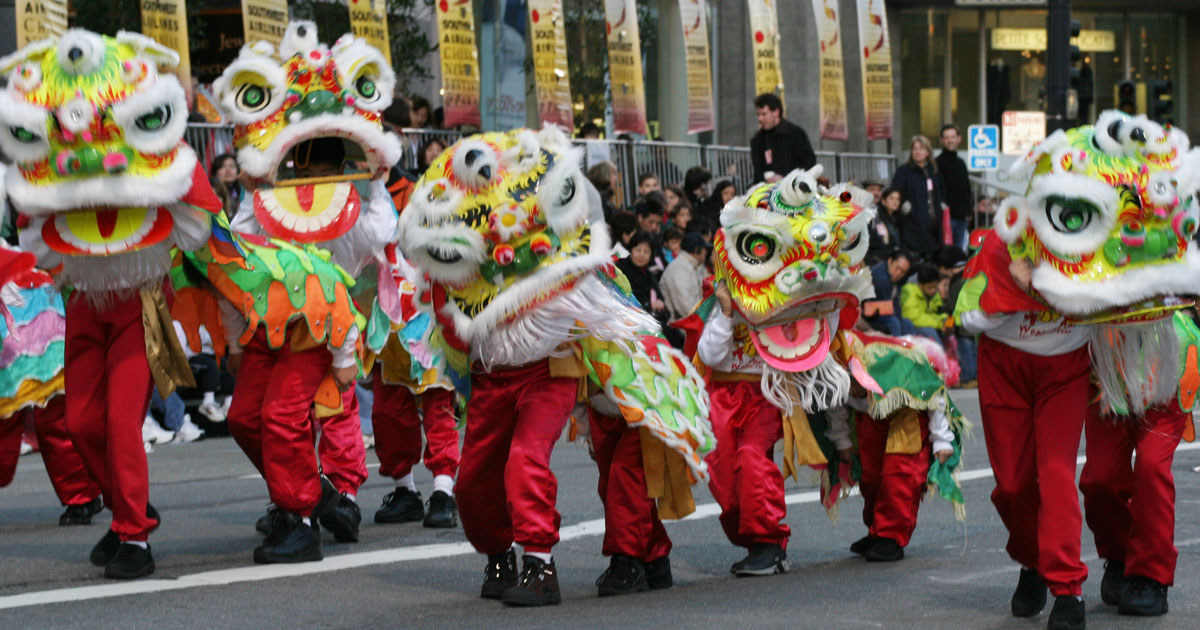 Chinese New Year—also known as Lunar New Year and Spring Festival—is one of the world's most celebrated annual events. Your groups don't have to travel far to celebrate. These five North American destinations host huge celebrations.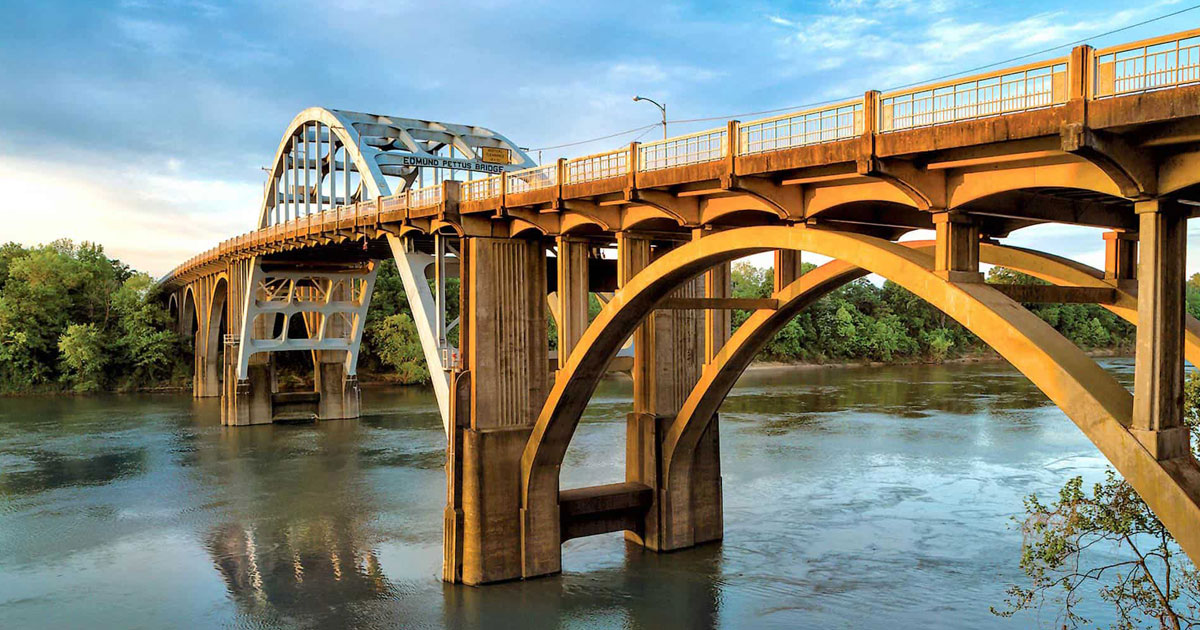 The U.S. Civil Rights Trail launched earlier this year—a comprehensive collection of more than 100 churches, courthouses, schools, museums, and other landmarks across 14 states that tell the unified story of the civil rights movement's people and places.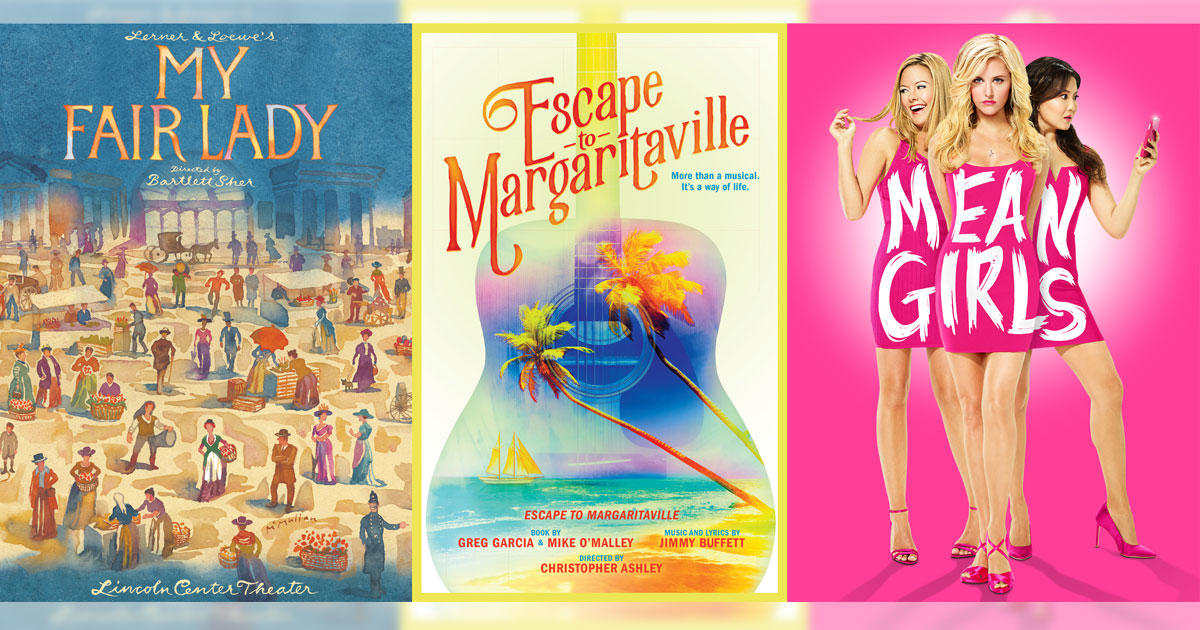 From exciting debuts to sprawling revivals, the Spring 2018 Broadway season has something for everyone!