Business Articles
Groups Today is the only group travel magazine that satisfies travel professionals' desire for industry and business news. From marketing best practices to business management tips, Groups Today Business articles give group travel professionals content tailored to their business that they can't find anywhere else.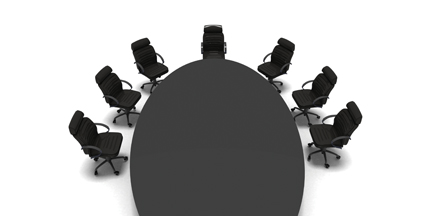 A while ago, we conducted a focus group of readers from across the country. While we do our annual readership survey, our goal with the focus group was to dive deeper into the thoughts, reader behaviors, and identify what we could include that would be of more value.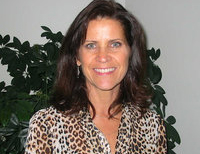 Group travel is all about the destination as a whole. Operators view your offerings collectively, which is why cooperative marketing makes sense for a lot of destinations. Amy Spain, executive director of the Snohomish County Tourism Bureau finds cooperative marketing to be very effective for their limited budget and offers some good advice on making it as easy as possible!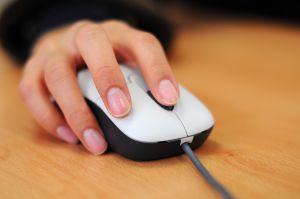 In this day and age, sharing information with millions of people is as easy as the click of your mouse. But not all information is good, or "share"-worthy. So, how will you guarantee your content is good enough to be "liked" and "shared?"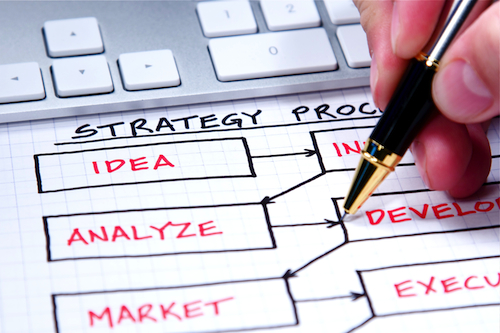 Have you ever wondered how to effectively market to the group travel industry? Marketing in general has changed substantially over the years, and navigating the options and selecting the right choices can be a daunting task. Tour operators are inundated with information and standing out is critical to your overall success. So, how do you do it?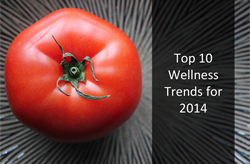 Wellness Tourism Worldwide's Top 10 Wellness Travel Trends of 2014 is based on data collection and research conducted throughout the year that consolidated trends across several sectors and industries to deliver practical knowledge to individuals and businesses, and to help businesses boost sales and maximize profits.
Subcategories