Business Articles
Groups Today is the only group travel magazine that satisfies travel professionals' desire for industry and business news. From marketing best practices to business management tips, Groups Today Business articles give group travel professionals content tailored to their business that they can't find anywhere else.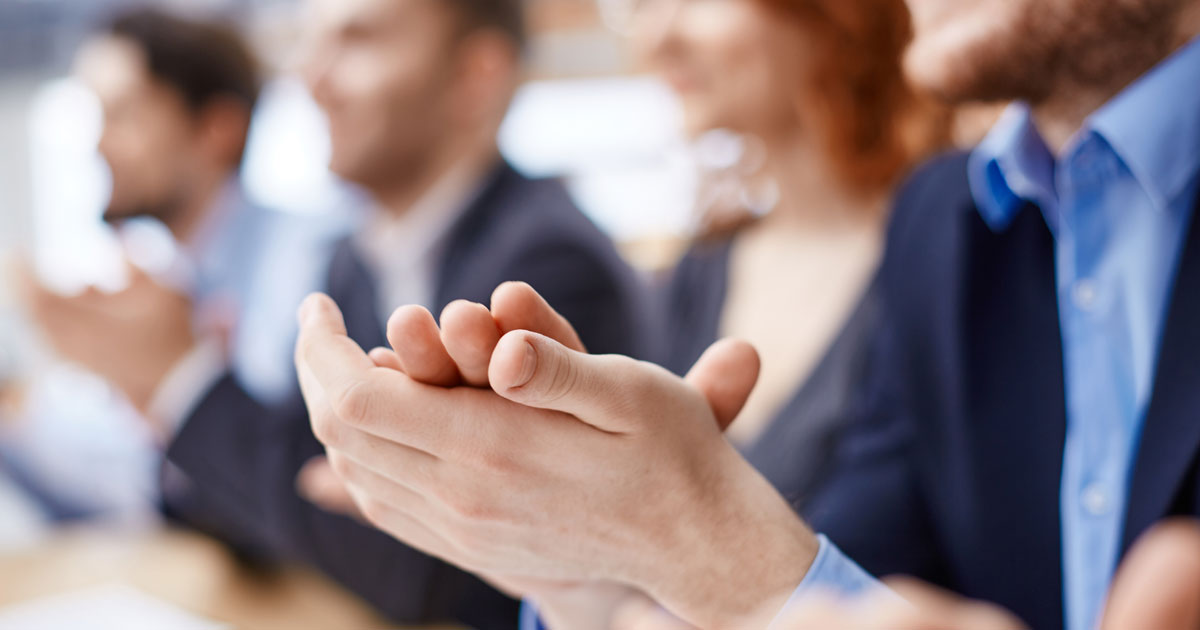 Attending a trade show could represent a significant outlay of your marketing budget, depending on travel cost, booth rental, a professional display, promotional materials, and shipping. This could be a sound investment of marketing dollars, however, since attendance at trade shows is growing. According to the Center for Exhibition Research, trade show attendance has been growing steadily since 2009, with the travel industry ranking in the top three sectors for growth.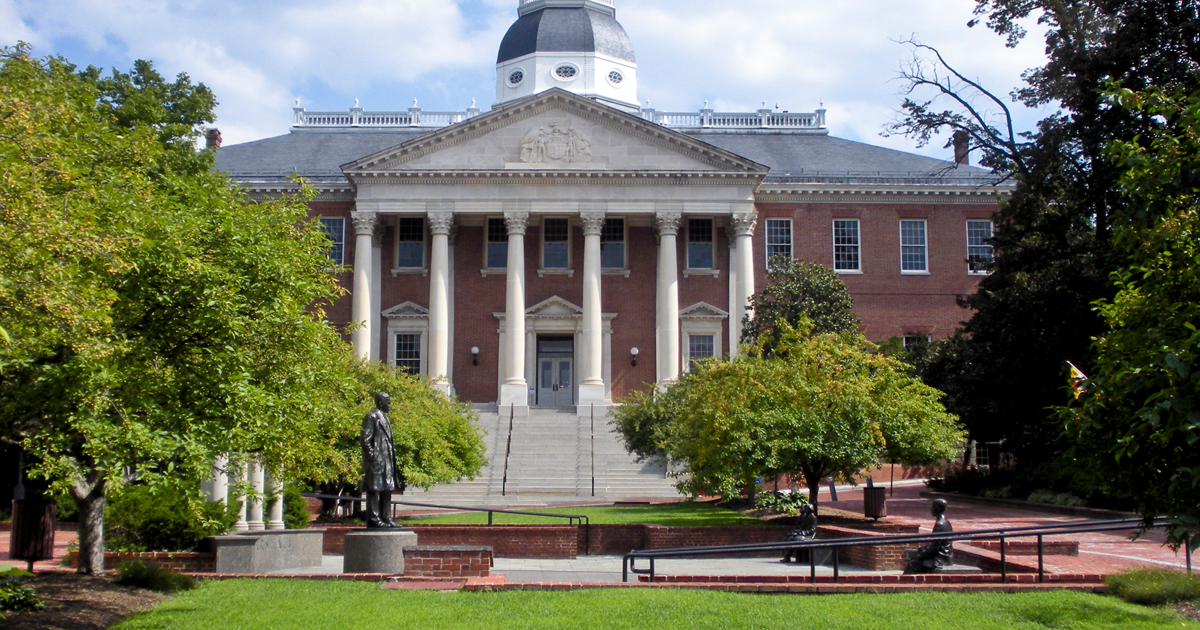 During the Annapolis & Anne Arundel County Conference and Visitors Bureau's (AAACCVB) 24th Annual Meeting on September 23, Chief Marketing Officer Frank DiVenti introduced the organization's AnnapolisNOW app, and invited the 105 guests in attendance to download the app to their smartphones on the spot. Designed to help visitors make the most of their time in Annapolis and the Chesapeake Bay, the app provides immediate access to information--from dining and lodging, to shopping and nightlife, to tours, attractions and events.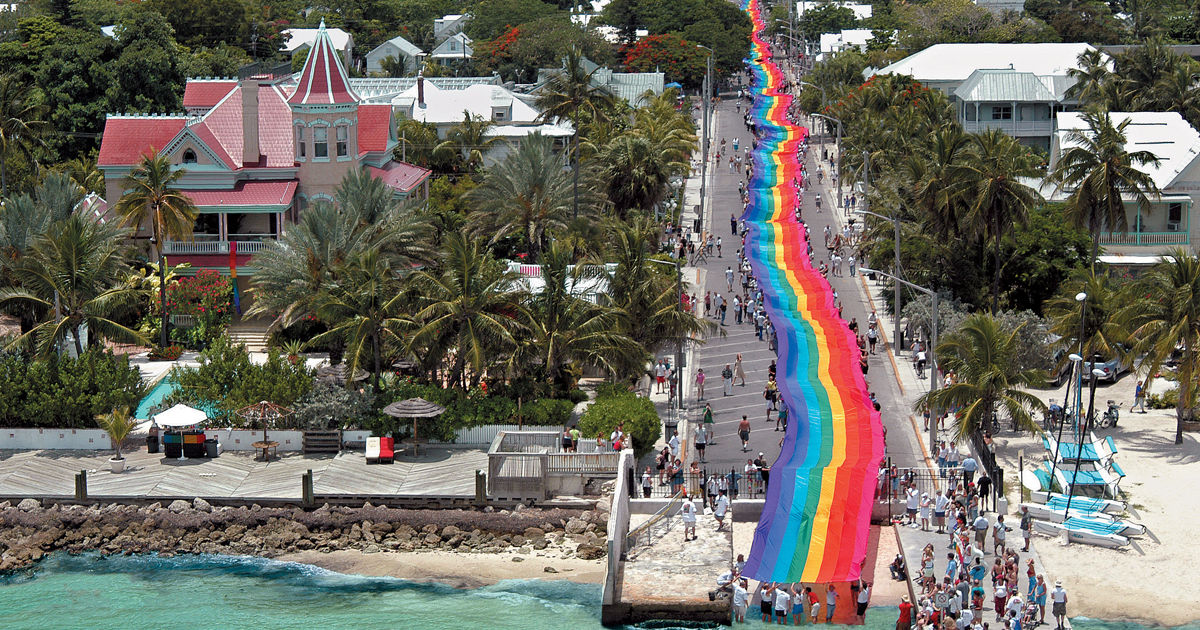 Providing clients with a top-notch experience is always priority one. When working with LGBT clients, identifying gay-friendly destinations has always been a major factor. While some cities and regions have long billed themselves as LGBT-friendly, there are many destinations that have more recently decided to market themselves to this demographic. More options are always nice—and from coast to coast, there are more choices than ever for LGBT clients to consider.
There is one thing in life that is constant: Change. In the workplace, you can be sure that at some point you will experience change and transition. As employees are promoted and new policies are implemented, it's important to have the ability to navigate changes to prevent a decline in morale and lack of productivity.
In an effort to force employees to use their vacation time, some employers are resorting to paying for the vacation, in addition to the paid time off.
In a recent study by the U.S. Travel Association, researchers found that more than forty percent of American workers will not use all of their paid time off (PTO) this year. The website Glassdoor reports that about fifteen percent don't use any of their PTO at all.
Subcategories