Business Articles
Groups Today is the only group travel magazine that satisfies travel professionals' desire for industry and business news. From marketing best practices to business management tips, Groups Today Business articles give group travel professionals content tailored to their business that they can't find anywhere else.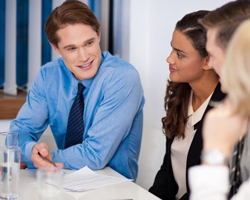 The older I get, the more difficult it is to fill out new hire paperwork. Of course, we ask for the new hire's birthdate. And more and more often, we hire people who were born after I graduated from high school. Yes. That makes me feel old.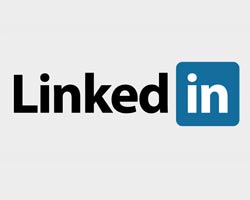 You may have a LinkedIn account, adding new information periodically, and utilizing this technology to make new connections. Or, you may have started a profile way back when, and by now have forgotten your username and password. You're not alone. However, your LinkedIn profile represents you, and your brand. If a potential client looks up your profile, and it hasn't been updated in two years, it doesn't reflect well on you.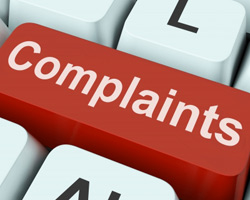 Customers are taking complaints to social media as never before, and nervous organizations are struggling to respond. Most are doing it badly. People have been griping online for a long time, of course, but amplification tools now spread the message with breathtaking speed. With the help of hashtags, Facebook pages, and petition sites such as Change.org, one person's bad experience can explode into a global news story in less than a day—particularly if others have similar complaints.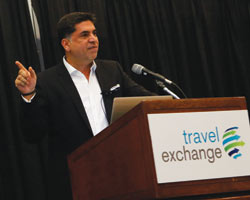 In February, the third Hispanics in Travel Caucus was held in Los Angeles. Sponsored by the Mexico Tourism Board, the caucus featured Carlos Alcazar, president and CEO of Hispanic Communication Network, and other leaders in the Hispanic community, who addressed topics such as faith tourism, adventure travel, and family travel. The growth of this caucus in the past three years draws attention to a niche market with huge potential: the Hispanic market.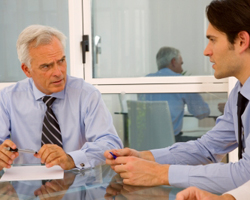 No one wants to deliver this kind of unwelcome news. Quite frankly… it sucks, for both the recipient AND the messenger. But sometimes it's a necessary evil of doing business, and you're the unfortunate soul who has to bear the burden. Here are five tips to mitigate the drama.
Subcategories