Business Articles
Groups Today is the only group travel magazine that satisfies travel professionals' desire for industry and business news. From marketing best practices to business management tips, Groups Today Business articles give group travel professionals content tailored to their business that they can't find anywhere else.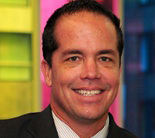 Group travel of yesteryear was pretty stereotypical. Today's group travel is far from that. In fact, companies that provide unique offerings are excelling. Groups Today magazine sat down with Jim Reddekopp, president of Earth Bound Tours and Entrepreneurs in Travel, and immediate past chairman and CEO of NTA, to talk about how he has been able to provide and sell unique experiences to his travelers.
We can all agree the sales game isn't as easy as it used to be. In order to be competitive and stand out from the crowd, we can no longer wing it. We have to work smarter and harder. That's what I heard from leading advertising sales experts at the Niche Media Conference in Nashville in 2013.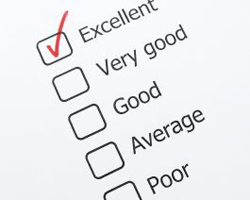 Do you know someone who is vocal about what he or she doesn't like? Being mouthy and opinionated is a big turnoff, especially when you're attempting to communicate with one of these "vocal" customers. If you have a customer who is mouthy when mad, think about how much more mouthy and opinionated he or she could be when happy!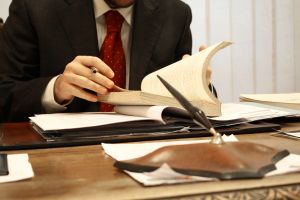 When did you last spend quality time evaluating all aspects of your business? If you're in sales, how much time, energy, and effort are you putting into to some client relationships and is your sales volume reflective of that time spent? More importantly, is it a profitable relationship for you and your company?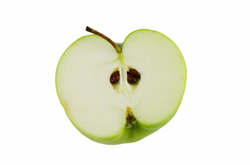 Most companies, at some point or another, have created a mission statement that is meant to define their purpose or vision for conducting business. Mission statements can look great on a plaque hanging in your office or on your website for prospective clients to see, but when was the last time you reviewed it to make sure you and your staff are actually "living" it? Would you even be able to rattle it off without looking? If you haven't visited your mission statement in a while, or ever, there has never been a more critical time to do so.
Subcategories