Business Articles
Groups Today is the only group travel magazine that satisfies travel professionals' desire for industry and business news. From marketing best practices to business management tips, Groups Today Business articles give group travel professionals content tailored to their business that they can't find anywhere else.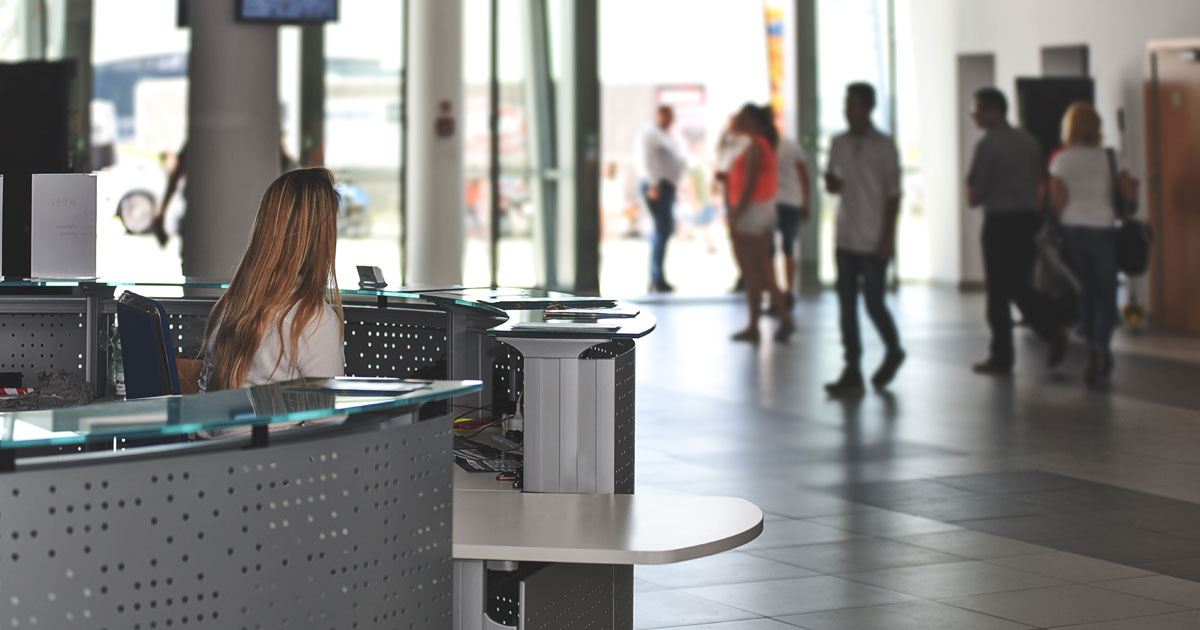 Over the last few weeks, I've been reading about predictions and trends for 2018. It got me thinking about the actions we must take to be competitive. Regardless of your industry, everything has changed about the way we do business. There are some businesses that claim they've done things the same way for years, decades, even a century. They claim they do business just as their fathers and grandfathers did. Nothing has changed. I disagree.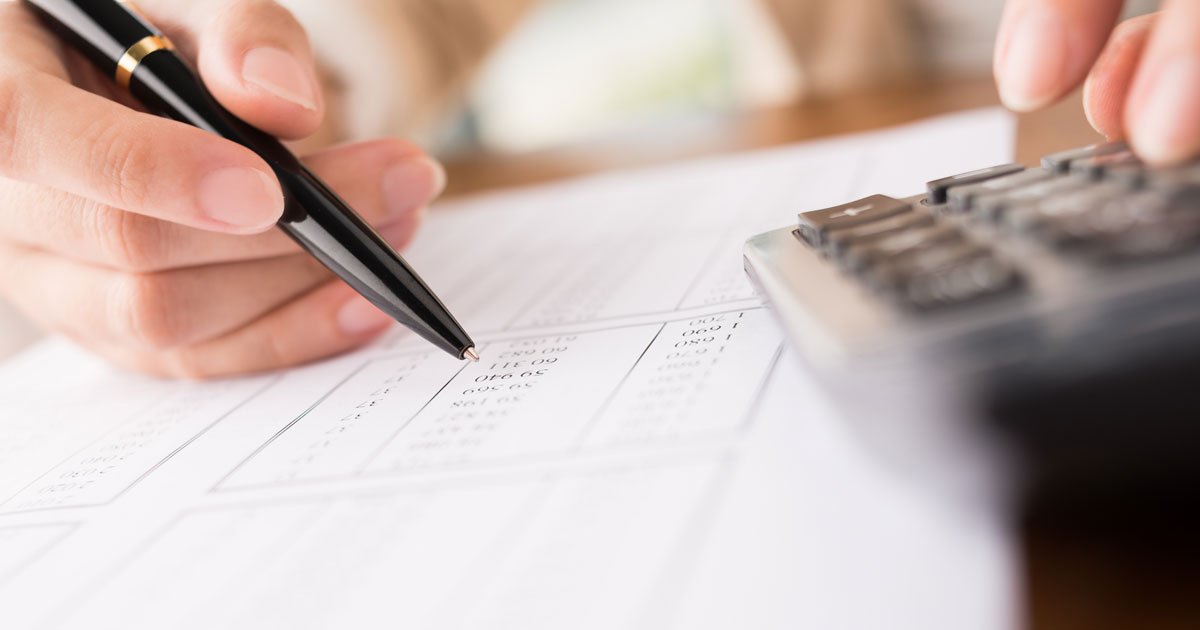 "As 2017 drew to a close, Congress passed the Tax Cuts and Jobs Act (the "Act"), tax reform legislation that made sweeping changes to the Internal Revenue Code. When Congress last reformed the tax code in 1986, the legislative process took over two years. This time Congress accomplished the same feat in two months," write Andrew Friedman and Jeff Bush of The Washington Update in their white paper, Tax Reform Accomplished: How Does the Legislation Affect Investors and Business?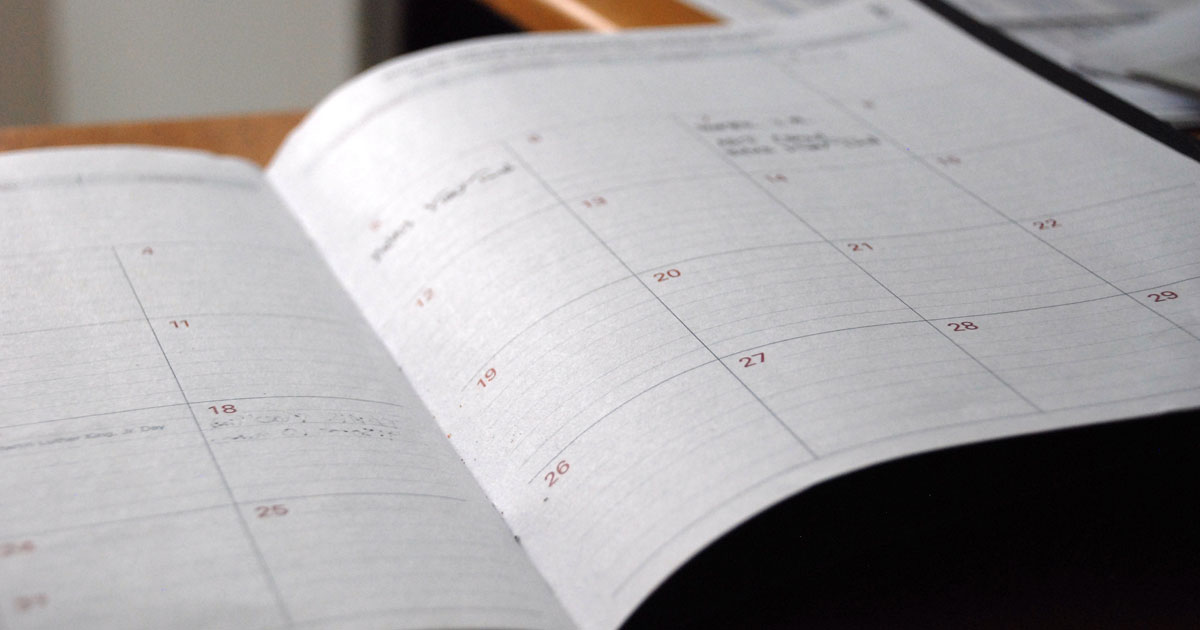 Americans aren't taking vacation like they used to, and that affects the tourism industry. Unused vacation days are days Americans could be spending on group tours and in destinations. The secret to unlocking your clients' vacation time and boosting your business?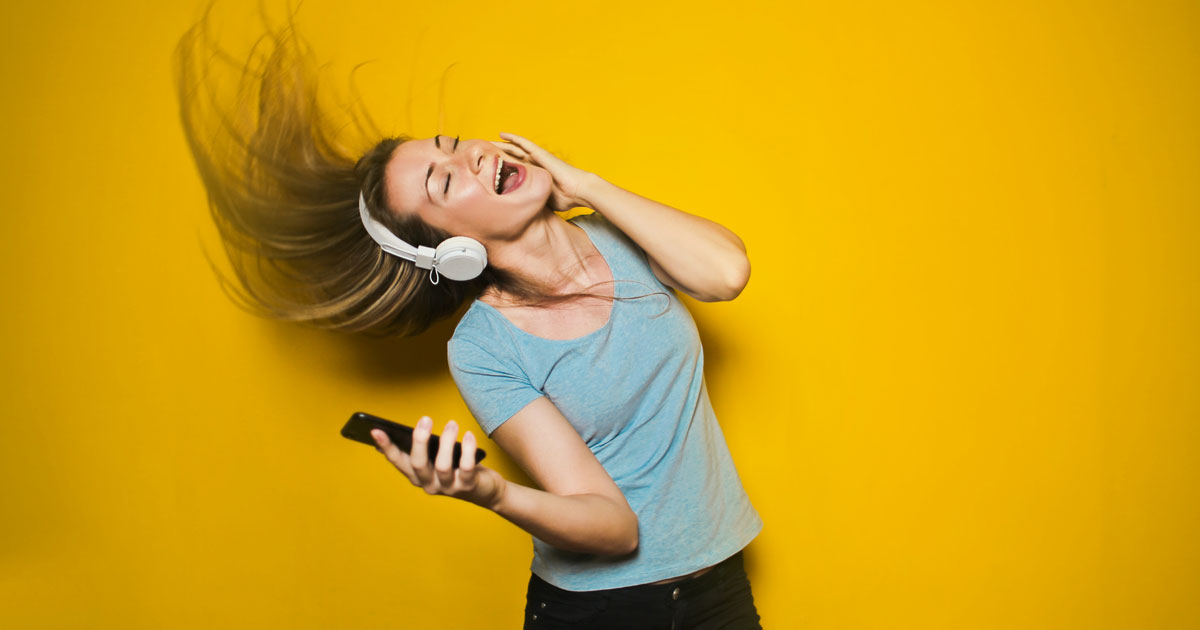 Just when you think you had millennials figured out, here comes Generation Z. Born between the mid-1990s and the early 2000s, members of this generation are entering the workforce as interns and entry-level employees.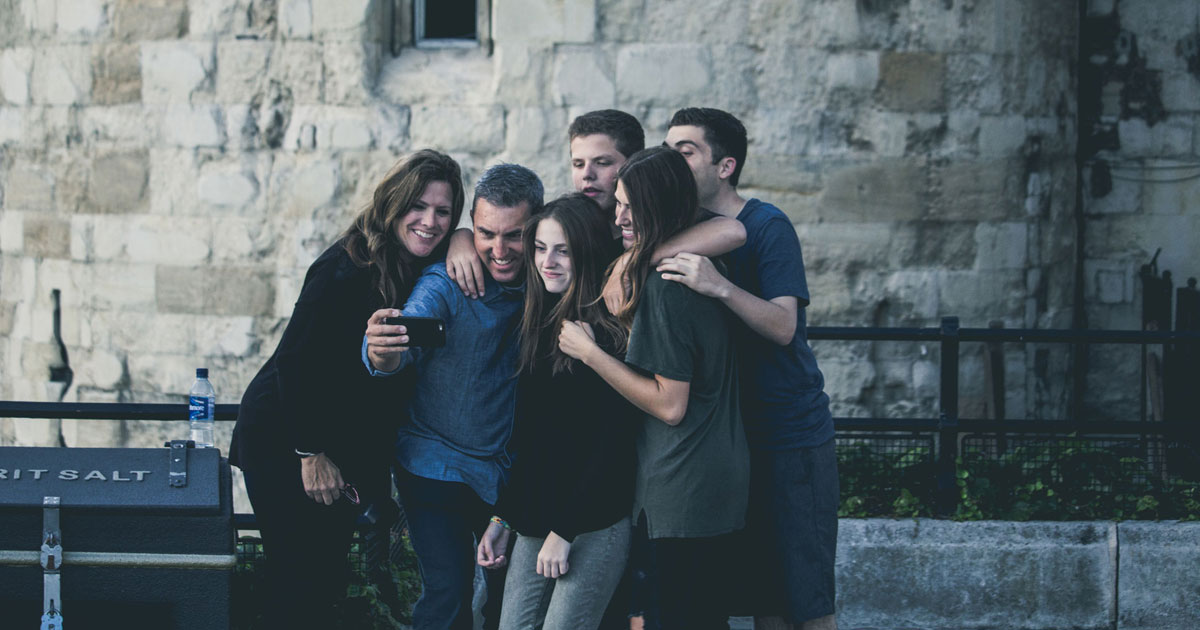 Travel habits constantly change, but there's no doubt about it: These trends have been growing the past few years and are front and center on the 2018 travel stage. When marketing your destination, selling tours and building itineraries, consider these trends popular among travelers.
Subcategories