Business Articles
Groups Today is the only group travel magazine that satisfies travel professionals' desire for industry and business news. From marketing best practices to business management tips, Groups Today Business articles give group travel professionals content tailored to their business that they can't find anywhere else.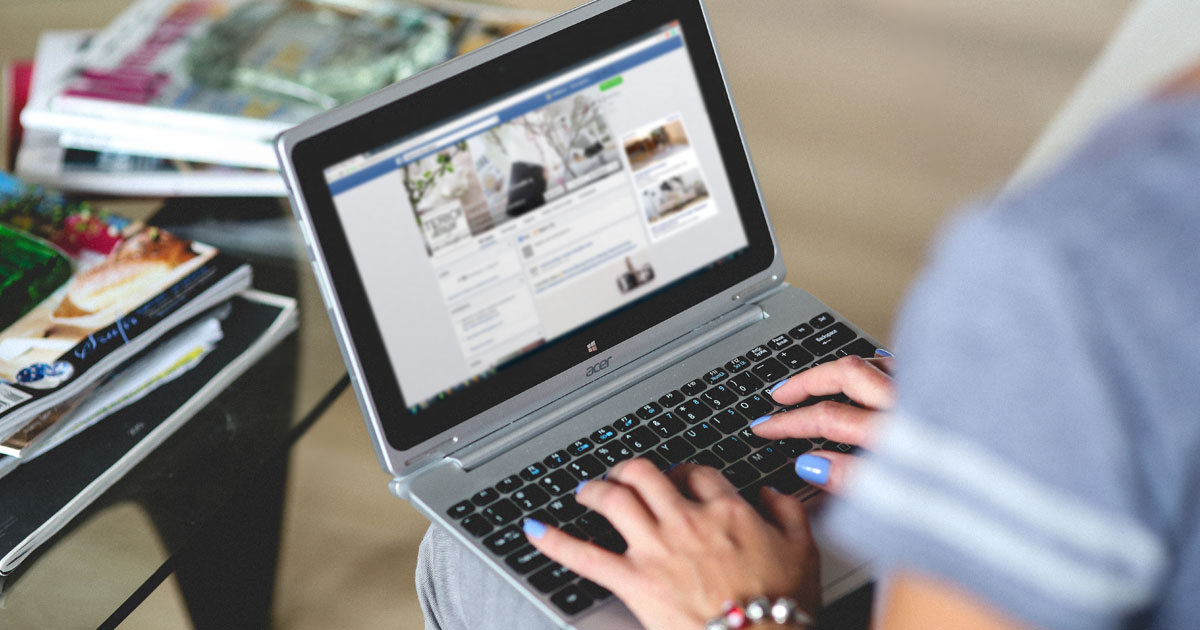 Are you focusing on creating engaging visual content for your clients online? Do you want to skyrocket your reach? Social ads are the answer! Let's dive into five targeting tactics to launch your next campaign.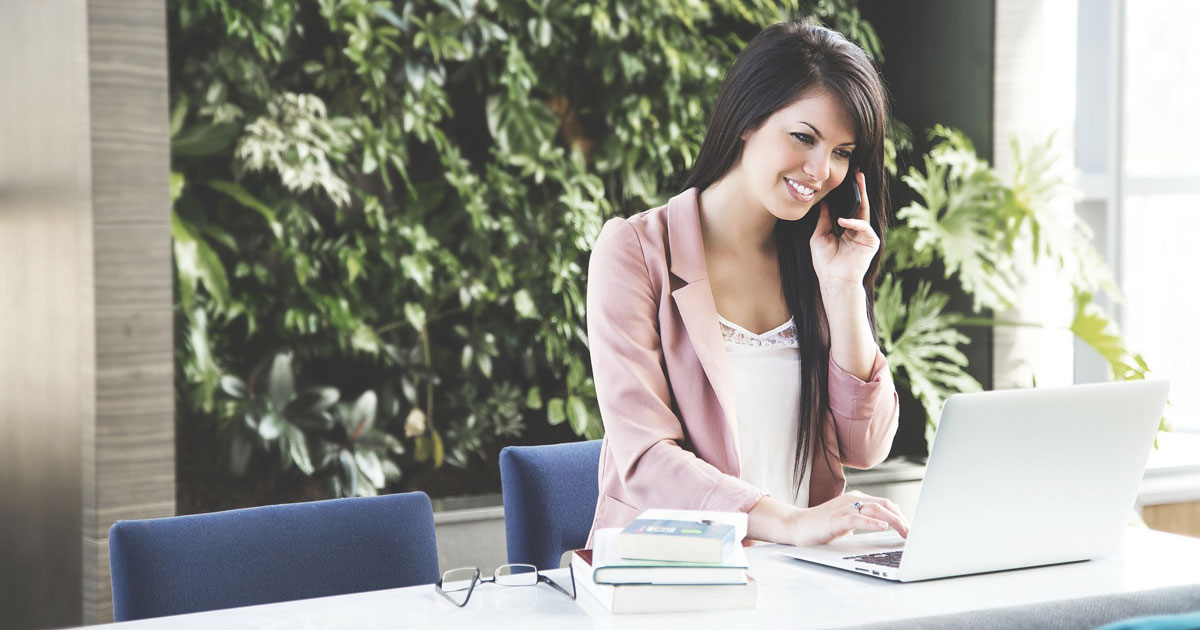 We present dozens of webinars throughout the year. They're well attended and, thankfully, very well received.
When possible, and time will allow, I request questions ahead of time from the attendees so we can answer what's on their minds. At one of our more recent webinars, the question below was asked and answered. It was so timely and relevant I wanted to share it so you can have the information as well—and share it.
Touchy, embarrassing subjects. Disciplinary issues. Bad performance reviews. There's no way around tough conversations. No one likes conflict, but avoiding conversations only makes matters worse. So, leaders have to get through them.
First step: Conquer your fears.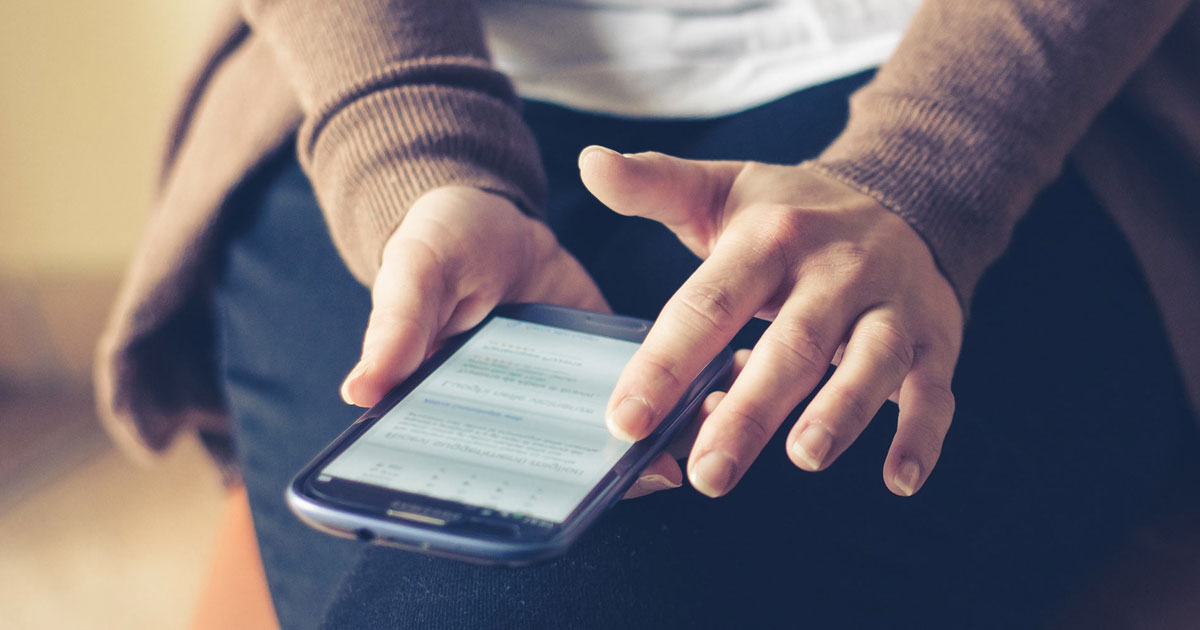 Business used to be conducted at a conference table, on the golf course or over drinks. Though this is still commonplace, more and more business is being done online.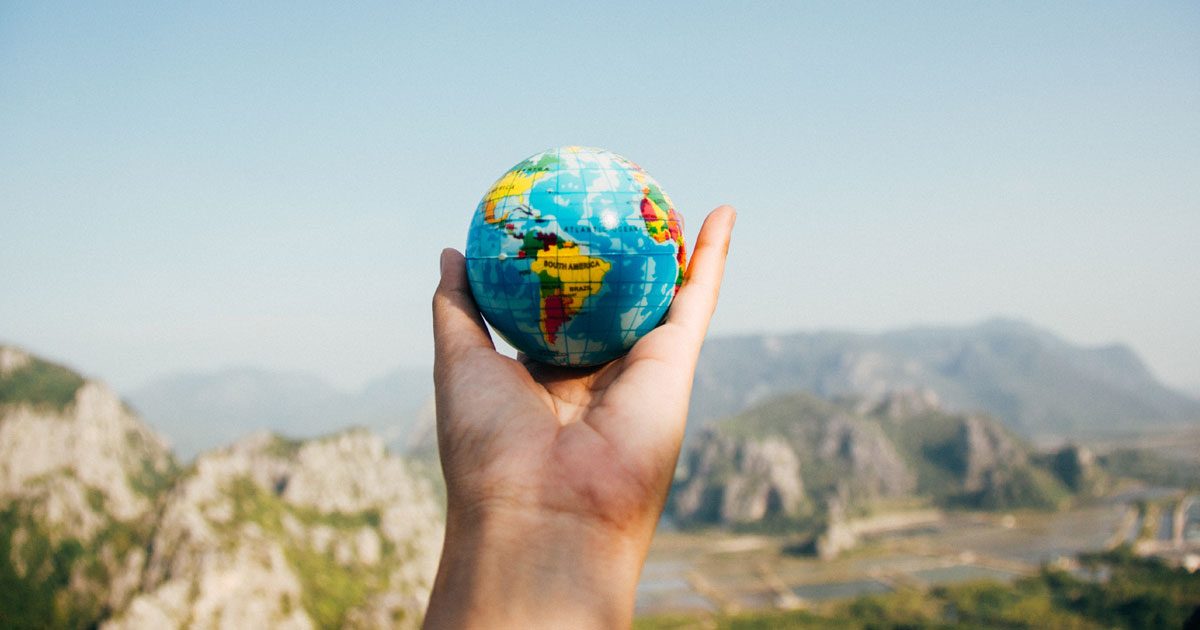 "FAM trips are not a personal vacation," notes Lorene Romero, founder of Sharp Tongued Consulting. Suppliers invest huge amounts of money, time and work into educating travel professionals on their destinations through FAM trips—and they are excellent opportunities to build itineraries and help sell tours.
Subcategories